Working Shamanically with Plants. A 3 day retreat led by international author and teacher Pam Montgomery,
About this event
Initiation is an ancient form of ceremony that brings one into maturity taking up their place within the collective. In traditional society initiation was a coming of age where the young person became an adult stepping into their role within the "tribe". The elders would perform the Initiations that sometimes took up to a year to complete but always culminating in a great ritual and then feast.
In modern times the Initiation process has been mostly forgotten so that there are many adults who have never had the opportunity to come into their maturity bringing forth their gifts in order to serve the community. The elders, too, are mostly gone so that even for those who would like to be an Initiated human there is not the ability. In my deep work with plants I continue to be amazed at how they step up to the plate and provide us with exactly what we need. So it has come about that the common plants are taking on the role of the Elder and are initiating us into what it means to be truly human living within the collective.
For more information please visit https://www.sacrednature.earth/events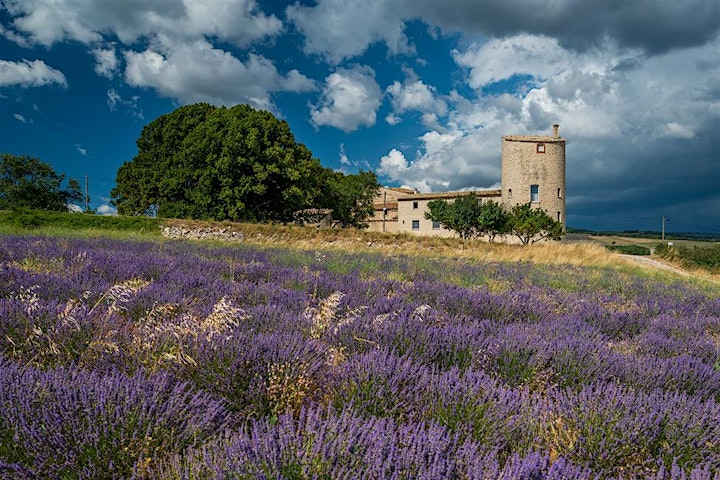 A Plant Initiation is an opportunity to work deeply with a plant or tree where we not only receive personal healing but also become bonded with the particular plant and receive the plants healing gifts to then work with oneself, others or the planet. This very intimate sharing with a plant allows for guidance on many issues, opens doors of perception, brings healing on all levels and expands one's consciousness.
During this three day class, we will be ingesting an elixir that has been prepared ceremonially to enhance the consciousness expanding qualities of the plant. We suggest fasting while we will ingest the elixir at various times throughout the three days but it is totally optional. During the Initiation supportive very simple foods (nuts, nut butter, fruit, rice cakes, a supportive tea) will be available for those needing to eat a little something. For those who are unable to fast due to medical, health or other reasons you will need to bring your own food and discretely eat it (meaning not in front of others as it may become a distraction).
We will deepen with the plant in many ways including dreaming, journeying, taking on the essence of the plant aided by mask making and experiencing the plant through Greenbreath. We will step into the initiatory experience of dismemberment which is a traditional shamanic way of dying to the old and being reborn into a new you. Our plant ally will aid us in ways known and unknown as we will leave space for the magic and mystery to emerge.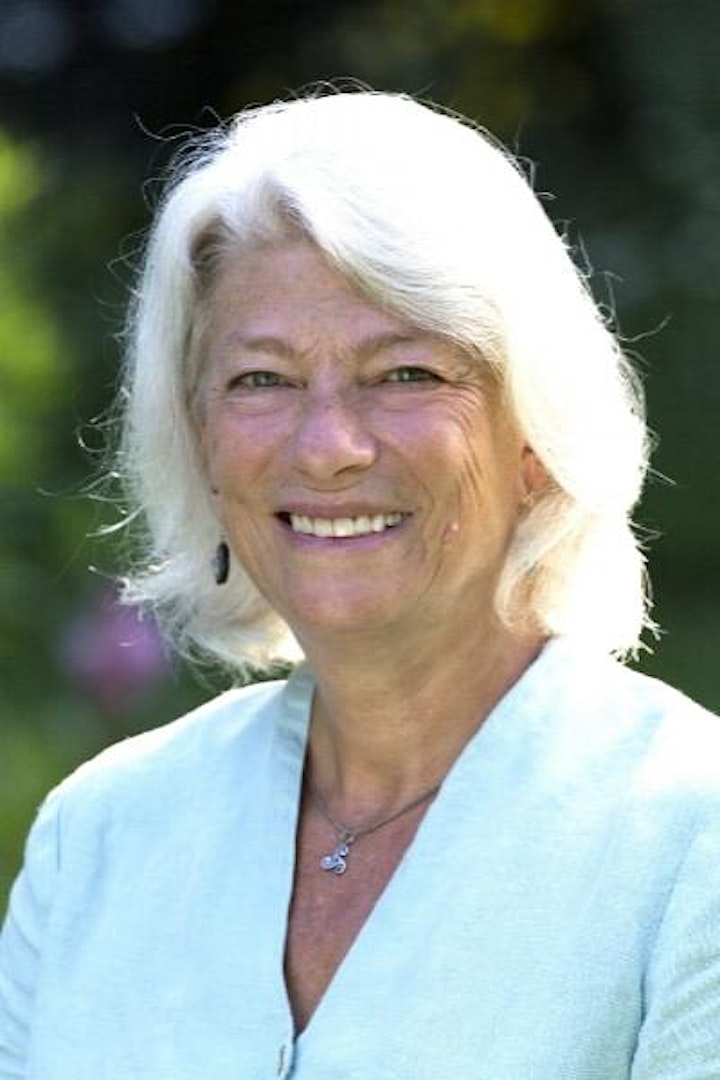 Pam Montgomery is an international author, teacher and practitioner who has passionately embraced her role as a spokesperson for the green beings and has been investigating plants/trees and their intelligent spiritual nature for more than three decades.
She is the author of two books one of which is the highly acclaimed Plant Spirit Healing; A Guide to Working with Plant Consciousness and Partner Earth; A Spiritual Ecology. She operates the Partner Earth Education Center at Sweetwater Sanctuary in Danby, Vermont where classes, plant research and ceremonies take place.
Pam also teaches internationally on plant spirit healing, spiritual ecology and people as Nature Evolutionaries. She is a founding member of United Plant Savers and more recently the Organization of Nature Evolutionaries or O.N.E.
Her latest passion is to engage ceremonially in full symbiosis within the plant/human matrix where the elder common plants and trees initiate and guide us into being truly human.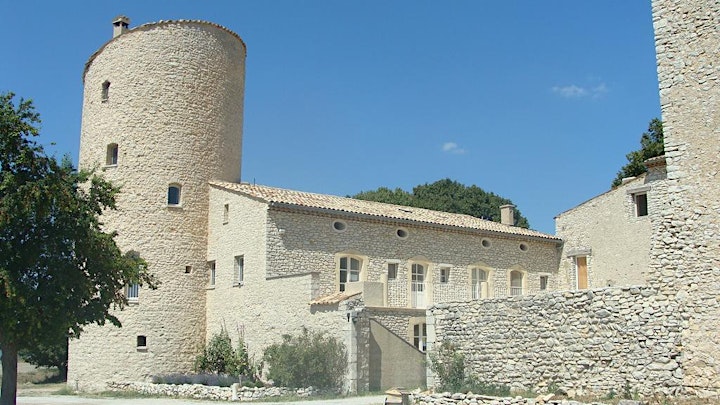 Accommodation
The retreat will be held in the South of France in Provence; home of the most beautiful lavender fields.
Guests will be staying in an ancient Provencal chateau, surrounded by carpets of lavender. The chateau is located in Drôme Provençale, on the Albion plateau, between Mont-Ventoux, Lure and Luberon.
The 13th century Château offers simple yet comfortable rooms. Flanked by towers and lined with lime trees more than a century old, the castle is located in the centre of the farm, surrounded by meadows and fields of lavender.
Please note accomodation is not included in ticket price.
Organiser of Lavender Plant Initiation Retreat with Pam Montgomery- France