Description
Lavender
/'læv.en.d e/
-lavender represents femininity, grace and devotion, it holds a sacred place in nature.
Join as for an evening of music, poetry, beautiful illiustrations and a great range of food and drinks available at the Gallery Cafe!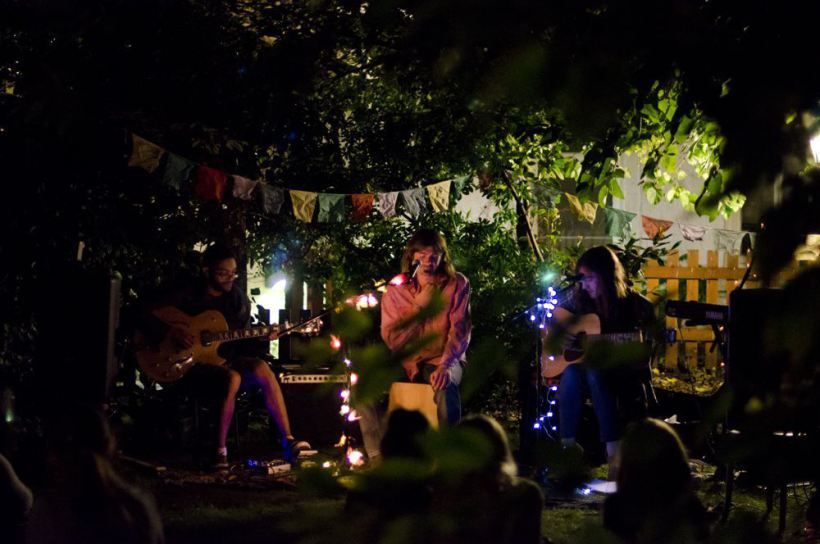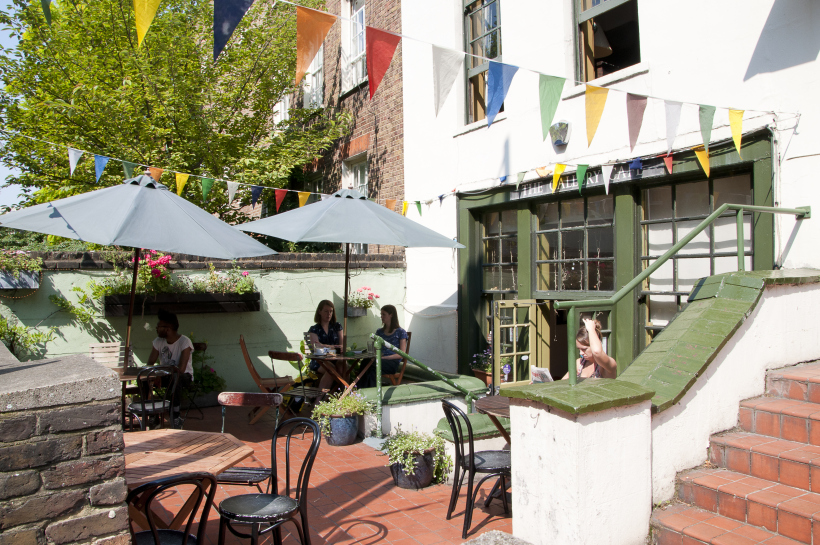 'Lavender' aims to showcase talented female artists from different creative backgrounds such as music, photography, poetry, and illiustrations.
We'll have live music from the amazing Shamanie Briscoe, beautiful poetry from Lydia Luke, little something for you to take home from our talented illiustrator Kasia Machalek , and many more!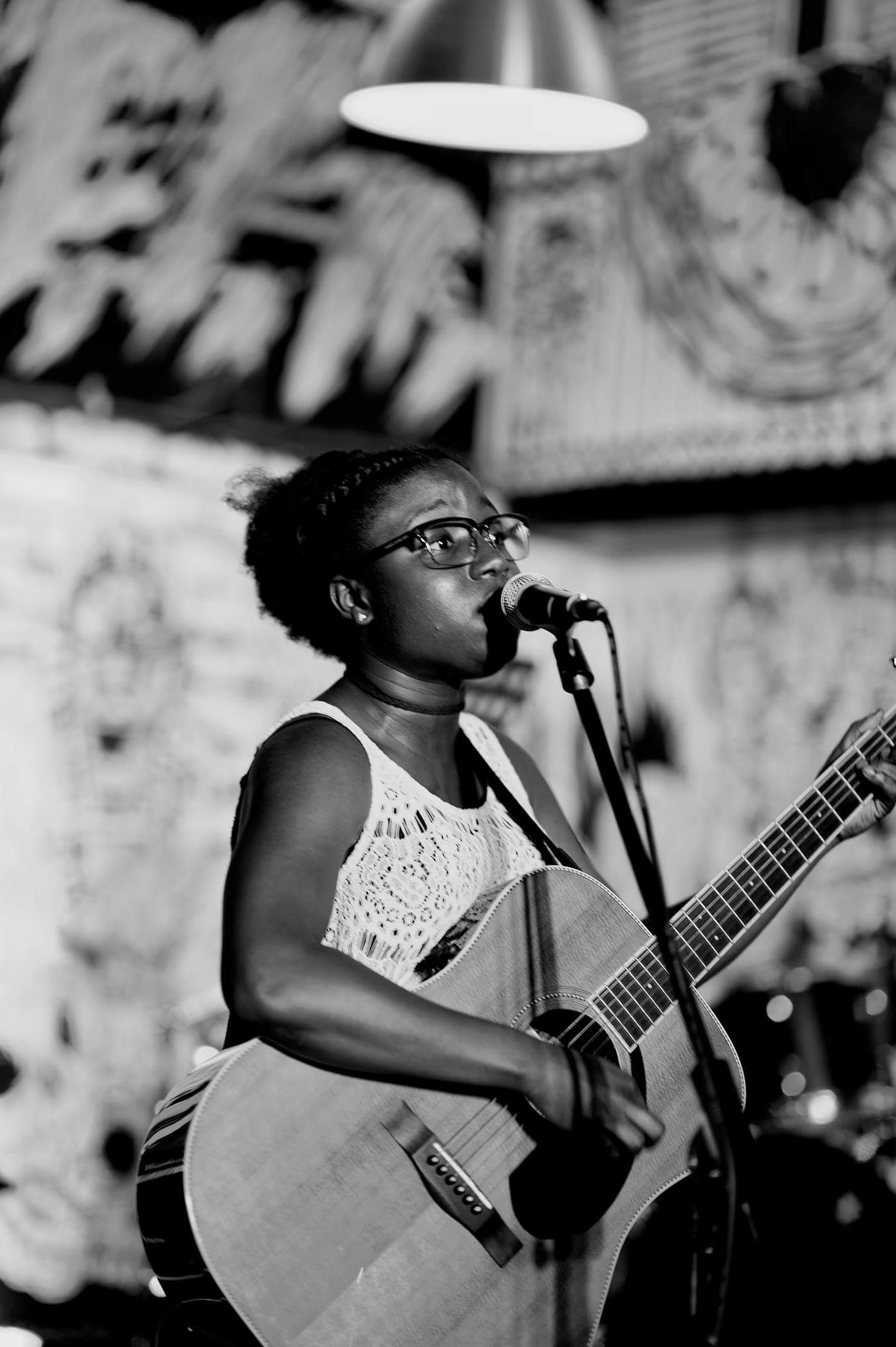 During the evening Cristina Barba and Minerva Freire will showcase some of their amazing illiustrations and photography.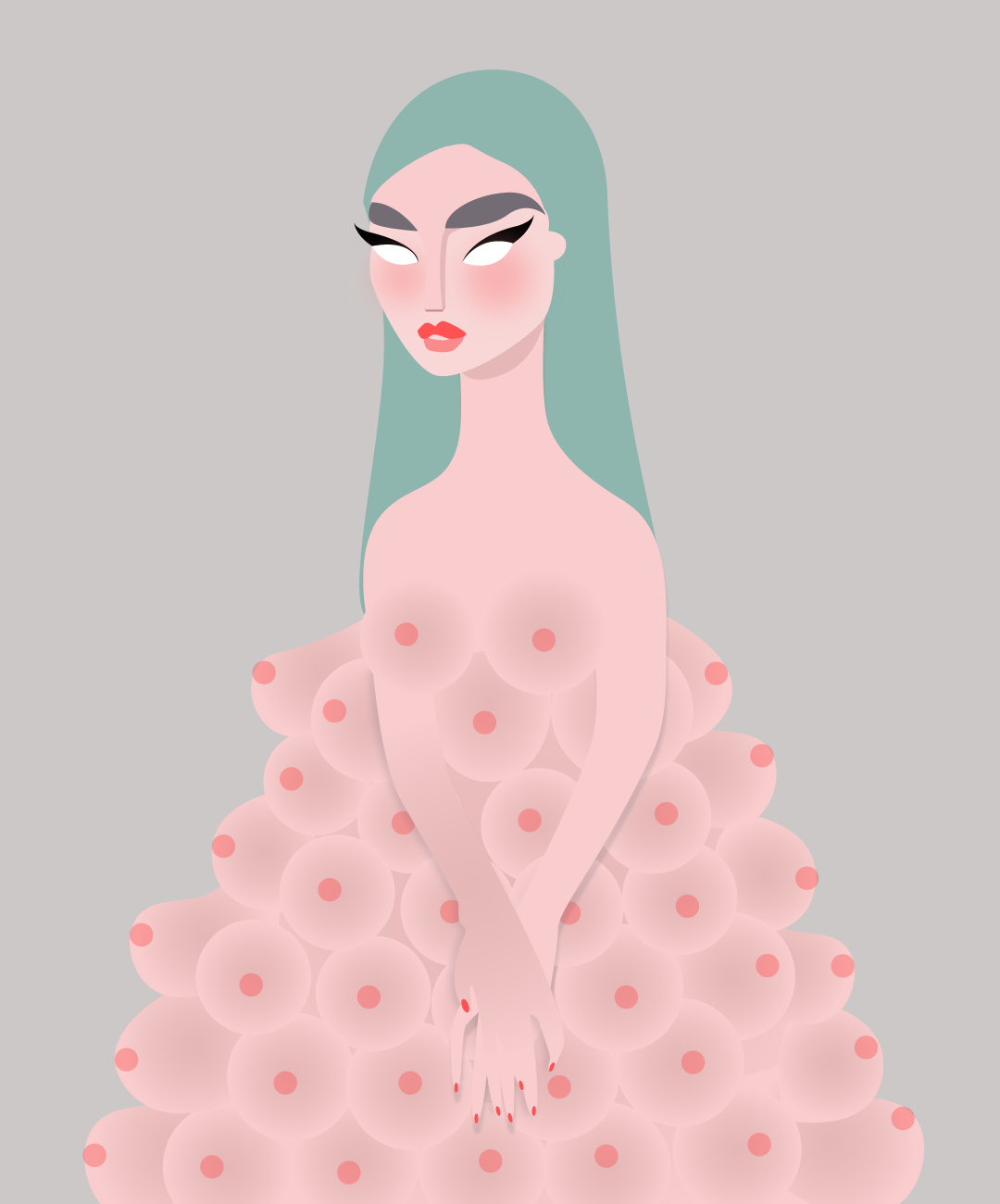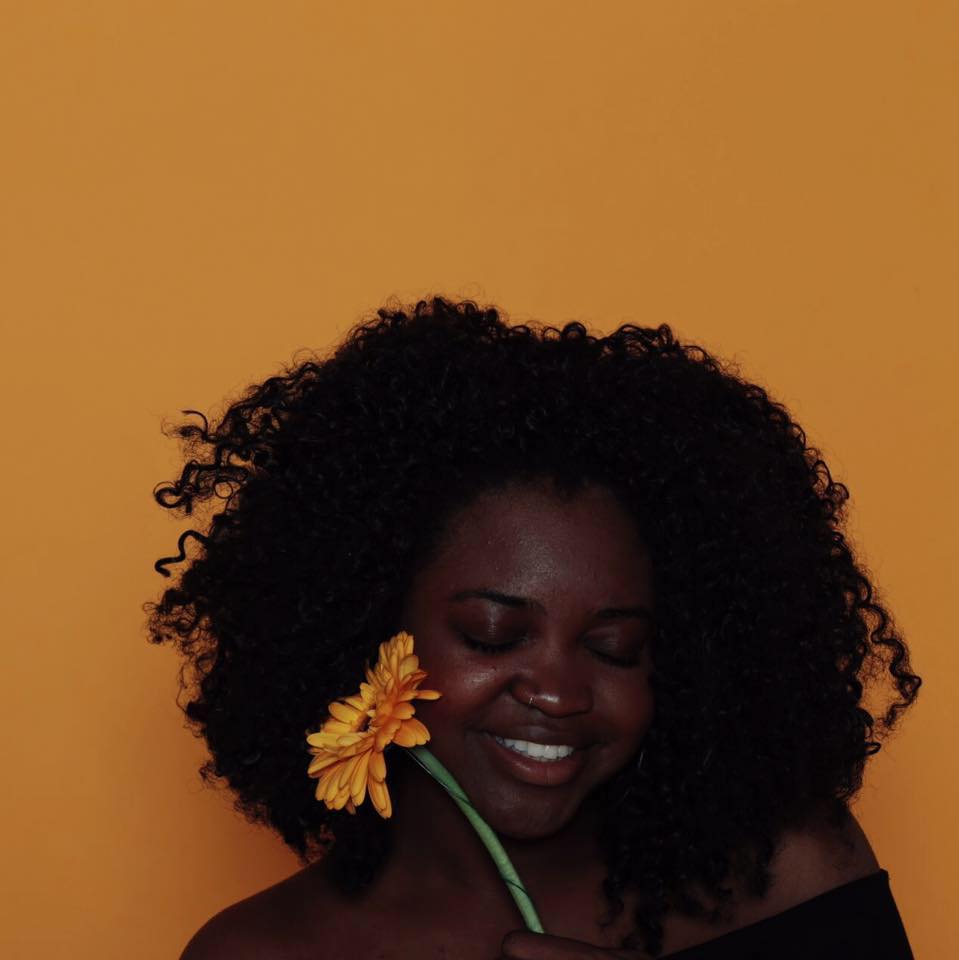 Come and join us at this beautiful cafe and have a great evening with your friends! Let's celebrate, encourage and support each other!