Description
Join LawCare and the Law Society for a discussion during Mental Health Awareness week as Simon Davis, President of the Law Society, Nick Bloy, lawyer and wellbeing strategist and coach, and Karen Baxter, partner at Lewis Silkin, exploring the importance of strong and reassuring leadership of people and organisations during these uncertain times and why showing compassion both to ourselves and others really matters.
Speakers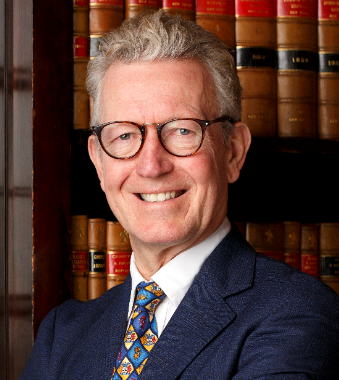 Simon Davis
Simon Davis became President of the Law Society of England and Wales in July 2019.

Simon studied Law at Oxford and qualified as a solicitor in 1984. He has been a commercial litigation partner at the London office of Clifford Chance since 1994, having joined the firm in 1982 Simon was the firm's recruitment partner between 1995 and 2000, and spent two years as President of the London Solicitors' Litigation Association. Since 2008, Simon has also been a member of the Court of Appeal Mediation Panel.

In 2014, Simon was appointed to conduct an inquiry into the circumstances surrounding the provision of potentially sensitive information to The Telegraph by the Financial Conduct Authority. ("the Davis Review").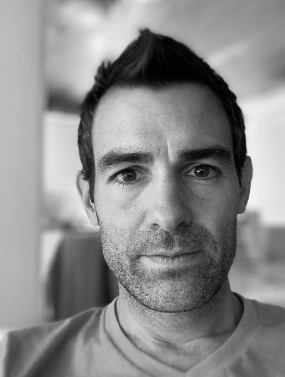 Nick Bloy
Nick Bloy is a former Lawyer and HR Business Partner and the founder of Wellbeing Republic, a London-based coaching consultancy which helps people understand how to optimise their performance, health and happiness. Nick works across a variety of different industry sectors, including law. He currently works with several leading law firms in London to promote the good mental health and wellbeing of their people and he regularly hosts employer roundtable events for the legal profession in collaboration with LawCare and Byrne Dean to champion for positive change in the industry. Nick also helped to produce the Law Society's guidance on supporting employee wellbeing in the legal profession, which was published in October 2019.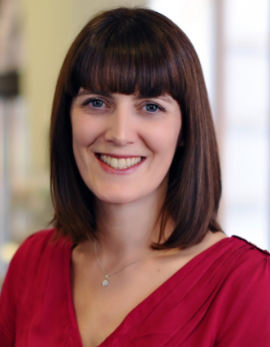 Karen Baxter
Karen is a Partner at Lewis Silkin LLP. She heads the firm's Investigations and Regulatory team, and sits on its Strategy Board. Karen specialises in employment and partnership law, and regularly conducts complex and highly sensitive workplace investigations, alongside her advisory work.

Karen has a diverse client base, with a particular emphasis towards advising major domestic and international law firms and other professional services organisations on all aspects of their relationships with their employees and members / partners. This advising on matters involving disability and ill health and allegations of discrimination. She also regularly advises professional services firms on the rights and obligations of partners, partnership disputes as well as acting for partners in dispute with their current or former partnership or LLP.
Karen is a passionate advocate of the importance of mental wellbeing, and leads Lewis Silkin's mental health campaign, #ThisPlaceMinds.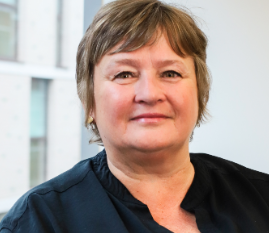 Elizabeth Rimmer, CEO Lawcare
Elizabeth is the CEO of LawCare, a charity offering emotional support, information and training to the legal community in the UK and Ireland. LawCare works to promote good mental health and wellbeing in legal workplaces and drive change in education, training and practice. Elizabeth started her working life as a solicitor practicing at Leigh Day.
Organiser of Law in Lockdown: Leadership and Compassion