Find out what it is like to study Law at the University of Chichester! Meet our passionate lecturers and find out more about our courses!
About this Event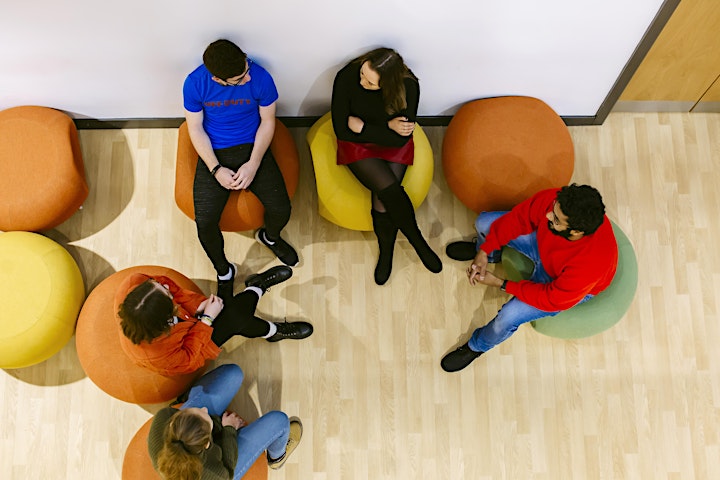 Law is a fascinating subject that can lead to a number of careers – it is not just for those who want to become lawyers! Join us online for this virtual masterclass to find out more about studying law.
Dr Amy Elkington will be leading this online virtual masterclass and it will include:
• A law session on applying vicarious liability and the remedies available in tort
• Insights from a range of professionals on the careers a Law degree can lead to
• Interactive advice and guidance on writing your personal statement
Further information on our courses can be found by clicking here
Please contact outreach@chi.ac.uk for more information.
Once you have booked you will be sent joining instructions and how to access the session.