Description
We are delighted that Andrew Bellfield from LICC is our guest speaker and Bishop Paul will be joining us for the afternoon session.

The key question that 'Setting God's People Free' asks is:
'How can what we do as a church, ordained and lay together, enable us to grow in our capacity to live out the Good News of Jesus in all our Monday to Sunday life – in service in the church and in the world?'

During our Lay Ministers Conference, we will explore how we can achieve this capacity of living out our Christianity in our everyday places. We will, both through teaching and group conversations help create a framework of both being missional and equipping others to be missional using the principles of 'Setting God's People Free'
10 am to 3 pm with arrivals from 9:30 am for refreshments. Lunch is provided. There is ample parking at the stadium, however, you may want to car share with fellow Lay Ministers.
Andrew engages mainly with churches, leaders and networks in the north of England. Through a mix of one-on-one conversations, meetings with church leadership teams, workshops and training days, Andrew is part of a team of LICC Consultants who inspire and practically equip churches to be whole-life-disciple-makers.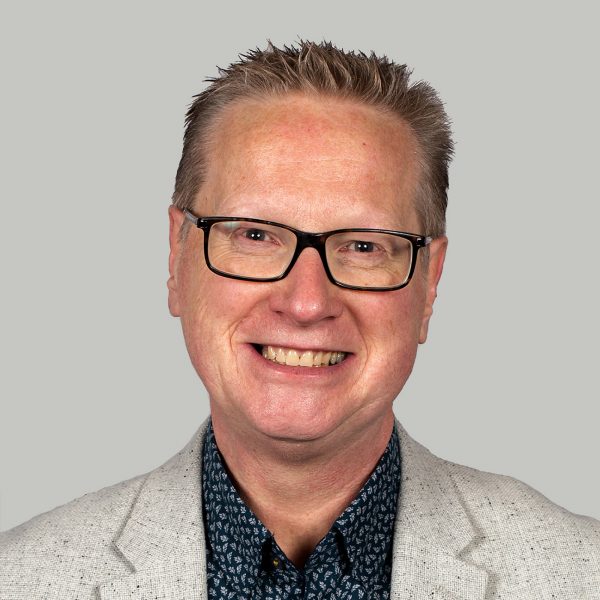 We look forward to welcoming you.