Laydeez Do Comics Zine Workshop - Rights for Women: London's Pioneers in th...
Description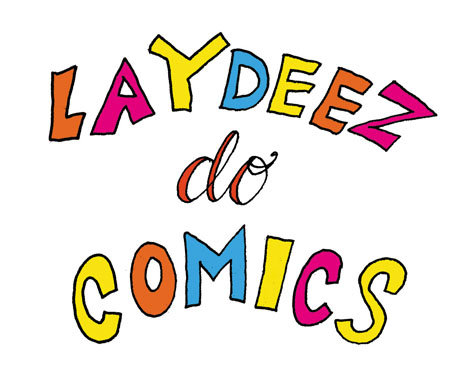 Join us and Laydeez Do Comics - the UK's first women-led monthly graphic novel forum - and create your own zine based on the themes of our current exhibition: Rights for Women: London's Pioneers of Progress.
The zine workshop will run from 3pm-7.30pm in Chancellor's Hall, Senate Houe, and will include:
3pm Registration/Welcome
3.15pm Curator's tour of the exhibition as inspiration for your zine workshop - plus special women's small press publications display (not included in the exhibition)
4pm Workshop led by Laydeez Do Comics members Rachael Ball & Wallis Eates which includes an introduction and help planning & making your zine
*We will look to choose some of the zines to include in our display, as part of the 'Continuing Her Story' campaign taking a snap shot of women's views and issues today*
6.30pm Comic & Zine Fair which will follow the workshop, where you can buy works by leading women graphic artists and illustrators who are part of Laydeez Do Comics.
7.30pm Event closes
*We recommend bringing your own sketchbook with you to the workshop but paper and other basic art supplies will be provided*
http://rfw18.senatehouselibrary.ac.uk
Share on social media using #RfW18 #RememberHer #LeadingWomen