LBBC members and guests are invited to attend the LBBC Reception at the House of Lords
About this event
We are delighted to invite LBBC members and their guests to attend the LBBC Reception hosted by the Rt. Hon. the Lord Trefgarne PC , President of the LBBC.
This is our first face to face event since March 2020 and a wonderful opportunity to mingle and catch up with fellow members of the LBBC.
We are grateful to LBBC sponsors and Board members - BACB, Bank ABC and Libya Holdings Group - for sponsoring this event.
The Reception will start at 12.15 and will close at 2.30pm.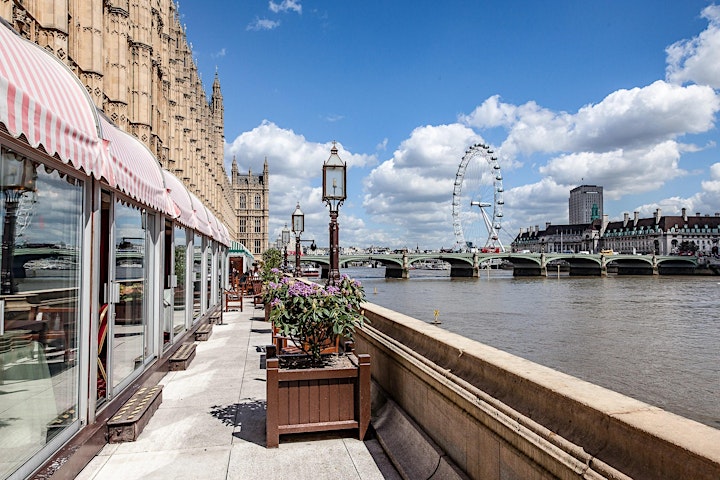 Organiser of LBBC Reception
The LBBC was established in 2004 to promote business relations and commercial activity between the British and Libyan business communities. We achieve this primarily through the provision of trade development initiatives and networking opportunities for our Council and Corporate Members, which include some of the UK's leading corporations and represent every major industrial sector.