LBS Energy Roundtable

Thursday, 27 April 2017 from 18:30 to 21:30 (BST)
Event Details
The London Business School Energy Club will host an evening roundtable discussion on the Impact of Innovation in the Energy Sector.
How is technology going to change the face of the Energy Industry?
What are the initiatives being undertaken by the Oil and Gas Sector?
What are the trends in innovation in the Renewables sector?
Join us as we try to answer these questions and try to decipher what the next decade holds for our industry.
We will have speakers from the industry who will share their insights on this subject and discuss the most exciting developments everyone should be aware of. This will be a tremendous opportunity not only to know more about what's going on at the frontiers of the industry but also network with peers during the drinks session that follows.
Date: 27th April, 2017
Registration: 18:30 - 19:00
Presentations / Q&A: 19:00 - 20:30
Networking Reception: 20:30 - 21:30
2017 Roundtable Speakers
Energy Outlook and Impact of technological innovation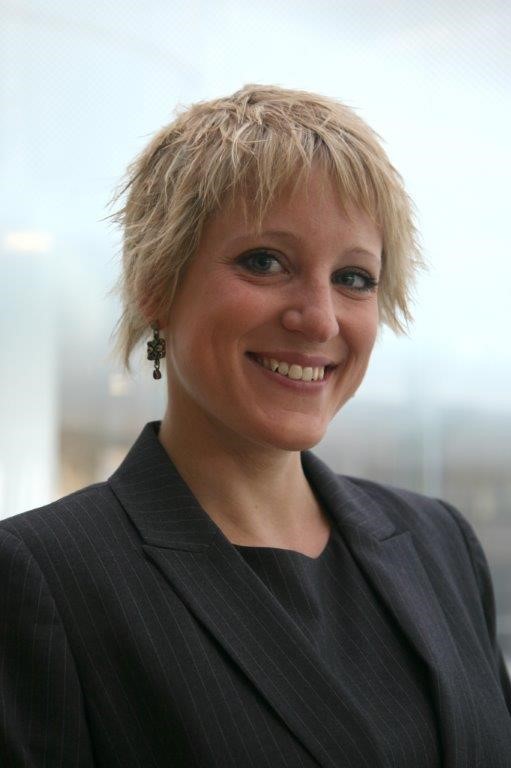 Rebecca Ross, Associate Principal, McKinsey
Rebecca is an Associate Principal in McKinsey's London office. Her focus is on transformations in capital intensive industries including energy, mining and chemicals. Recently, this has included major strategic reviews for three global oil and gas companies and supporting cost and productivity transformations for two global oil and gas and mining companies. Rebecca is one of the co-authors of the recent McKinsey Global Institute and McKinsey Global Energy and Minerals Practice report on "Beyond the Supercycle: How technology is reshaping resources".
Rebecca will talk about how innovation is revolutionizing the resource landscape. She will discuss how consumers are adopting energy efficient technologies, how cost of renewable energy is going down and how energy producers are raising the efficiency of extraction techniques. 
The Oil and Gas Story:  What are the traditional Oil and Gas companies doing to adopt technological innovation?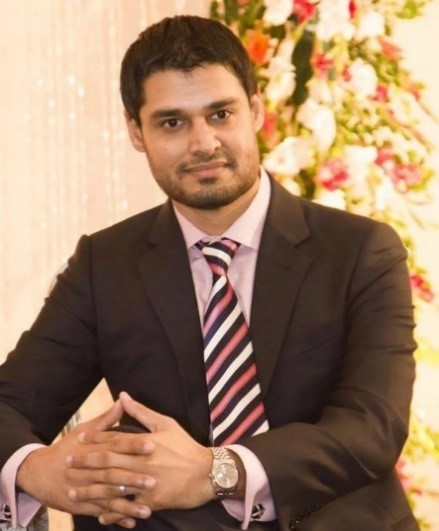 Usama Siddiqui, Lead Advisor (Corporate Strategy & Innovation), Statoil
Usama serves as a Lead Advisor in the Corporate Strategy & Innovation at Statoil, where he drives innovations and improvements in strategic and competitor analysis. In Statoil, he has also served as a Leader Business Development for Statoil where he managed complex acquisition and divestment projects. Previously, he has served in various senior roles in LNG commercial development, economic evaluation and negotiations at Shell and Qatar Petroleum, based in various Middle East locations. He has also served as Head of Joint Ventures at a national oil company (OGDCL) and SVP/Head of Project Finance in Allied Bank Limited.
Usama will talk about digital technology trends in oil and gas and how it links to Statoil's strategy. He will also talk about the latest trends like the Internet of Things and Artificial Intelligence applications, and stratgeic innovations like War Gaming and Scenario Analysis. 
The Substitution Story: What is the impact of the innovation on the renewables sector?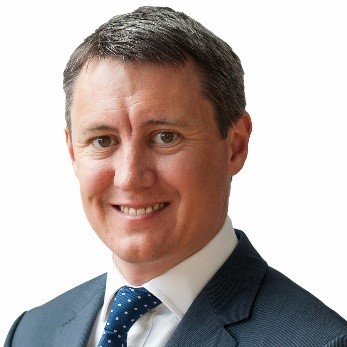 Paul McConnell, Principal Analyst – Global Markets, Wood Mackenzie
Paul has worked for Wood Mackenzie since October 2006, initially doing long-term demand forecasting for key energy markets. He covered existing and nascent carbon markets from 2008 – 2010 and then was involved in development of Wood Mac's long-term scenarios. Since 2012 he has been focused on macro energy market trends. Over the last 2 years he has spent most of his time thinking about the disruptive threat of slowing demand growth and the rise of alternative energies, and what this means for the oil and gas industry.
Paul will talk about what are the latest trends he sees shaping the renewable sector/sustainable energy, who the movers and shakers are and what role will innovation play in influencing this industry in the years to come. 
Our Moderator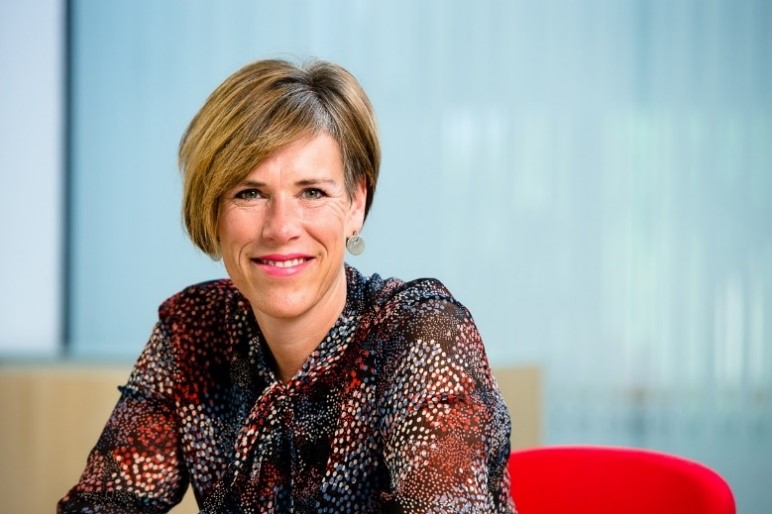 Kirsty Bashforth, Founder and CEO, QuayFive 
Kirsty Bashforth runs QuayFive and is a non-executive director of Kier Group plc and a governor of Leeds Beckett University, and Ashville College. Kirsty spent 24 years at BP plc, in a career spanning commercial leadership, operations and organisational change. As part of the top 100 team at BP between 2010-2015 she was specifically accountable for BP's organisational effectiveness function leading the work globally on values, behaviour, change management, diversity, inclusion and organisational design. At QuayFive she advises and equips senior leadership teams to improve business performance through focus on the dynamics and culture of their organisation. She is Harper's Bazaar's "success at work" columnist and an active speaker and influencer on women and wider diversity in business. 
When & Where

Dining Hall, London Business School
26 Sussex Place
NW1 4SA London
United Kingdom


Thursday, 27 April 2017 from 18:30 to 21:30 (BST)
Add to my calendar