Description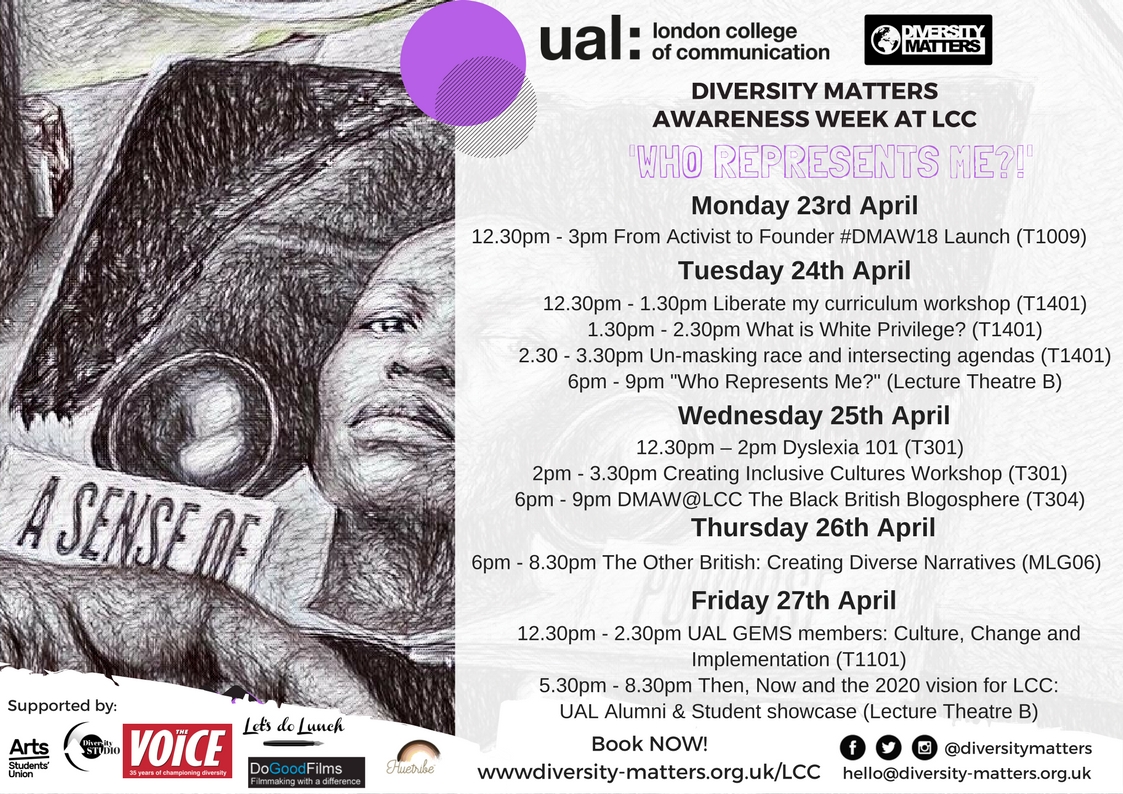 Diversity Matters Awareness Week (#DMAW18) is a UK-wide series of workshops, talks and projects aimed at getting universities and companies addressing race matters collectively. Our target for 2018 is to start a collaborative dialogue by HE institutions hosting a Diversity Matters Awareness Week or Day!
We invite you to join us for our first Diversity Matters Awareness Week at London College of Communication 23rd - 27th April 2018.
All events are FREE and open to UAL students, staff, alumni and external visitors. Please note you must book tickets for individual events. Find links below!
BOOK NOW FOR DMAW18 AT LCC 23RD – 27TH APRIL
MON 23rd Apr 2018
12.30pm – 3.30pm
TUES 24th April
WEDS 25 Apr 2018
12.30 - 3.30pm
5.30pm – 8.30pm
FRI 27th April
12.30pm – 2.30pm
(For an opportunity to showcase your work please email hello@diversity-matters.org.uk with a brief of your presentation/idea and we'll add you to the line up)
Want to get involved?
For any press enquiries, partnership or sponsorshio including complimentary products in kind for our goodie bag, sponsored talks or workshop sessions, venue space to hold or next event please email kai@diversity-matters.org.uk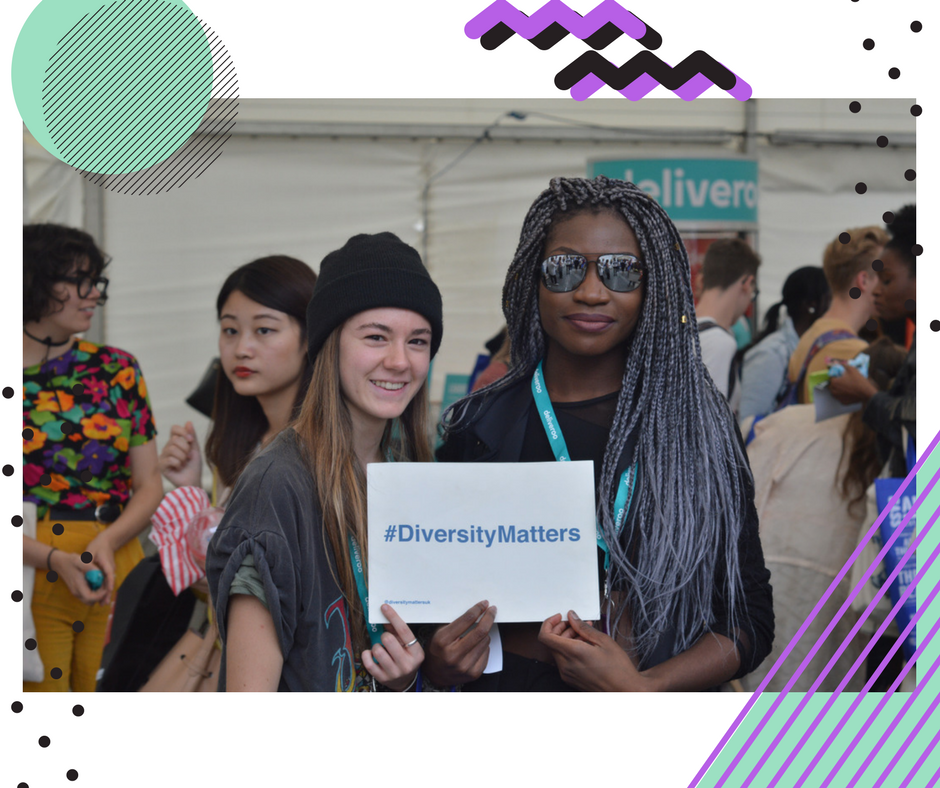 If you're a creative wanting to contribute your skills or enhance your portfolio, DMAW18 events will offer lots of creative opportunities from branding to social media marketing! We're on the look out for:
Designers

Illustrators

Animators

Photographers

Videographers

Web designers

Product designers

Writers and bloggers

Social media enthusiasts
– Anyone interested in being part of this amazing campaign – please reach out!
Email kai@diversity-matters.org.uk with links to your portfolio (if applicable), ideas/mock ups of LCC DMAW18 branding merchandise you can produce.
Open call for Speakers for our next event
We are currently currating content and looking for speakers - particularly those from BAME (Black, Asian and minority ethnic) backgrounds - on the following topics (particularly suitable for Creative industry, Business/Finance and Tech)
Inclusive Leadership

Branding Yourself

Representation Matters

Employability Skills for young creatives

Allyship

Mental Health / wellbeing / Inclusive working/learning space for people with disabilities

A diversity topic of your choice.
PLEASE email with a brief proposal of content. We are looking forward hearing from you. kai@diversity-matters.org.uk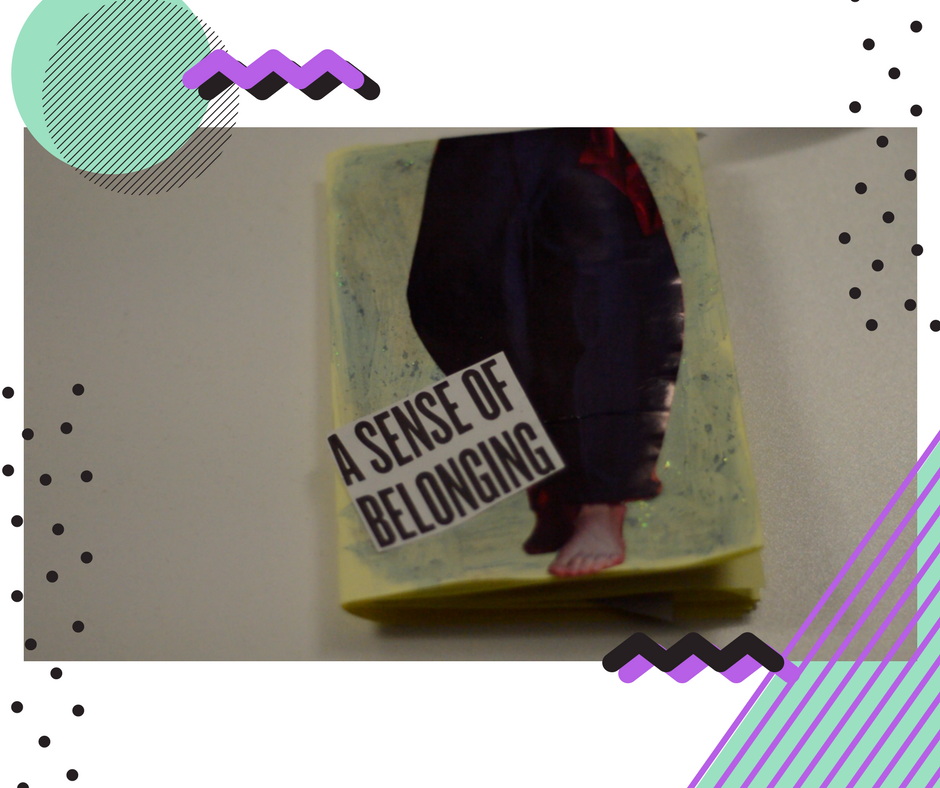 Speakers:



David Beeney

Breaking the Silence

Founder

Hansika Jethnani

Arts SU

Education Officer

Kai Lutterodt

Diversity Matters / letsdolunch.network

Founder

Phyll Opoku-Gyimah

UK Black Pride

Co-Founder & Exec Director

Saraswati Truong

Radical Intelligence

Founder

Bokani Tshidzu

artbybokani.com

Artist and Painter