LCEC 2017 Wine Tasting

Tuesday, 12 December 2017 from 18:00 to 21:00 (GMT)
Event Details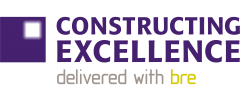 Annual Wine Tasting Event and Quiz
with
Julia Trustram-Eve
Tuesday 12th December 2017, 6:00pm for 6:30pm start , 
London Capital Club, 15 Abchurch Lane, EC4N 7BW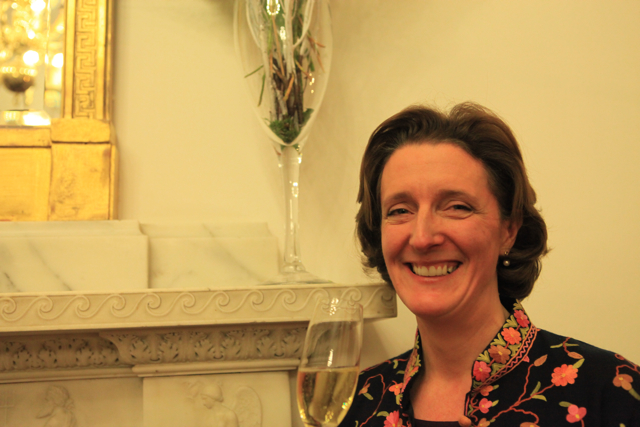 By popular demand, we present for your delectation, the ever popular LCEC wine tasting and quiz once again. The evening will be hosted and compared as always by Julia Trustram Eve, the Marketing Director at English Wine Producers. Julia will be tantalising your taste buds with a new selection of wines to savour and at the same time testing your skills and knowledge with her blind tastings. There will also be accompanying nibbles to complement the wines.
Teams will be arranged by tables and obviously full collaboration will be expected, but no collusion!!
The evening will start at 6pm with a bit of networking time, followed by the wine tasting, which will start at 6.30pm and conclude around 8.30pm
The event is free to members, but a £20.00 deposit will be charged on booking. This will be refunded through Eventbrite for those who attend. Non-members are also welcome. Tickets are available at a cost of £30.00
Book early to avoid disappointment - Tickets are limited in numbers. Make your booking as either a LCEC Member or a Non-Member via EventBrite.
 Click here to go to the Eventbrite Booking Page.
 London Capital Club has disabled access, please let us know if you will be attending and need any assistance regarding the logistics of the Club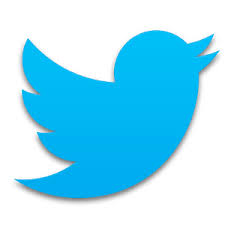 @LondonCEClub | W: http://www.londonconstructingexcellence.org.uk
LCEC members and non members welcome  
London Constructing Excellence Club…
The London Constructing Excellence Club (LCEC) is a membership organisation running events for the benefit of the members.  Corporate members of Constructing Excellence (CE) may nominate any CE Club (including the LCEC) as their club.  In return, CE will pay £100 towards their club membership fee.  For further details please refer to CE's membership information.  LCEC encourages members of CE (particularly London based members) to nominate LCEC.  LCEC can only grant free admittance to LCEC events to those members of CE who have formally notified the LCEC treasurer (treasurer@londonconstructingexcellence.org.uk ) that LCEC is their nominated club.  We hope that you will take up this excellent offer and look forward to seeing you at future events.  Non-members may attend LCEC events by booking a Non-member ticket on EventBrite (£30)
When & Where

London Capital Club
15 Abchurch Lane
EC4N 7BW London
United Kingdom


Tuesday, 12 December 2017 from 18:00 to 21:00 (GMT)
Add to my calendar
Organiser
London Constructing Excellence Club…
…meet like minded people and help promote excellence in the construction industry.
Attendance at most LCEC events is free for members of LCEC. See details below. Co-organised events may not be free for members.

To register for this event please register on Eventbrite
The London Constructing Excellence Club (LCEC) is a membership organisation running events for the benefit of the members.  Corporate members of Constructing Excellence (CE) may nominate any CE Club (including the LCEC) as their club.  In return, CE will pay £100 towards their club membership fee.  For further details please refer to CE's membership information.  LCEC encourages members of CE (particularly London based members) to nominate LCEC.  LCEC can only grant free admittance to LCEC events to those members of CE who have formally notified the LCEC treasurer (treasurer@londonconstructingexcellence.org.uk ) that LCEC is their nominated club. We hope that you will take up this excellent offer and look forward to seeing you at future events. Non-members may attend LCEC events by booking a Non-member ticket on EventBrite.  For more information please click on http://www.londonconstructingexcellence.org.uk/ or contact: events@londonconstructingexcellence.org.uk