LCEC February Event: Collaboration – a supplier and a standards perspective

Tuesday, 13 February 2018 from 18:00 to 21:00 (GMT)
Event Details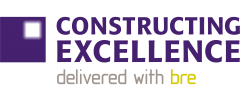 Collaboration - A Supplier and a Standards Perspective
 
Ron Edmondson, Managing Director at Waterloo Air Products
Paul Greenwood, Managing Director at Greenwood Consultants

  Tuesday 13th February 2018
18:00 for 18:30 start
London Capital Club, 15 Abchurch Lane, London EC4N 7BW
Two of Constructing Excellence's Collaborative Working Champions present views on collaborative working and its application to the UK construction industry.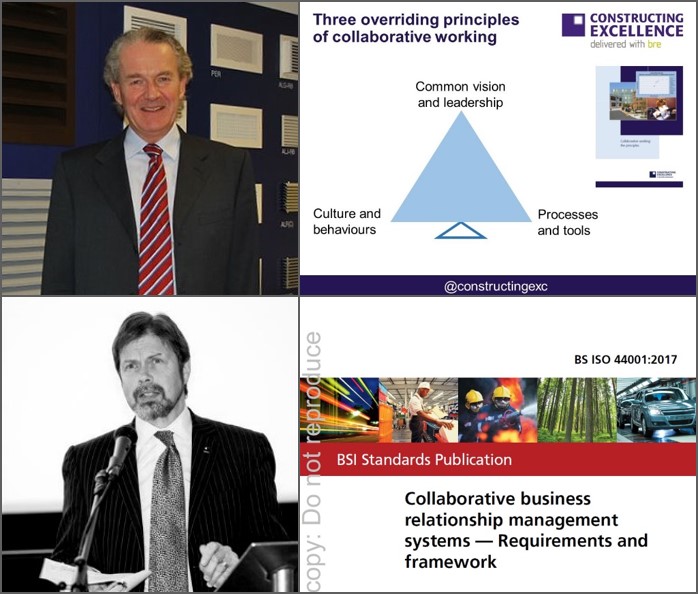 First, Ron Edmondson will provide a supplier perspective in …

COLLABORATION FROM THE OTHER END 
Collaboration in construction is often talked about and implemented to good effect at the top of the construction supply chain - but many of the benefits come with collaboration down the supply chain. Allowing and encouraging collaboration with suppliers can save cash and avoid waste. Ron will share his experiences of good and bad procurement that show how this can be done. Value for money and lowest cost can go hand in hand if procurement methods let them. 

Second, Paul Greenwood will provide a brief update on standards for collaborative working with … 
ISO 44001 THE NEXT EVOLUTION OF COLLABORATIVE WORKING 
ISO 44001 was launched in 2017 and provides the most comprehensive model for collaborative business relationships.  ISO 44001 builds upon BS 11000 which has provided the foundation for many successful alliance, intra-business and supply-chain relationships. Paul will outline the standard and how it has evolved, and then describe how it is being used, and by whom.


Please book early to avoid disappointment and make your booking as either a Member or a Non-Member
Do follow the event on twitter: #lcecCW
Click here to go to the Eventbrite Booking Page.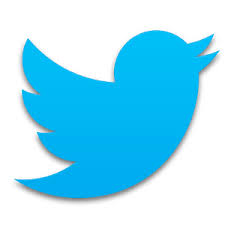 @LondonCEClub  | W: http://www.londonconstructingexcellence.org.uk | Blog: http://celondonclub.blogspot.co.uk 
LCEC members and non members welcome 
London Constructing Excellence Club…
The London Constructing Excellence Club (LCEC) is a membership organisation running events for the benefit of the members.  Corporate members of Constructing Excellence (CE) may nominate any CE Club (including the LCEC) as their club.  In return, CE will pay £100 towards their club membership fee.  For further details please refer to CE's membership information.  LCEC encourages members of CE (particularly London based members) to nominate LCEC.  LCEC can only grant free admittance to LCEC events to those members of CE who have formally notified the LCEC treasurer (treasurer@londonconstructingexcellence.org.uk ) that LCEC is their nominated club.  We hope that you will take up this excellent offer and look forward to seeing you at future events.  Non-members may attend LCEC events by booking a Non-member ticket on EventBrite (£25) or by paying on the door (£30).
When & Where

London Capital Club
15 Abchurch Lane
EC4N 7BW London
United Kingdom


Tuesday, 13 February 2018 from 18:00 to 21:00 (GMT)
Add to my calendar
Organiser
London Constructing Excellence Club…
…meet like minded people and help promote excellence in the construction industry.
Attendance is free for members of LCEC. See details below.
To register for this event please register on Eventbrite
The London Constructing Excellence Club (LCEC) is a membership organisation running events for the benefit of the members.  Corporate members of Constructing Excellence (CE) may nominate any CE Club (including the LCEC) as their club.  In return, CE will pay £100 towards their club membership fee.  For further details please refer to CE's membership information.  LCEC encourages members of CE (particularly London based members) to nominate LCEC.  LCEC can only grant free admittance to LCEC events to those members of CE who have formally notified the LCEC treasurer (treasurer@londonconstructingexcellence.org.uk ) that LCEC is their nominated club. We hope that you will take up this excellent offer and look forward to seeing you at future events. Non-members may attend LCEC events by booking a Non-member ticket on EventBrite (£25) or by paying on the door (£30).  For more information please click on http://www.londonconstructingexcellence.org.uk/ or contact: events@londonconstructingexcellence.org.uk