LCEC Site Visit Crossrail

Thursday, 12 April 2018 from 14:30 to 17:00 (BST)
Event Details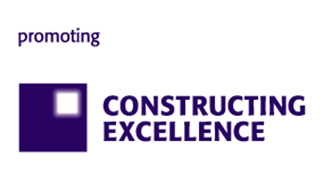 SHORT NOTICE SITE VISIT
Crossrail Farringdon Station
Thursday 12th April 2018, 14:30 for 15:00 start, 17:00 finish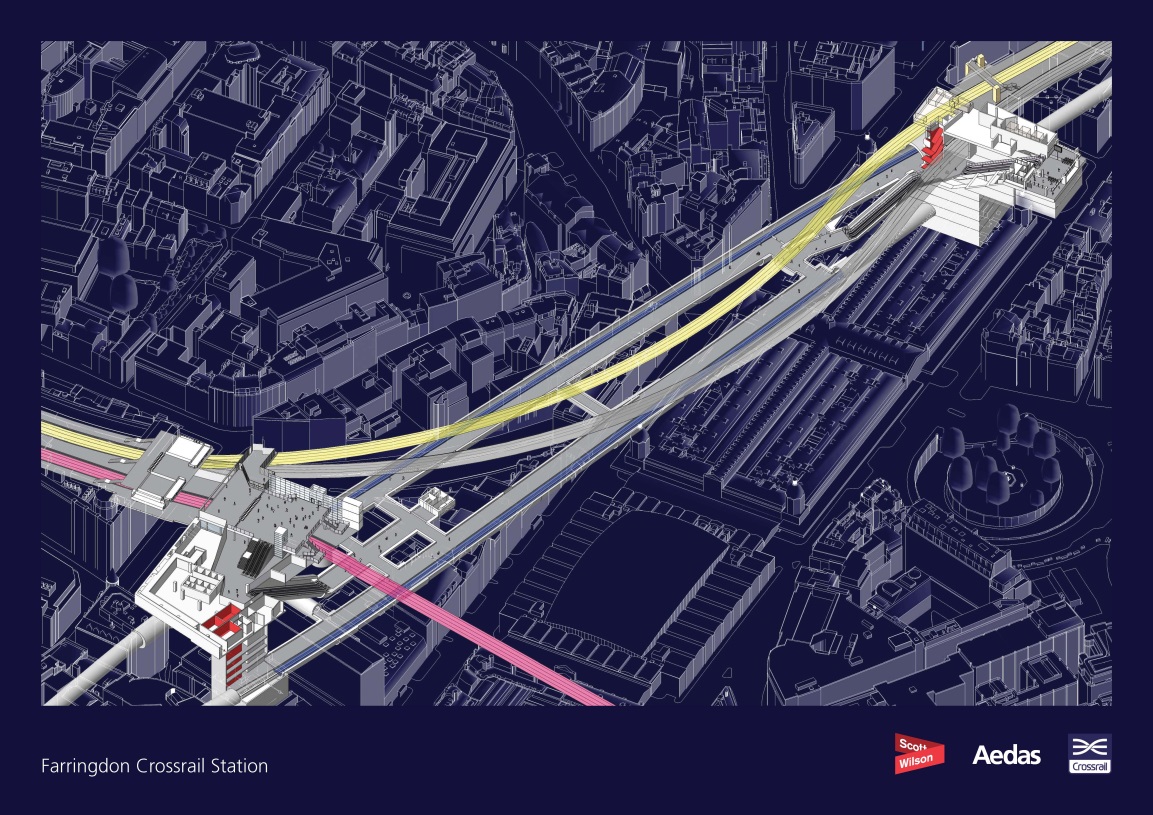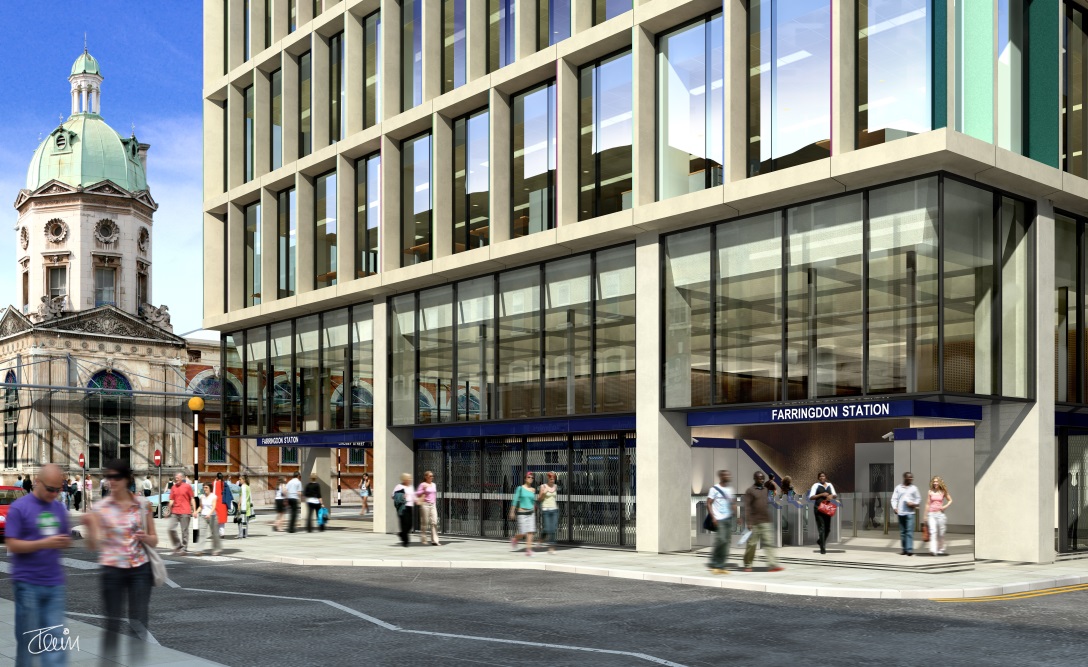 An opportunity to visit Farringdon Crossrail station, part of the substantial infrastructure development that will become the new Elizabeth Line in the London transport network.
The tour will be guided by Jerzy Lachowicz, CRL Lead Architect, and will start with a short induction session. The group will then be escorted to the West entrance, the platform concourse, platform level, Level -3 interchange with Barbican, and East entrance. The design concepts and construction methods will be explained at each point and there will be plenty of opportunity to ask question.
The visit will start at 15:00 sharp, so please assemble from 14:30 onwards to check in. The tour is expected to take 2 hours and should be finished by 17:00.
PPE will be provided.
Only 10 places are available and this event is limited to LCEC Members who have paid their 2018 subscriptions. This will be checked so please make sure your membership is paid before you book.
Click here to go to the Eventbrite Booking Page. 
A £25 refundable deposit is payable on booking and will be returned subject to attendance on the day.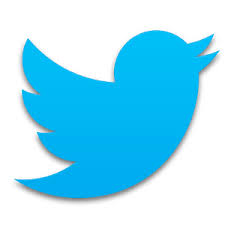 @LondonCEClub | W: http://www.londonconstructingexcellence.org.uk
 London Constructing Excellence Club…
The London Constructing Excellence Club (LCEC) is a membership organisation running events for the benefit of the members.  Corporate members of Constructing Excellence (CE) may nominate any CE Club (including the LCEC) as their club.  In return, CE will pay £100 towards their club membership fee.  For further details please refer to CE's membership information.  LCEC encourages members of CE (particularly London based members) to nominate LCEC.  LCEC can only grant free admittance to LCEC events to those members of CE who have formally notified the LCEC treasurer (treasurer@londonconstructingexcellence.org.uk ) that LCEC is their nominated club.  We hope that you will take up this excellent offer and look forward to seeing you at future events.
When & Where

BFK Site Office
Farringdon Road
West Smithfield
EC1M 3HN London
United Kingdom


Thursday, 12 April 2018 from 14:30 to 17:00 (BST)
Add to my calendar
Organiser
London Constructing Excellence Club…
…meet like minded people and help promote excellence in the construction industry.
Attendance at most LCEC events is free for members of LCEC. See details below. Co-organised events may not be free for members.

To register for this event please register on Eventbrite
The London Constructing Excellence Club (LCEC) is a membership organisation running events for the benefit of the members.  Corporate members of Constructing Excellence (CE) may nominate any CE Club (including the LCEC) as their club.  In return, CE will pay £100 towards their club membership fee.  For further details please refer to CE's membership information.  LCEC encourages members of CE (particularly London based members) to nominate LCEC.  LCEC can only grant free admittance to LCEC events to those members of CE who have formally notified the LCEC treasurer (treasurer@londonconstructingexcellence.org.uk ) that LCEC is their nominated club. We hope that you will take up this excellent offer and look forward to seeing you at future events. Non-members may attend LCEC events by booking a Non-member ticket on EventBrite.  For more information please click on http://www.londonconstructingexcellence.org.uk/ or contact: events@londonconstructingexcellence.org.uk