Description


LEAN CONSTRUCTION IRELAND COMMUNITY EVENT, 18th JANUARY 2018
"Adding Value to all levels of Construction Projects via Last Planner & Integrated Project Delivery"
brought to you by Ardmac
---
Lean Construction Ireland (LCI) and Ardmac are delighted to invite you and colleagues to attend the upcoming LCI Community Event on Thursday the 18th of January 2018 at Croke Park.
---
17:30 - 18:25 - Registration, Refreshments, Networking
18:30 - 18:35 - Opening: MC
18:35 - 18:45 - Lean Construction Ireland Introduction & Welcome: Richard Fitzpatrick, LCI Chairperson & Director for Programme Management & Project Controls at the National Paediatric Hospital Development Board.
18:45 - 19:20 - First Keynote: "Last Planner" by Glenn Ballard.
19:25 - 19:55 - Breakout Sessions:
Breakout 1: " Last Planner System Path Clearing Approach" by Paul Ebbs & Christine Pasquire, Nottingham Trent University.
Breakout 2: "The Case for Lean Construction: The Ardmac Story" by Jason Casey, Ardmac.
Breakout 3: " Safe, Fast, Lean Projects: A Client's Journey" by Shane Collins, MSD.
Breakout 4: " SCRUM" by Filipe Engineer, McCarthy's National Lean Committee California.
20:00 - 20:35 - Second Keynote: "Integrated Project Delivery (IPD)" by Glenn Ballard.
20:35 - 20:45 - Summary & Closing
---
This is a free and open event as part of the all-island Lean Construction Ireland community of learning and practice; however places are limited in number and attendance is strictly by ticket booking only. Please register above.
---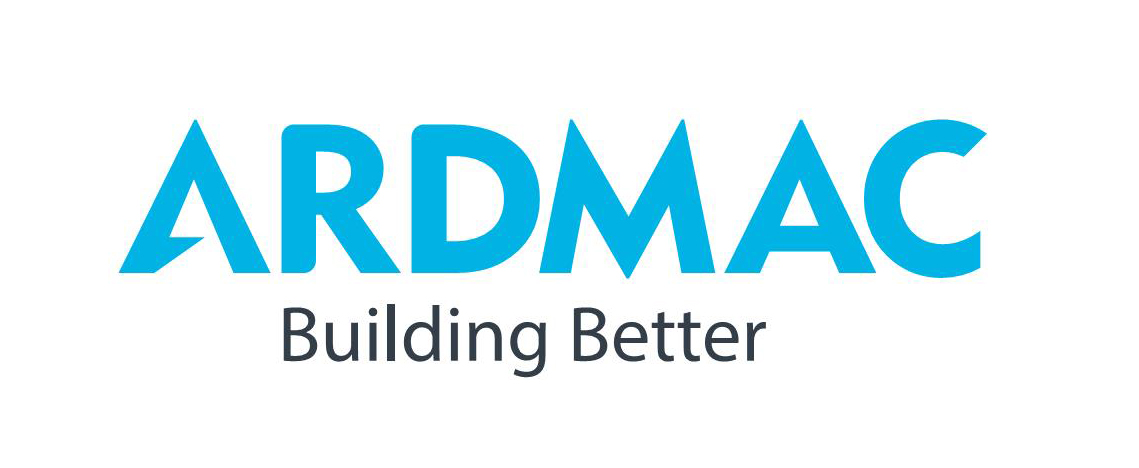 ---
---