Join retail expert Nicole Higgins as she explains how to approach retail buyers and pitch your products in the new year.
About this Event
It's the start of a new year so make sure you're on track to make it a good one!
Retail and buying have changed in the past couple of years and so it is important to understand how to get it right in a post covid environment.
Both retail & buying are fundamental to brand recognition and growth which is why we are offering a webinar that covers just that.
Retail expert Nicole Higgins will deliver a session on how to approach retail buyers and pitch your products, some of the topics covered will be,
How to chose the right retailers for your brand/products
Where to find the right contacts
How to prepare for your meetings with buyers.
What you need to make sure you cover in your meeting before, during and after.
What terminology you should know.
Why a buyer would be interested in your products.
Deciding if wholesale is right for you.
Payments and logistics
About Nicole Higgins
The buyer and Retail Coach is a retail expert with over 18 years experience working in the fashion industry as buyer and head of buying for companies such as Primark & Marks and Spencers and George at Asda developing varied products from Lingerie, Health & Beauty and many others in between.
She now brings that expertise to entrepreneurs and varied corporate businesses and helps them make their product ideas a reality and works with them to increase sales & profits.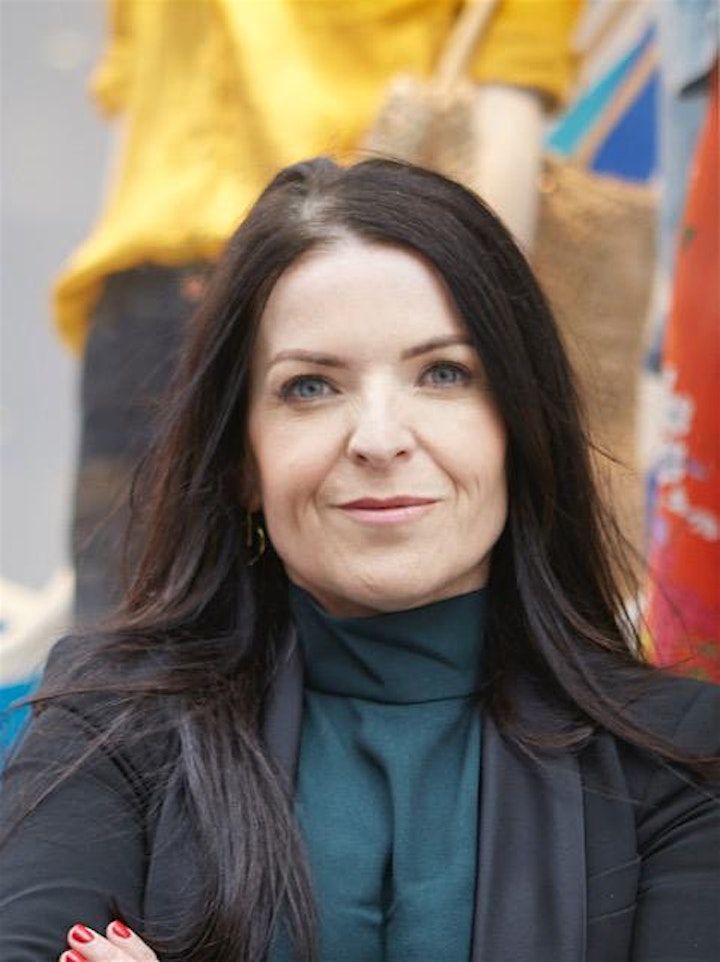 WEDNESDAY 20TH JANUARY // ONLINE
ABOUT THE LDC ACCELERATOR
The LDC Accelerator is a platform that connects designers and experts providing tools and information to help independent brands scale and grow successful businesses.
To find out more information and to sign up now, head over to the Lone Design Club website here.