About this Event
This year LDN 7's Festival 2020 presents Frat Haus.
LDN 7s Festival 2020 will be a music festival Co hosted with Frat Haus bringing you DJ's, Live music, 8 arena's including a main stage, sports bar, acoutic stage, chill out area, VIP (special guest nights) & The Chelsea Lodge VVIP.
Also there is camping & glamping available.
Our kit sponsor Raging Bull will be selling Snapbacks, caps, polos, and much more.
We have 2 amazing food courts from the the famous Franks burger and steak house with healthy and vegetarian options available.
Proper coffee supplied by our Partner unconquered coffee for the best cuppa in town.
The beer will be flowing with London's very own Signal beer.
No chemicals whilst brewing for a crisp natural taste.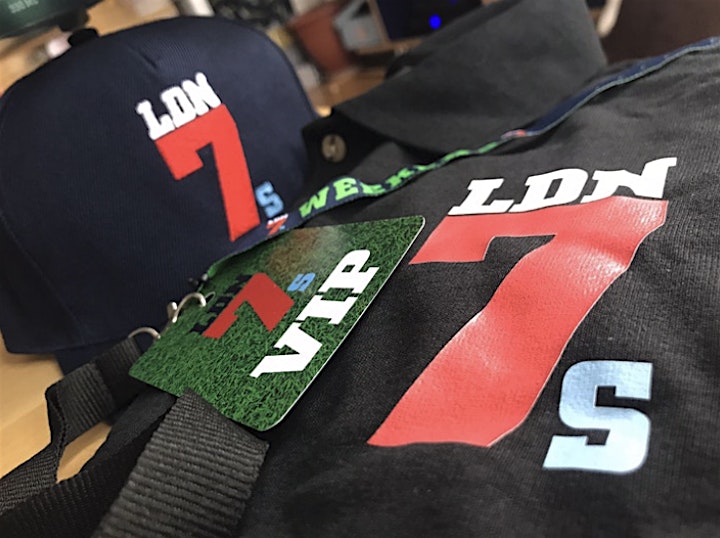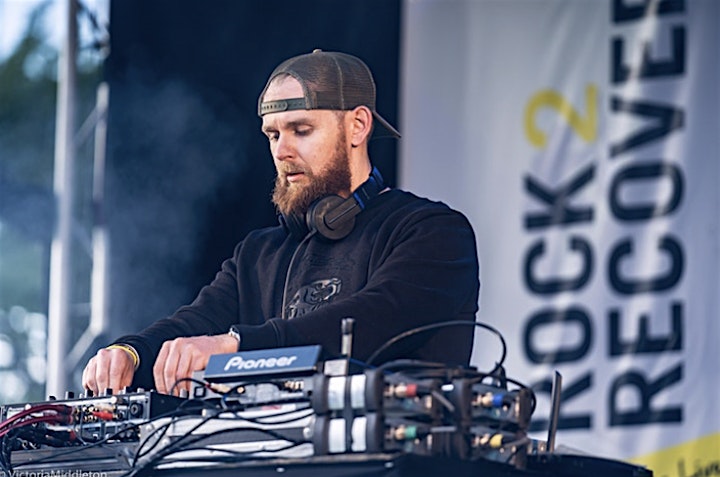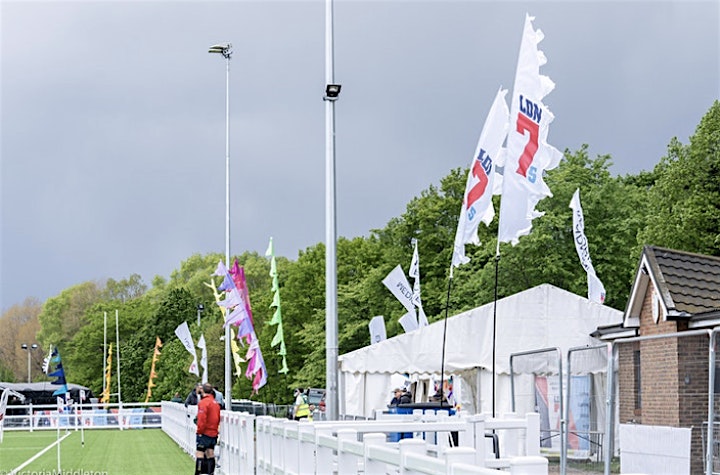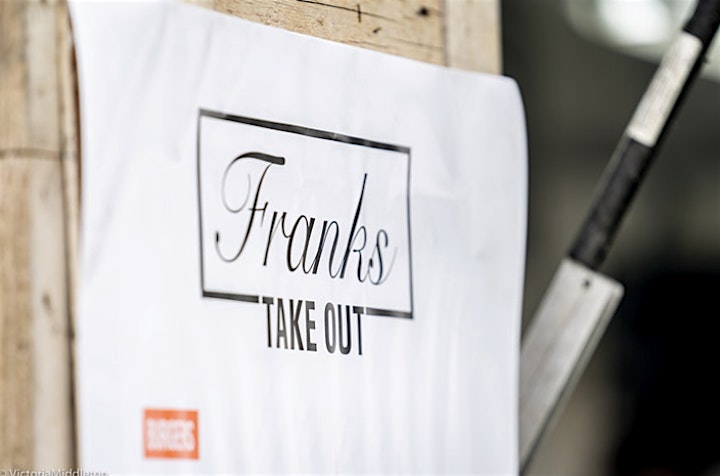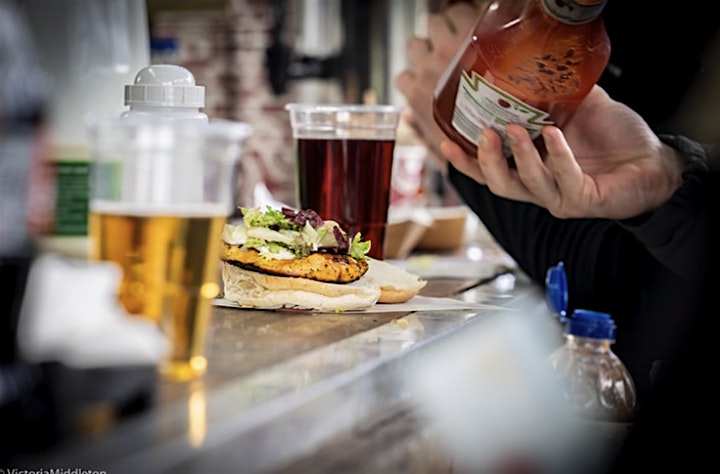 Team Registration Form
Please complete the form below to register to take part in LDN 7s 2020. One of our team will be in touch with shortly
Team entry £30 per person (based on 12 person team plus 2 staff)
Open Prize: £1000 (set to rise dependent on number of teams)
Social Prize: £500 bar tab