Description
Summer might have been short-lived, but #LDNSaaS is back with our fourth event so surely that's something to smile about! As usual - awesome tech companies from the London tech scene join GoSquared to share lessons learnt from building a SaaS business. With another stellar lineup, great company and food - what more could you ask for on an autumn Wednesday evening. Grab your ticket now!
Never been to LDNSaaS before? Here are videos of all the talks from previous events.
Our speakers for the evening (more info to follow):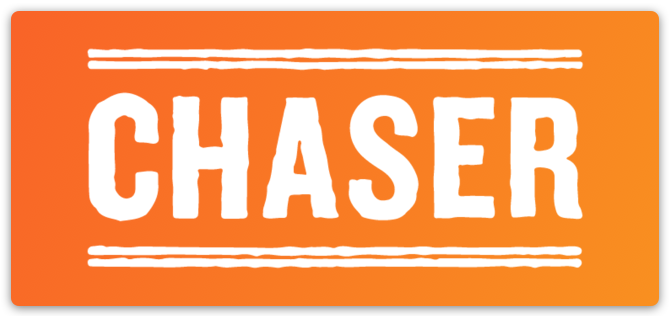 David Tuck, Founder & CEO, Chaser

David is the Founder & CEO of Chaser, an award-winning receivables automation software, automating the process of chasing your customers to pay their invoices without losing the human touch. David started his career with Deloitte where he qualified as an Accountant. He then headed up a series of startup finance teams before founding Chaser to improve the broken process of credit control he'd experienced in those roles.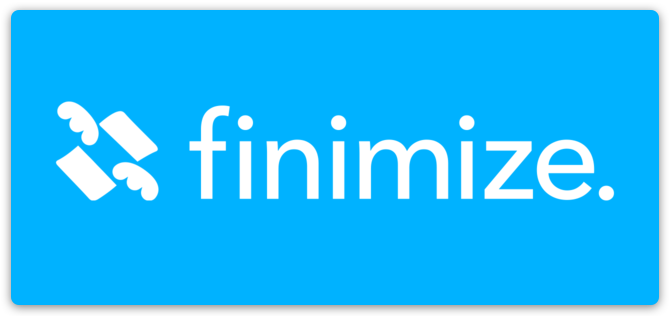 Anders Kravis, Head of Product, Finimize
Anders heads up Product at Finimize, the startup making finance more accessible for millennials. The startup has built up a community of over 100,000 people to help them create a platform that rethinks how people plan their money. Hailing from Toronto, he previously worked on payments and loyalty products before hopping across the pond.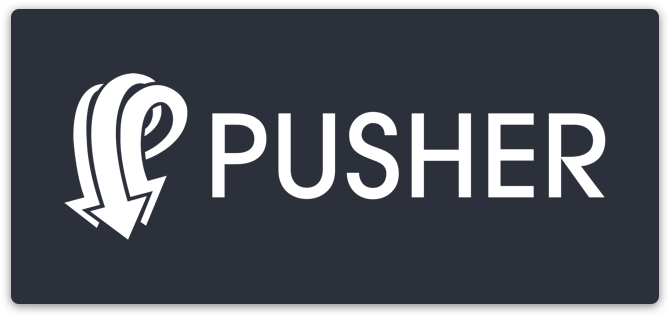 Sylvain Giuliani, COO, Pusher
Sylvain is the COO of Pusher, who create developer tools that enable people to do more with less code. The easy and reliable platform gives everything developers need to build scalable interactive apps. With over 7 years of experience in the tech industry, Sylvain has been driving Pusher's commercial strategy since 2012.
Our speakers will deliver a 20 minute talk each; there will be a Q&A session at the end hosted by GoSquared CEO James Gill, and, of course, as always there will be drinks and food and lots of opportunities to meet and mingle with fellow members of the London SaaS community.
We hope to see you there!
P.S. there will be more #LDNSaaS events in the future, if you think you or anyone you know has a great story or talk to share grab a chat with Dina at the event or drop her an email on dina@gosquared.com