Description
We're back with our third event in the SaaS focused series. Once again GoSquared have invited some awesome companies from the London tech scene to come share their experiences about building and running a SaaS business. Come hear about the do's and the don't's, because there is a lot we can learn from each other.
Never been to LDNSaaS before? Here are videos of all the talks from previous events.
As you may have noticed, we're now asking you to pay a small fee for an event that had been free so far. This has been done so that we can continue bringing you top notch events at awesome venues and of course with great food and beers. We're sure the experience is worth it!
Our speakers for the evening: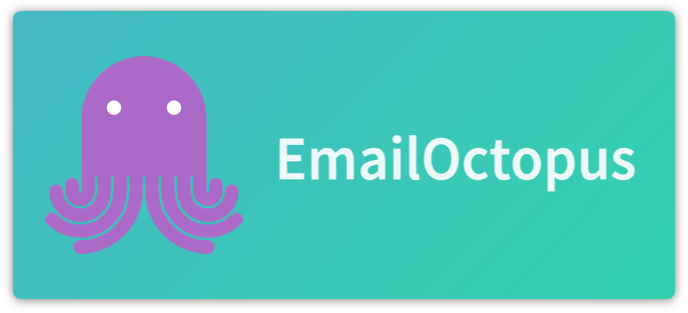 Tom Evans, COO, EmailOctopus
Tom is the COO at EmailOctopus - a new and simple online platform, which offers you a cheaper way to send your email marketing campaigns using Amazon SES to send your emails. Previously, he was an early employee at Secret Escapes, focusing on their Product and Growth.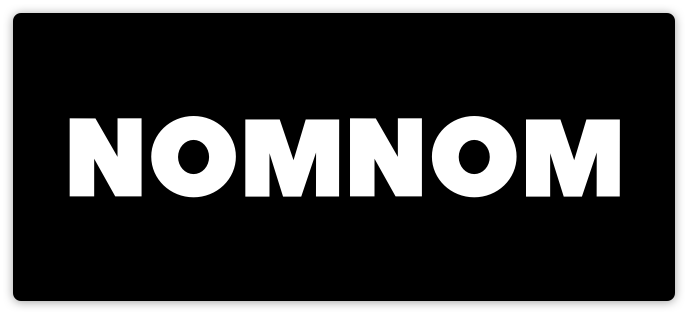 Sofia Quintero, Founder, NomNom
Sofia is the founder of NomNom. NomNom helps teams search, organise and share customer feedback and user research into one place. Based in London, Sofia's passions span startups, CS, growth, psychology, hip hop and fajitas.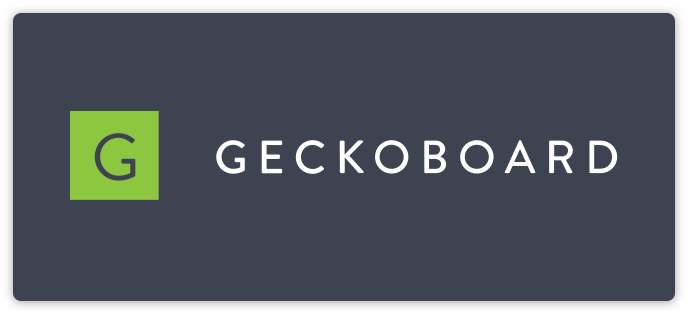 Paul Joyce, Founder, Geckoboard
Paul is the founder and CEO of Geckoboard. Geckoboard create live TV metrics dashboards to make data useful to everyone in an organisation. Before that he designed and builtdata warehouses for technology companies and investment banks.
Our speakers will deliver a 20 minute talk each; there will be a Q&A session hosted by GoSquared CEO James Gill, and, of course, as always there will be drinks and food and lots of opportunities to meet and mingle with fellow members of the London SaaS community.
We hope to see you there!
P.S. there will be more #LDNSaaS events in the future, if you think you or anyone you know has a great story or talk to share grab a chat with Dina at the event or drop her an email on dina@gosquared.com