Event Information
Location
Théâtre Lepic
1 Avenue Junot
75018 Paris
France
The Ethnografilm Festival are screening Peter Bromley's documentary: Le Projet Familial as part of it's 2021 festival programme.
About this event
The Demailly family have lived in the same area of Paris for over a century. Filmmaker Peter Bromley captures the lives of this working class family at a time of political, social and cultural changes in French society. His film asks what does it mean to be French today?
We have 4 tickets to give away.
Email 1968filmgroup@gmail.com for ticket request.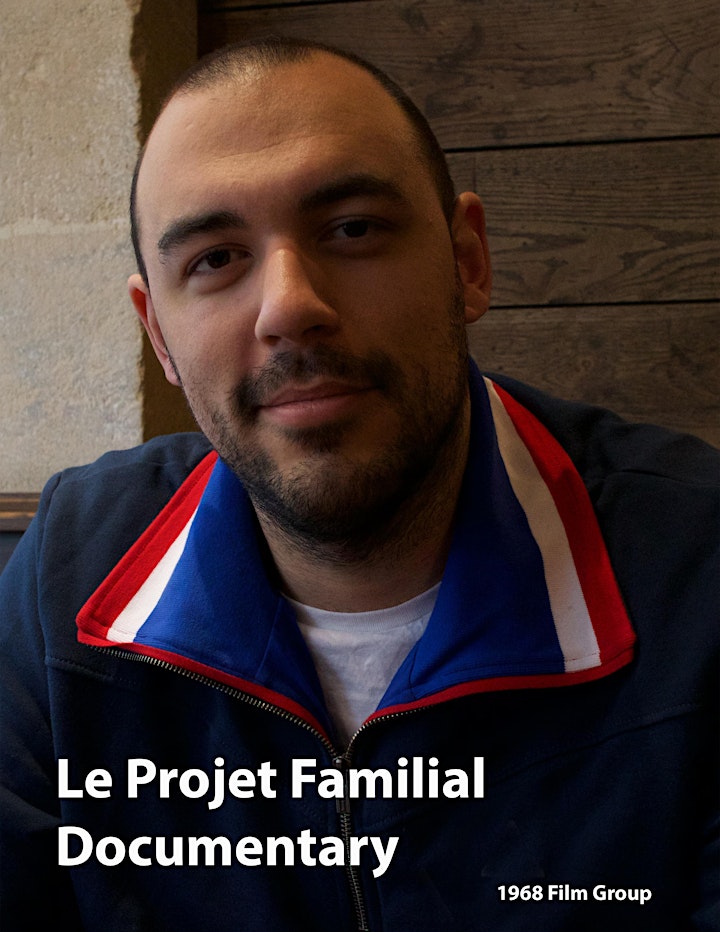 Date and time
Location
Théâtre Lepic
1 Avenue Junot
75018 Paris
France