Description
Le Pub Scientifique.
TUESDAY 10th SEPTEMBER
ROGER KERRY will explore:
"How evidence based medicine works...Or doesn't"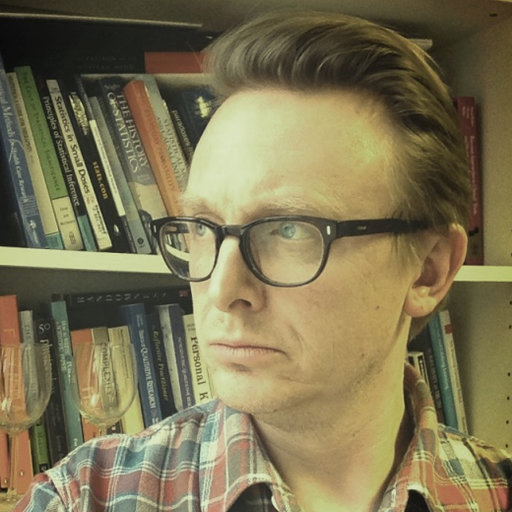 Le Pub Scientifique started in London 2012 as a regular meeting place for clinicians, therapists and (really) anyone working in the area of complex pain to come together and share ideas. It was inspired by the classic Pat Wall quote: "any discussion of work after 6pm can only be done if it is outside the clinic/lab and with a drink in hand" !

We are continuing this tradition to Amsterdam and invite you to come talk with us, think with us and drink with us!
Beer included!
www.lepubscientifique.wordpress.com/
About Roger:
Roger is Associate Professor in the Faculty of Medicine and Health Sciences at the University of Nottingham, UK. He is also a qualified Chartered Physiotherapist, and an honorary Fellow of the UK's Musculoskeletal Association of Chartered Physiotherapists. His main clinical research interests have been in adverse events and physiotherapy interventions of the head and neck, particularly on the causal nature of the interventions. Roger is also undertaking research activity in the area of Philosophy of Science, investigating the nature of causation in the health sciences. His PhD thesis was titled 'Causation and Evidence-based Medicine' (supervised by Prof. Stephen Mumford) and he collaborates with the Cause Health project, which brings together philosophers, medical researchers and practitioners to address a major challenge: how to understand causation in health sciences.
Schedule:
18.30-19.00: Lets drink a beer/koffie and meet each other
19.00: Talk begins
20.00 - 20.30: more beer!
20.30 - 21.30: end of the talk