Description
"Un nuovo scandaloso varietà dalla Berlino di Weimar"
SPETTACOLI SOLD OUT A BASILEA E STRASBURGO

Avventuratevi in un nostalgico e provocante viaggio indietro nel tempo, verso i decadenti e pericolosi anni '20: le stelle dell'unico, vero cabaret della Berlino di Weimar, il famigerato Kabarett Der Namenlosen, arrivano a Roma, solo per due indimenticabili notti, con un nuovo varietà!
Lasciatevi guidare da Le Pustra, Celebre Musa e Bon Vivant, accompagnato da Charly Voodoo, The Parisian Dandy, nella loro rappresentazione di vivaci canzoni, scandalose storie e humour irriverente, in una notte affascinante e piena di stile.
"Le Pustra's Frecher Salon" avrà come ospiti speciali Fiammetta Alexander, The Enigmatic Mistress e Giuditta Sin, The Fallen Angel.
La performance avrà luogo nella location magica de La Conventicola Degli Ultramoderni a Roma.

Porte h 21:00 Performance h 22:00
Facebook Event:
https://www.facebook.com/events/477963772591074/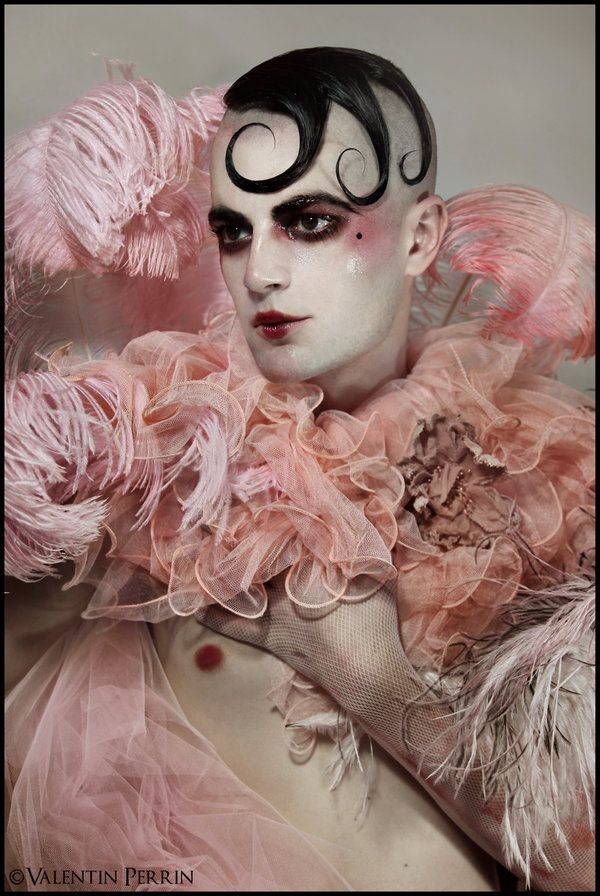 Charly Voodoo. Image © Valentin Perrin