Le Wagon Demo Day | see the apps our students built in 10 days!
About this Event
⚠️ Access the Livestream of the Demo Day
You can catch #Batch447 demos LIVE at 6:00PM on Facebook as well- LINK TO BE AVAILABLE SOON
Demo Day is a showcase of our students' work for our community.
It is a demo of their prototypes, a celebration of their achievements, and the beginning of our students new journey into tech. New jobs, new startups, new opportunities, and new mindsets are created.
Projects Phase is the ultimate experience in Le Wagon's Coding Bootcamp: invent, pitch, design, code and deploy an original project in teams of 3 or 4 people during the two final weeks (or month for our part-timers). On the last day of the bootcamp, our Wagoners will present their products at our hugely popular Demo Day!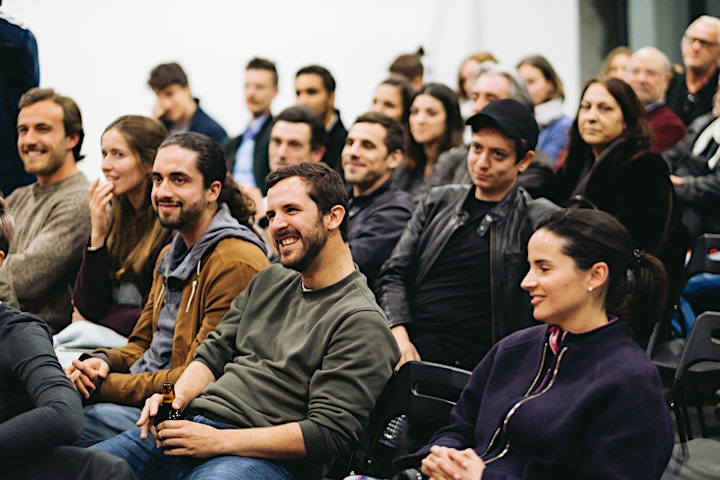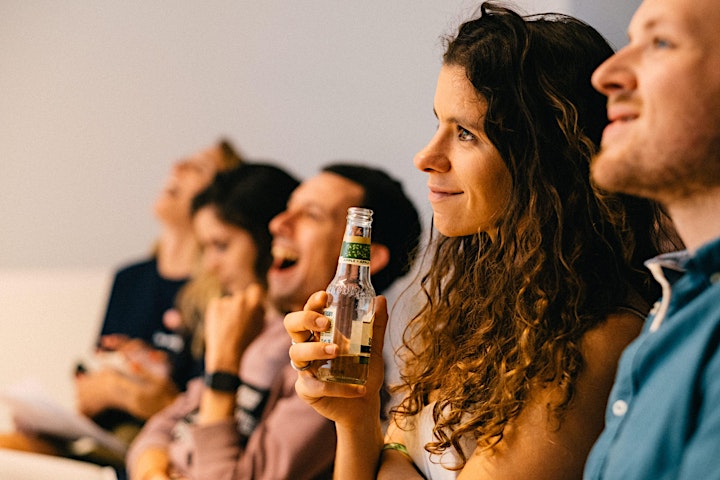 Why come to Demo Day, you ask?
To be inspired 💥
Not only is it impressive to see the creativity and technical ability of our students, but it's also incredibly inspiring to know that just a few months before 90% didn't know a lick of code, they couldn't even find the terminal on their computer for crying out loud (which is basic, but crucial to coding). It's inspiring to see how far one can go given the right support, structure and focus. To quote one of our alumni, it turns out old dogs can learn new tricks. 💻🐶
To hire 🤝
Our Lisbon students come from all walks of life; business schools, teachers, finance, civil engineering, hospitality, straight out of school, entrepreneurs, economists, musicians, executives, marketeers....the list goes on.
And they go on to work as Developers, Product Managers , Data Scientists and in other tech related roles . Many of them meeting their soon-to-be employers at their Demo Day or Career Week. Demo Day is a great chance to get your foot in the door, before their Linkedins blow up and their attention is already elsewhere.
To find your next business partner 👯‍♀️
Having difficulty finding a technical co-founder? Le Wagon was originally built as a coding school for startups & entrepreneurs in Paris. The students that go through Le Wagon are hungry to build . To date, out of the 1400+ products built by alumni , 270 startups have launched, raising 70 million euros combined. See for yourself: http://lew.ag/start-ups.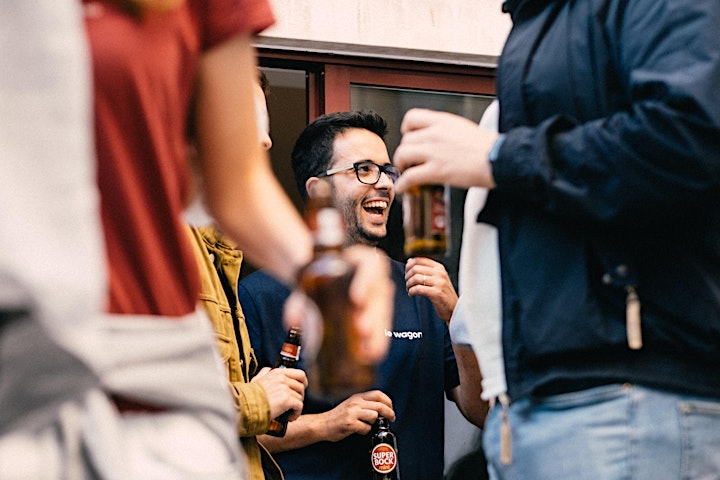 Take a look at the products built by previous batches:
Upcoming Web Dev Demo Days:
🔹 September 11th, Full-time
🔹 December 4th, Full-time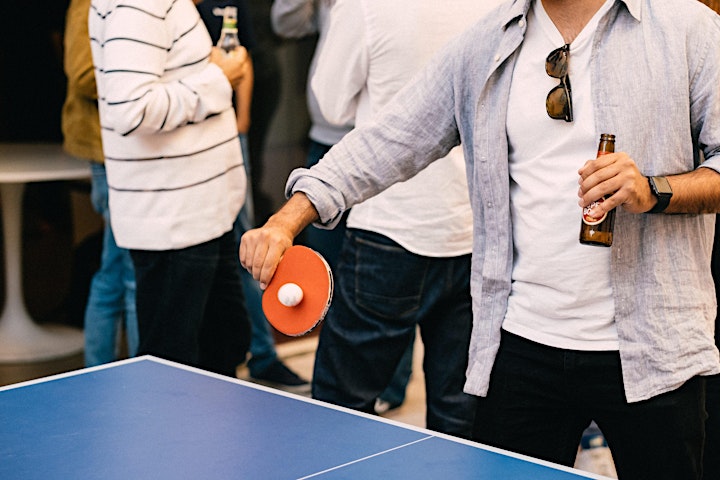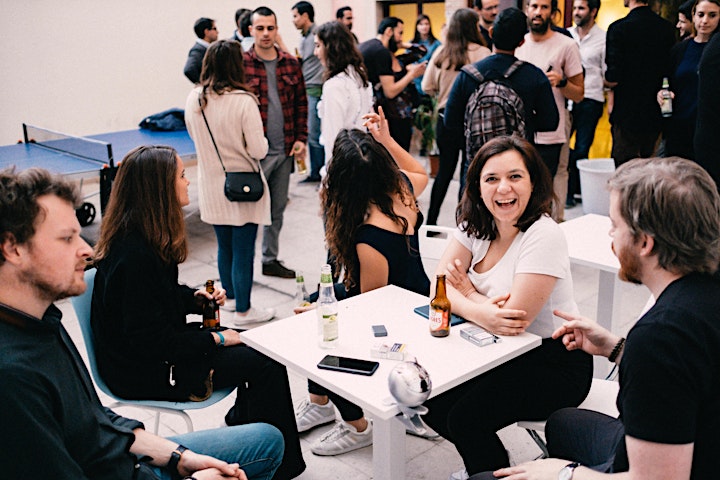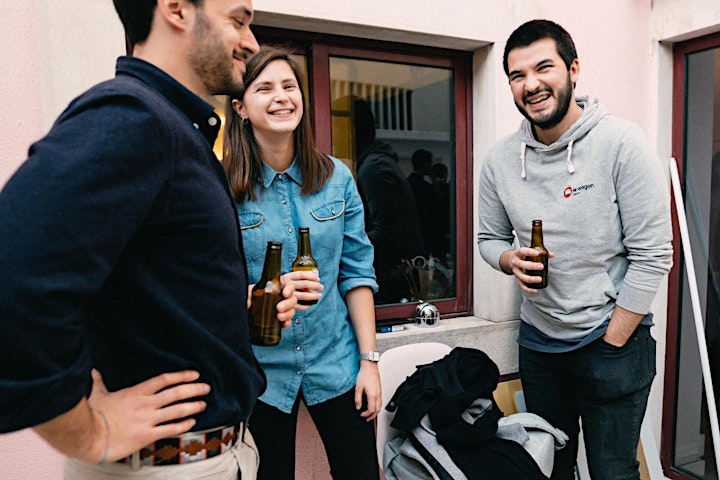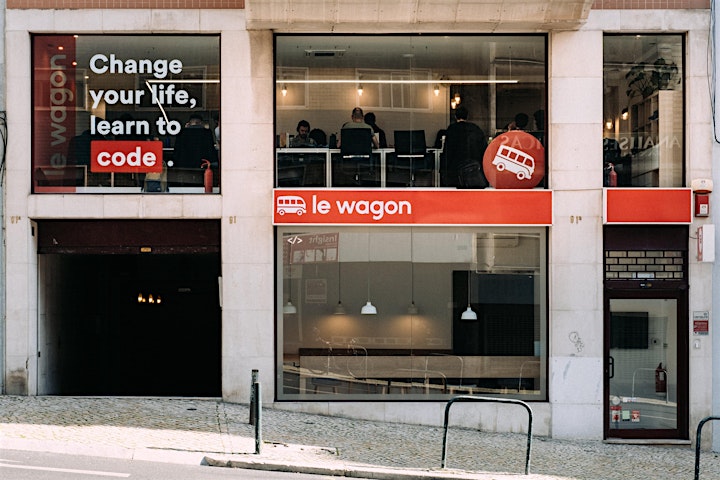 Who's Le Wagon? 🥇
Le Wagon is Europe's leading coding school. We are now present in 38 cities worldwide, with over 120 startups in operation, and have been rated the noº1 coding bootcamp worldwide on Course Report & Switchup for 4 years in a row!
Our 9-week or 24-week, web development course equips aspiring entrepreneurs, product managers, designers, and junior developers with the technical skills they need to build great products and startups!
Web Development:
From the database to the user interface, learn to code your own web applications from scratch and become a full-stack Web Developer.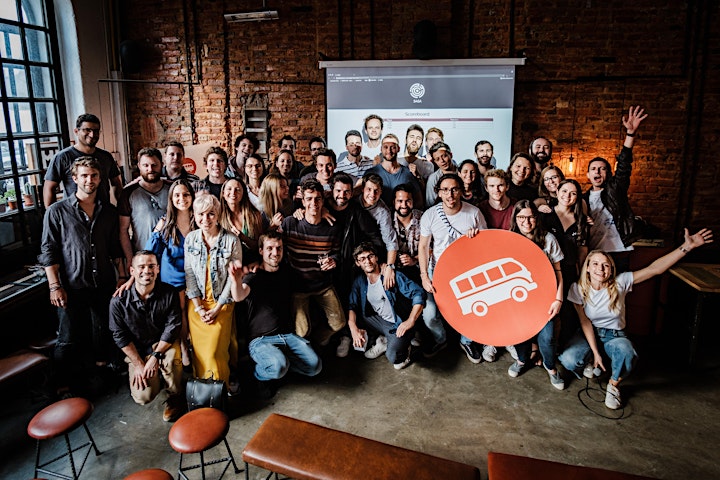 💰Full-time Web Dev Bootcamp Local's Scholarship
We offer local residents in Portugal a €2000 discount on the total cost of Le Wagon's tuition. We believe in making technology more open and available in order to foster creativity and develop the skills that will in turn further Portugal's ecosystem.
Scholarships are only offered to applicants that are residents in Portugal for a minimum of 6 months. To be eligible, applicants must successfully complete Le Wagon's standard admissions process and be officially accepted.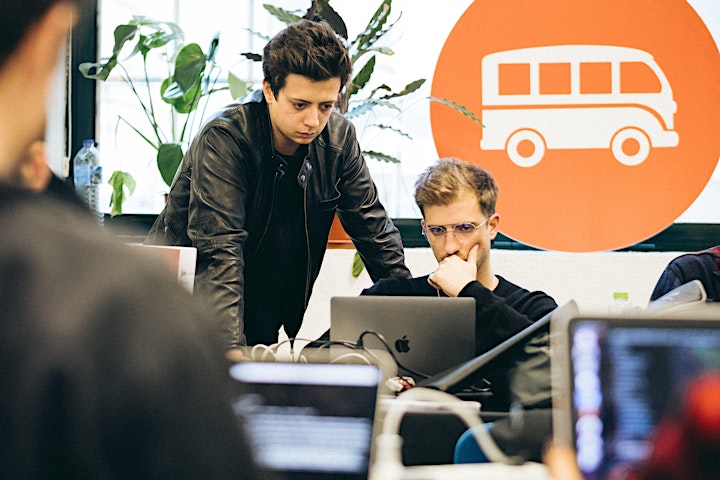 🆕📊Data Science Bootcamp launching this summer in Lisbon
This year marks a new milestone in the history of Le Wagon: after having trained over 8,000 people in web development around the world, we are proud to announce the start of our very first Data Science bootcamp!
We are delighted to be able to train our students in these new key professions and to welcome our future data analysts to the community 📊😍
ℹ️ For more information: https://www.lewagon.com/lisbon/data-science-course/