About this Event
Most of our world's problems, be it in homes, businesses, communities or nations is a leadership or lack of leadership problem. Everything rises and falls on leadership and so developing your leadership skills is the best investment you can make in yourself and your organisation. Leaders' Lounge is for you if:
You find yourself having to remind your team that you are the boss
You are frustrated with your company losing good people faster than you can find them
As a business owner, you are looking to create a high performance, cognitive team and extra-ordinary leaders who can take your business to new levels
Your business is not functioning the way it ought to, exposing you to unnecessary errors, customer complaints and bad reviews resulting in lost sales and revenue
You are fed up with micro managing, fighting fires, finger pointing, playing referee and lack of co-operation between departments
You want to equip your people and better prepare them for the challenges and opportunities that lie ahead
You appreciate the importance of creating a leadership pipeline in your organisation and a system for developing your rising stars.
You recognise the need for a culture change within your organisation and want to create a more productive culture to enable your people thrive
You are having a hard time engaging with your team and dread staff meetings.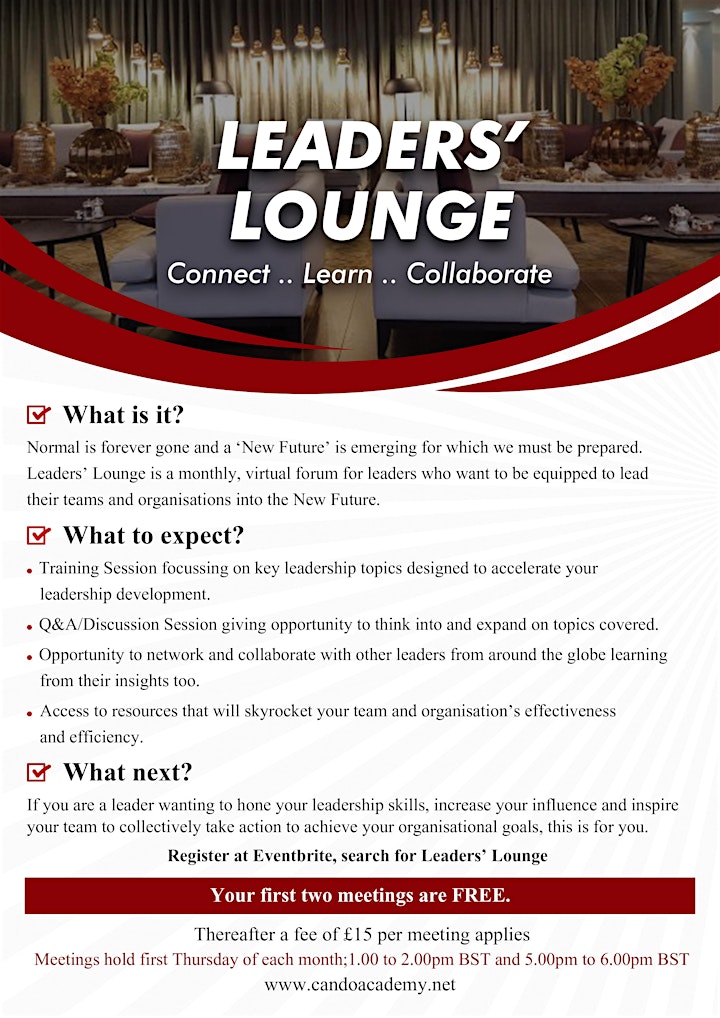 Your Facilitator and Trainer is Solicitor, Author and John Maxwell Certified Trainer and Coach Mary Eniolu. Mary has over 30 years leadership and business experience, including running her own law practice for over 15 years and serving on the board of Trustees for a Kent based Charity in the UK . She is founder and CEO of Can Do Academy a company dedicated to helping businesses consistently reduce costs, increase profits and raise customer and staff retention, by creating a productive work culture using bespoke Institute of Leadership and Management (ILM) approved training and coaching programmes.
Mary is passionate about helping her clients increase their influence, lead better, build stronger teams and raise staff engagement and cohesiveness by cultivating healthier and more productive work cultures.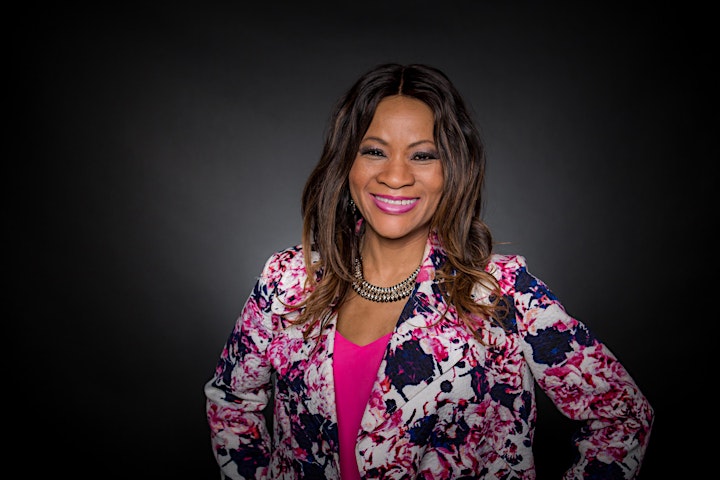 John C. Maxwell Leadership expert, #1 New York Times bestselling author, coach and speaker has written over 100 books on personal development and leadership and has sold more than 26 million books in 50 languages. In 2014 he was identified as the #1 leader in business by the American Management Association and world's most influential leadership expert by Business Insider and Inc. magazines.
His organizations – The John Maxwell Company, The John Maxwell Team and EQUIP – have trained more than 6 million leaders in every nation. The recipient of both the Horatio Alger Award and the Mother Teresa Prize for Global Peace and Leadership from the Luminary Leadership Network, John speaks each year to Fortune 500 companies, presidents of nations and many of the world's top business leaders.
The John Maxwell Team is the largest Personal Growth and Leadership Development Training Company in the world, with almost 30,000 Coaches and Trainers globally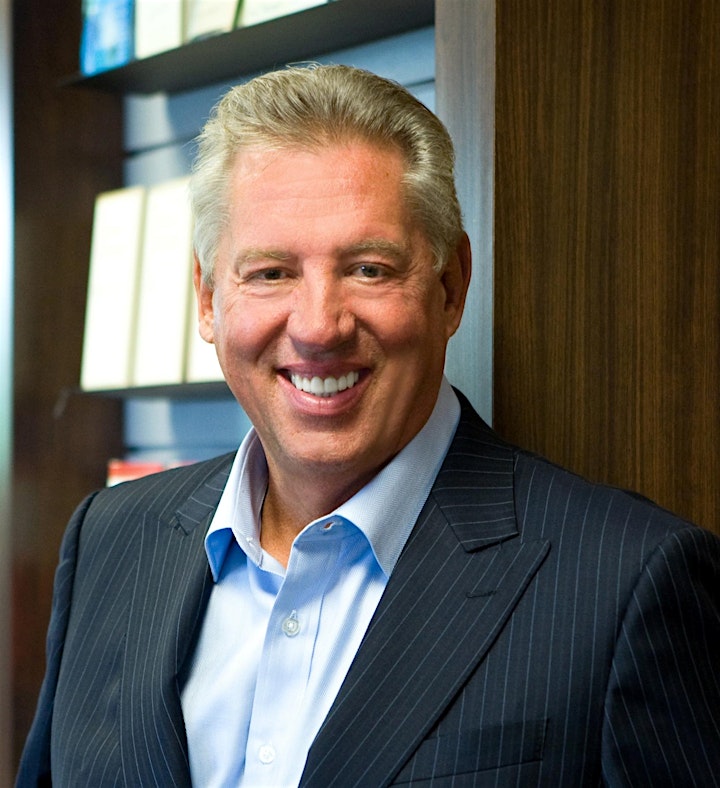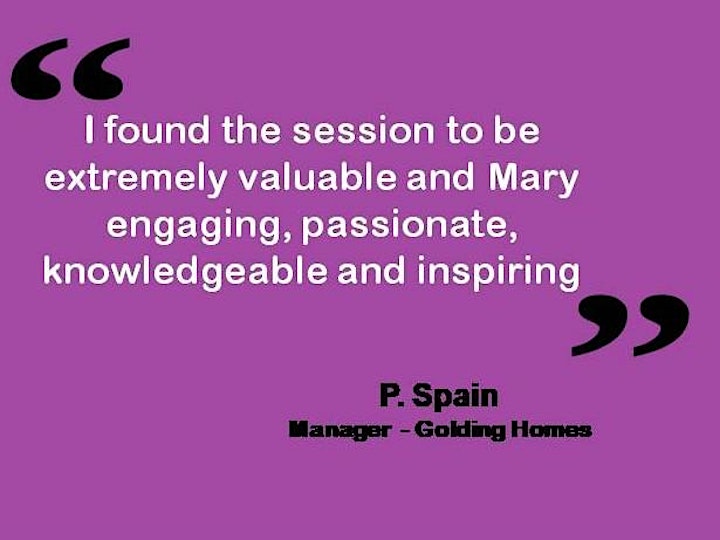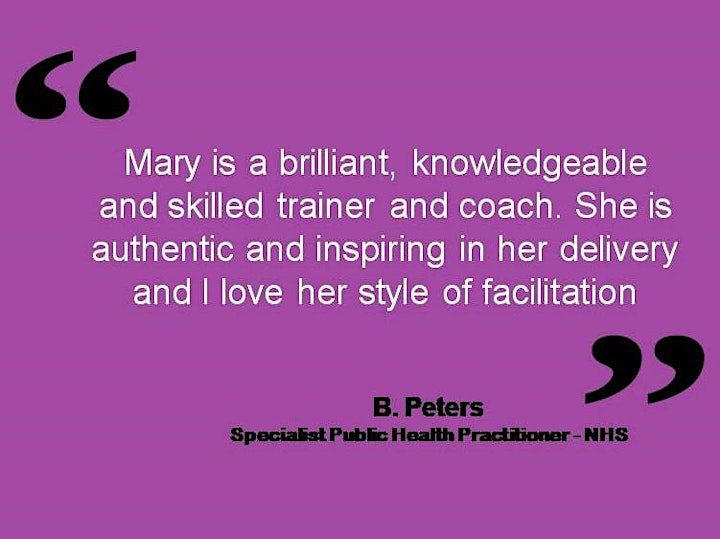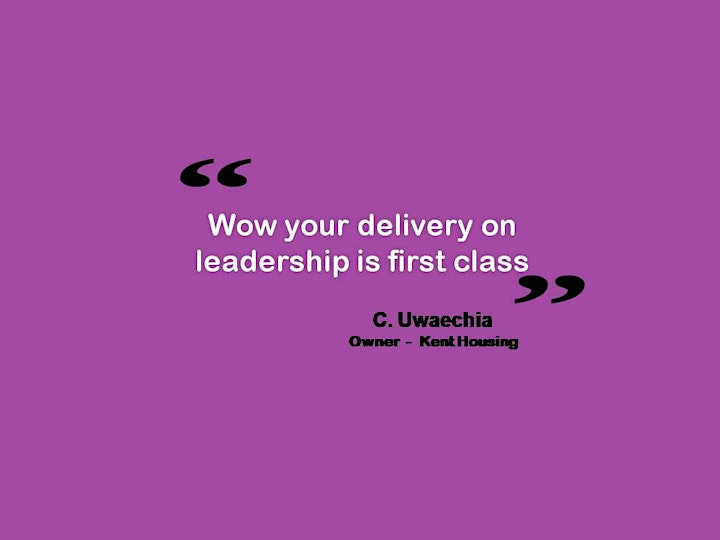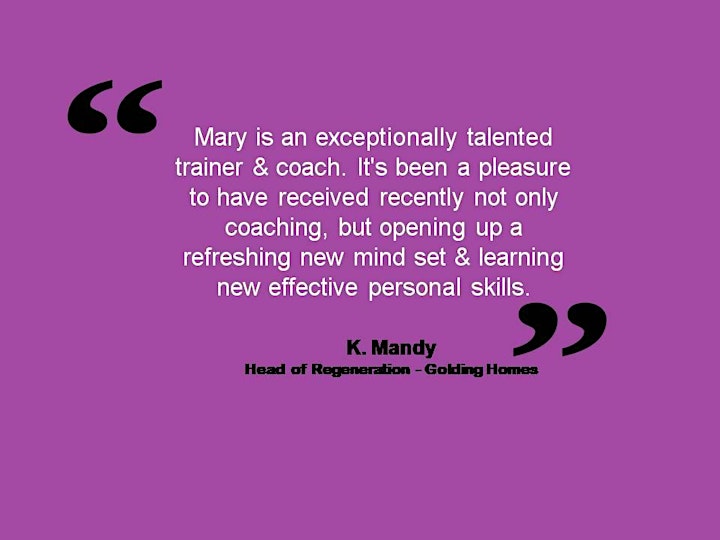 Date and Time
Location
Refund Policy