Description
Leaders Now is a series of breakfast meetings aimed at the social sector and is run in partnership with The House of St Barnabas; the Soho based charity, whose not-for-profit members' club is run as a social enterprise to help London's homelessness back into lasting work. These influential figures share insights into their leadership journeys, and guests have the opportunity to engage in discussion and question and answer sessions in an intimate setting.
The free breakfast meetings are a networking space for those interested in, or working for the social sector. Through the partnership with The House of St Barnabas the events bring together current and aspiring leaders to encourage new thinking and collaboration about social and ethical leadership.
---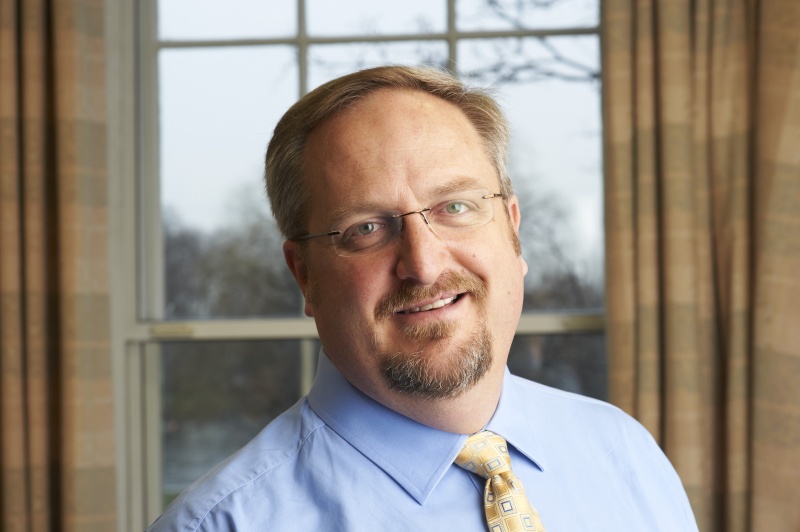 Randall Peterson, Academic Director, Leadership Institute, London Business School
**PLEASE NOTE - THE DATE OF THIS EVENT HAS NOW CHANGED AND WILL TAKE PLACE ON TUESDAY 19 JUNE***
Professor Randall S Peterson is Academic Director of the Leadership Institute. His current research activities include investigating: leading diverse teams, how CEO personality affects top management team interaction, leadership transitions in organisations, conflict management in teams, and the effects of member personality on group interaction and performance.
As Professor of Organisational Behaviour at London Business School, he teaches Executive Education and MBA programmes on leading teams and organisations, high performance teams, leadership assessment, and interpersonal skill development.
Professor Peterson teaches the 'Leadership Week' of the Accelerated Development Programme for transition into general management, as well as leadership on the Senior Executive Programme. He has been invited to teach and consult across the world, for companies such as Alcan, AREVA, Barclays, Braxton, Chevron/Texaco, Deutsche Bank, Emirates Bank, E.ON, IBM, Lufthansa, Nestlé, Price Waterhouse Coopers, and Roche.
He has edited the book, Leading and Managing People in Dynamic Organizations. His research has been published in the leading journals in the field, including Academy of Management Annals, Research in Organizational Behavior, Organizational Behavior and Human Decision Processes, Journal of Applied Psychology, Personality and Social Psychology Bulletin, and Journal of Personality and Social Psychology.
Professor Peterson holds a PhD in Social Psychology from the University of California, Berkeley. Prior to joining London Business School, he was on the faculty of Northwestern University and Cornell University's SC Johnson Graduate School of Management. He is a former Deputy Dean (Faculty), Subject Area Chair of Organisational Behaviour, Chair of the Ph.D. Programme, and Vice President of the Campaign Committee of London Business School.
Check Clore Social Leadership website for more details and news, and sign up to our newsletter for up to date information. Follow us on Twitter @CloreSocial.
If you would like to find out about how you can support the work of The House of St Barnabas, please get in touch via contact@hosb.org.uk 0207 437 1894 or visit their website www.hosb.org.uk
Twitter: @HoStBarnabas