About this Event
For this Leaders Now event, we'll be joined by Matthew Taylor, Chief Executive of the Royal Society of Arts (RSA), who will share his leadership journey, stories, and anecdotes. This series of breakfast events, delivered in partnership with the RSA House, features high calibre, inspirational leaders sharing their leadership journeys with other aspiring and established leaders in the social sector.
The free breakfast meetings are a networking space for anyone interested in or working for the social sector. The events bring together current and aspiring leaders to encourage new thinking and collaboration about social and ethical leadership.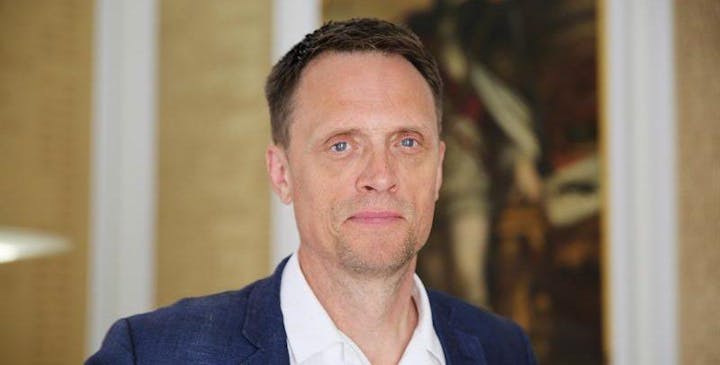 About Matthew Taylor
Matthew has been Chief Executive of the RSA since November 2006. During his tenure, the Society has substantially increased its output of research and innovation, provided new routes to support the charitable initiatives of its 30,000 fellows, and developed a global profile as a platform for ideas.
In July 2017 Matthew published the report 'Good Work'; an independent review into modern employment, commissioned by the UK Prime Minister. In September 2019, he started a new part-time role as the Government's Director of Labour Market Enforcement and is also a member of its Industrial Strategy Council.
Taylor is a regular media performer having appeared several times on the Today programme, The Daily Politics and Newsnight. He has written and presented several Radio Four documentaries and is a panellist on the programme Moral Maze. He has posted more than a thousand times on his RSA blog site and tweets as @RSAMatthew. He is also Senior Editor of the Thames & Hudson Big Ideas series.
Prior to this appointment, Matthew was Director of the Institute for Public Policy Research, and he then became Chief Adviser on political strategy to the then Prime Minister, Tony Blair. Previous roles included, Labour Party Director of Policy, and Assistant General Secretary of The Labour Party.
For more information about Clore Social Leadership, check out our website here and sign up to our newsletter for up to date information. Follow us on Twitter @CloreSocial.