A two-day course where you will learn effective leadership and management skills, giving you a proven guide to success.
About this event
This two-day Leadership and Management training programme is designed to help managers gain new skills, knowledge and practical techniques in order to get the best from themselves and others, every day.
Many managers evolve into a management role without specific training on managerial skills. The purpose of this training is to teach delegates practical solutions to common managerial problems. The course is full of real-life examples.
Delegates attending this Leadership and Management programme will learn:
How to set specific goals.
How to communicate with clarity and confidence.
How to plan and prioritise work.
How to manage time efficiently and delegate tasks.
How to deal with difficult people and handle conflict situations fairly.
By learning these skills, delegates will be able to improve their self-control and confidence, improve motivation in the team and create a positive and productive environment.
Corporate Coach Training is an ILM Recognised Training Provider as well as being CPD accredited. Completion of this course will allow the delegate to apply for an ILM certificate of attainment, for a small additional charge.
"The course was very well-rounded and structured in an easily digestible manner. Creating typologies, formats and visual guided were fantastic. Overall, using reason as the anchor for all content was great - makes sense and practical! The presentation was really thorough, engaging and encouraging. Made sure content was reiterated and understood by all delegates." Delete from Coffey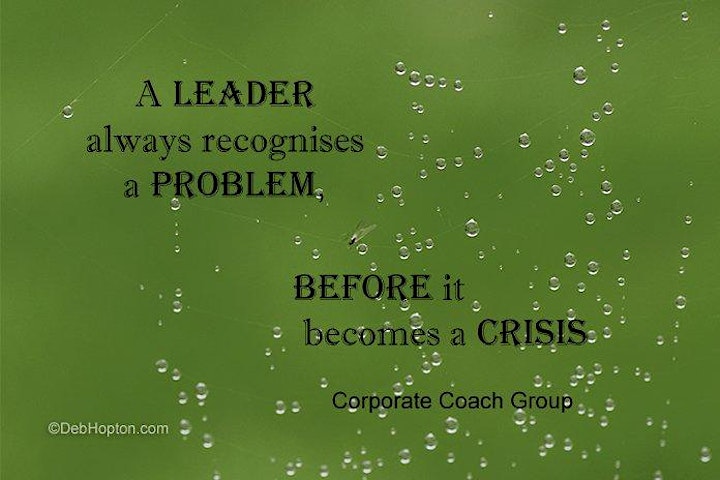 Organiser of Leadership and Management Training (2 day course Manchester MediaCity)
Corporate Coach Training offer professional development training courses, to improve your productivity and help you achieve your goals. Our courses are highly practical, relevant and immediately applicable to your work context. We confine ourselves to ideas, methods and techniques that are of real value and are applicable to all individuals and organisations who wish to be successful.
We provide easy-to-use, practical techniques and tools that you need to get the best from yourself and your team. These training techniques can be applied immediately on your return to work.
Our range of professional training and personal development courses include:
Corporate Coach Training is an ILM Recognised Training Provider and CPD accredited.
Open courses are run at many locations throughout the UK, including London, Birmingham, Bristol, Cambridge, Leeds, Liverpool, Manchester and Reading. In-house courses are delivered both in the UK and internationally.
Please contact us to discuss your bespoke training requirements.