About this Event
The single highest driver of engagement today is whether employees feel that their managers are genuinely interested in their well-being, and that less than 40% of employees feel that support. (Towers Watson)
Whatever industry your business operates in, it's your people who are key to how successful the company will be in achieving its goals. That's why it's so important to consider the wellbeing of your leaders and your team members.
Spend an informative morning with us to consider your leadership strategy and plan how you might do things differently, whilst networking with like-minded people.
We'll talk about some of the ingredients to wellbeing including:
Relationships and emotional intelligence
Resilience
Mood and food - we are what we eat
Secrets of high self-esteem
Book now and make a positive change to your business.
** Maximum booking of two tickets per organisation. **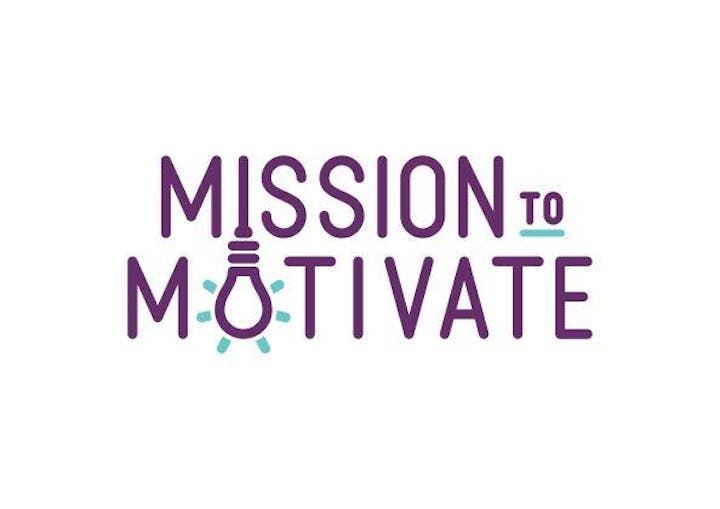 Putting your people at the heart of your business success
We are an energetic and passionate team who believe in the outstanding benefits of positive people training and development; and coaching. We help our clients to make a positive difference by working with them to define training, learning and development needs; and outcomes. We believe that all training and development works best when we start with the end in mind.
Tel: 01543 268600
Email: support@missiontomotivate.co.uk