Leadership Breakfast: In Conversation with Alan Joyce, Qantas Group CEO
Description
Leadership Breakfast: In Conversation with Alan Joyce, Qantas Group CEO
Exclusive Breakfast at Sofitel London St James
Join us for an exclusive breakfast at the Sofitel London St James, with Qantas Group CEO, Alan Joyce, as he speaks candidly with John Arlidge, senior writer for the Sunday Times and Vanity Fair, on the importance of leadership and vision in a time of change and transformation for both Qantas and the Australian-UK relationship.

This breakfast comes as Qantas Airways launches an historic milestone - the first non-stop flight from Australia to the United Kingdom with their 787 Dreamliner fleet. Taking off on 24 March 2018, this landmark flight marks a huge leap forward in the links between the two countries and comes at a critical time when the UK and Australia are re-defining their political, business and economic relationships in a post-brexit era.


Chatham House Rule
---
Australia-UK Chamber Member Ticket Prices:
Australia-UK Chamber Members: £45

Per table (10 guests): £405
Per half table (5 guests): £180

Non-Member Release Ticket Prices:
Early Bird Non-Members: £65
Non-Members & Guests: £70

Per table (10 guests): £630
Per half table (5 guests): £280

Individual tickets are available for purchase via the 'Ticket' button above.
For full tables and half tables please RSVP directly via email at kylie@australiachamber.co.uk.
---


Alan Joyce, CEO, Qantas Group


Alan Joyce has been Chief Executive Officer and Managing Director of the Qantas Group since November 2008. In his time as CEO, he has overseen the biggest transformation of Qantas since it was privatised in 1995, including the turnaround and renewed growth of Qantas International, the expansion of Qantas and Jetstar throughout Asia, the diversification of the Qantas Loyalty business with new ventures, the renewal of the Group's fleet with more than 150 new aircraft, and ongoing investment in lounges, technology and training.

This transformation drove Qantas to the best financial performance in its 96-year history, together with record customer satisfaction and employee engagement.
Mr Joyce previously served as founding CEO of Jetstar for five years from October 2003, establishing its operations in Australia and Asia. Prior to his appointment at Jetstar, he spent over 15 years in key positions at Qantas, Ansett and Aer Lingus.

John Arlidge, Senior Writer, Sunday Times

Writing for the Sunday Times and Vanity Fair, John Arlidge has spent time behind closed doors with some of the world's most prominent political and business leaders. It was John who revealed that Goldman Sachs' boss, Lloyd Blankfein, thinks bankers "do God's work". It took 10 years but he finally persuaded Jony Ive, Apple's chief designer, to do his first, full one-on-one interview.

He was nominated and highly commended as Feature Writer of the Year in the British Press Awards in 2009, 2010, 2011 and 2012 and as Business Writer of the Year in 2013. He was nominated and highly commended in the 2010 and 2013 Orwell Prize for Journalism, won the Foreign Press Association Award for Science Story of the Year in 2014 and was named the Santander Financial Freelance Journalist of the Year in 2016. In 2017 he was shortlisted and highly commended as Business and Finance Journalist of the Year and Technology Writer of the Year in the British Journalism Awards and also became a Fellow of the Orwell Prize for Journalism.
---
With thanks to our sponsor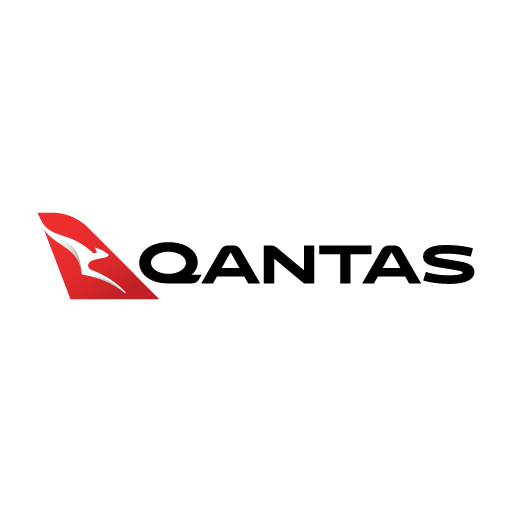 ---
Terms and conditions
By registering, guests agree to share their information with Australia-United Kingdom Chamber of Commerce and the event partners.
Cancellation and refund policy
Only guests registered will be admitted. The Australia-United Kingdom Chamber of Commerce reserves the right to cancel or postpone an event to an alternative date. All registered participants affected by such a cancellation or postponement will be offered a full refund of the ticket price paid. No refunds will be issued for non-attendance at the event or for cancellations. A replacement guest is permitted by emailing invitations@australianchamber.co.uk up to 24 hours prior to the event.