Multiple Dates
Leadership DeveIopment Series: Sustainable Business Models PREVIEW
Congratulations on joining the movement toward sustainable business, an area replete with opportunities for investors and businesses alike!
About this event
This online session will take you through the course and let you know what to expect. Participation entitles you to 40% off the workshop price!
These are the course objectives in brief:
Gain a greater understanding of the planet's current sustainability challenges.
Apply these challenges to your industry and assess your impact.
Gain awareness of modern business models and how they are being deployed to re-define industries.
Apply the principles of modern practices in business model development to your company's sustainability challenges to recommend a new course of action to your management team.
The course is intended to be very practical and hands on. You will leave the session with a plan you can action.
Course Target Audience
Functional leaders/ Directors of small and or medium sized businesses
Those of you interested in starting a new business and would like to uncover what new opportunities exist in this space.
Other managers at larger organisations who may be tired of the status quo, and would like to be a champion for change.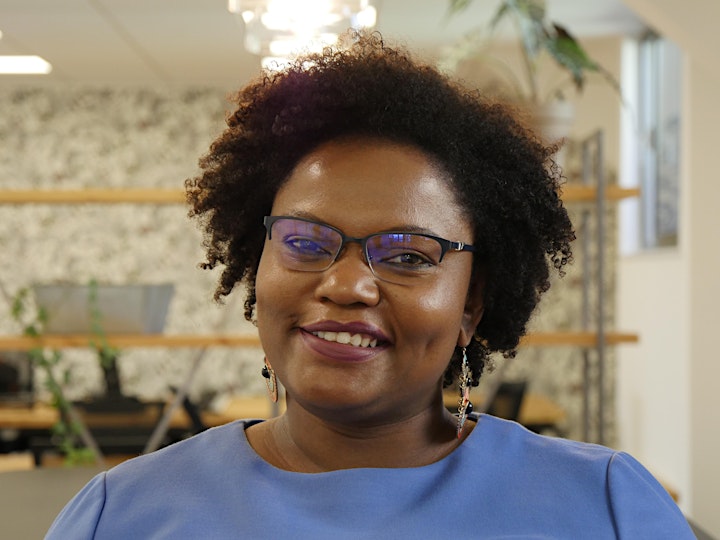 Katherine Ann Byam, your facilitator for this course is a Consultant and Business Coach and founder of Dieple Consulting and Training Limited. Dieple delivers sustainable solutions for digital transformation, considering triple bottom line growth for its clients.
Katherine graduated from the Grenoble Graduate School of Business in 2017, receiving an MBA with distinction, specialising in Innovation Management. She has followed up her studies with 2 certificate courses from the University of Cambridge on Business Sustainability Management and Digital Disruption Strategies.
You can find her on Linked in.
About our event photo: this was taken at Hamelin Bay in Australia, where the stingrays come right up the beach and interact with visitors! Some stingrays are on the IUCN red list of endangered species.
Sustainability considers a wide range of important qualities of a thriving ecosystem, its not just climate change. Transformation starts with knowledge.
Organiser of Leadership DeveIopment Series: Sustainable Business Models PREVIEW
Katherine Ann Byam - FCCA, MBA - Business resilience coach and strategic partner to leaders who are championing sustainable change for their business stakeholders.
Quotes:
"I want to live in a technologically advanced world that works in harmony with nature rather than against it. I've chosen to dedicate the rest of my life's work facilitating its reality."
"True success is resilience in practice"