Chiltern Teaching Alliance is excited to announce a series of virtual sessions to help develop your leadership skills in education!
About this event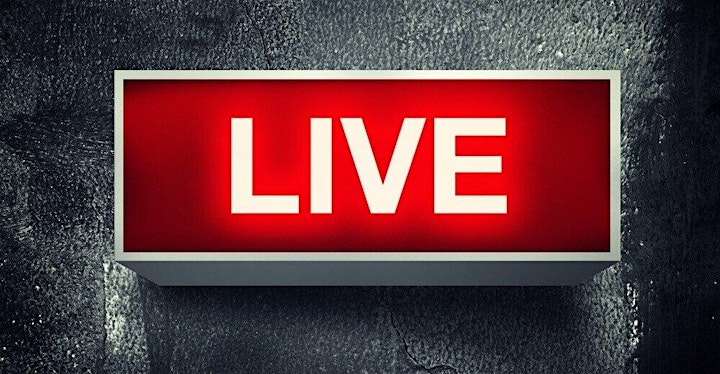 Our Final Week of the series!
Creating a safeguarding culture; not a bolt-on.
Aabid Khan 16/07/2020 ***NEW SESSION***
*** SERIES FINALE***
Let's make this a sellout!!!
Courageous Leadership - at all levels
Diane Osagie 17/07/2020
These are ALL free to you, you just need to register here and more details will be sent out as events appear.
We look forward to e-meeting you soon!
Over 50 experts in their fields offer their expertise to you in the comfort of your home!
During these new and challenging times we understand that we are all having to do things in new ways. The priority is of course how we can best support our students in their "home schooling". However we also understand that our staff need to return to work as strong and able as possible to meet the demands of our new normal.
To this end we have scheduled a series of online sessions that tackle all the key areas to develop yourself as leaders and educators. The 50+ sessions offer a mixture of topics that will appeal to aspiring leaders, middle leaders and senior leaders.
Please note:
Please note the date in the ticket name, this is when the event will be live.
Joining instructions will be emailed prior to each session and will require a brief registration on Zoom. Please allow time for this.
The sessions will include a live Q&A where you will have the opportunity to ask questions.
All sessions will start at 9am (GMT +1 London) and last approximately 1 hour. "E-doors will open 8.50am.
Social media: follow @ChilternTSA and contribute to #LDeduchat post session discussions.
IMPORTANT: Webinar recording links of previous sessions are now available at the bottom of this page.
We would love for you to be part of the #LDeduchat community as we move forward through 2020 and beyond.
A special session of #LDeduchat: A must watch and share video for you all.
BLM & Anti-Racism: A whole school responsibility.
#LDeduchat Speakers 2020 Bio's