'Leadership Essentials: Managing Customer Relationships'
This webinar will provide top tips on Managing Customer Relationships and why it's essential for your business.
About this Event
This webinar delivered by Innovate-NI's associate Brendan Murphy (full bio below) will provide an overview of why managing customer relationships is essential for leadership capability and includes 'Top Tips' on how managing customer relationships can help you become a better leader.
Focusing on the Spotlights that look at managing customer relationships in more detail to help you improve your leadership skills:
• Recognising Customers
• Managing Customers
• Tools for managing customer relationships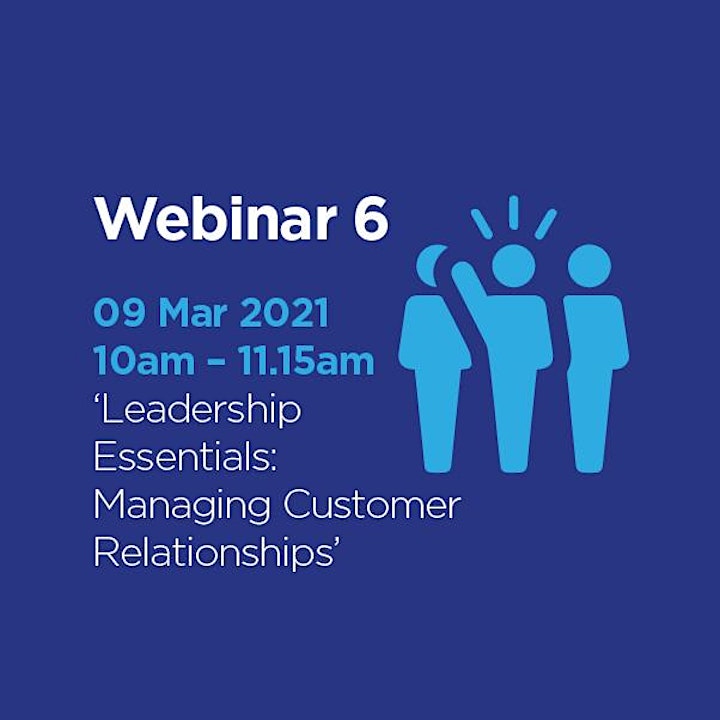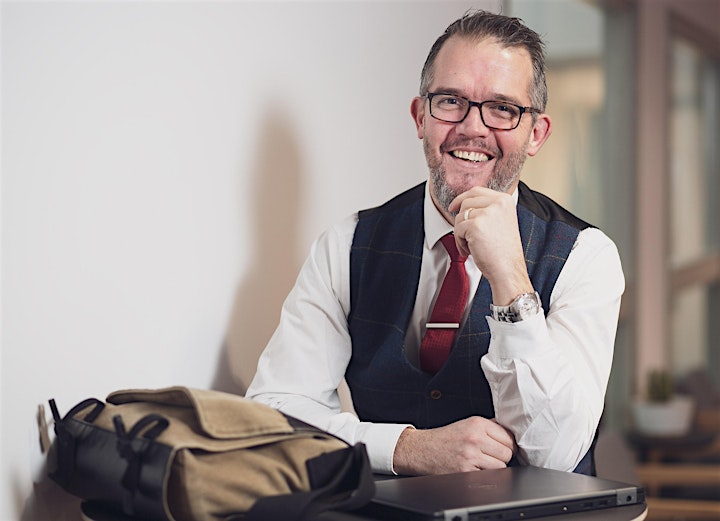 Brendan Murphy is the owner of Ghost Consultancy. He is a Business Coach, Business Mentor, and Business Growth Strategist based in Northern Ireland and an associate with Innovate-NI.
Brendan has over 25 years experience in Sales, Sales Training and Business Development.
In his own unique, no nonsense style, Brendan takes Business Owners out of their comfort zone to examine their business. He brings Clarity, Focus and Accountability to clients, and drives them to succeed.