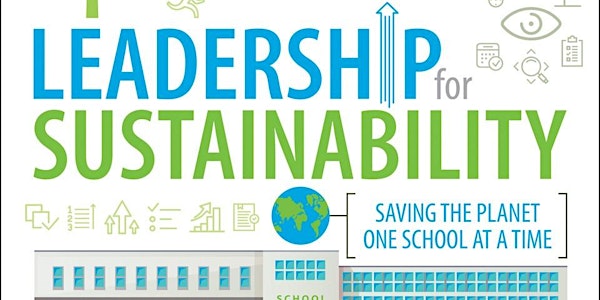 Leadership for Sustainability: a new leadership paradigm for our times
Location
University of Gloucestershire
Francis Close Hall Campus
Swindon Road
Cheltenham
United Kingdom
How can schools respond to the climate and ecological emergency? The University welcomes Dr David Dixon discussing his new book.
About this event
HC204, Francis Close Hall, University of Gloucestershire
The Lecture
The School of Education and Humanities is delighted to welcome Dr David Dixon, former head teacher and author, to the University's Francis Close Hall campus.
Dr Dixon is a freelance education consultant, specialising in curriculum and leadership and helping individual schools to link sustainability with school improvement more generally.
David will describe how his research culminated in producing a new model called 'Green Leader' and how it helped consolidate his ideas for embedding sustainability into schools through the Curriculum, Campus and Community. Above all he will argue that leadership for sustainability is just 'good leadership' and allows schools to be properly human, rather than being complicit in the Business As Usual economic growth model.
The Speaker
Dr David Dixon was a full-time primary teacher for 15 years before becoming a head teacher for the following two decades. In that time, he promoted the twin causes of environmental education and sustainability, which formed the central ethos of his schools.
We continue to be mindful of running events such as this with COVID-19 safety in mind. Please do not attend the lecture if you are unwell. We encourage the wearing of face coverings when moving around busy areas on campus, although you are not required to wear one during the lecture if you prefer. The lecture theatre is well ventilated, and hand sanitising stations are available for your use.