This workshop is based on Theory U, one of the world's most effective leadership development and organisational transformation technology.
About this event
AGENDA
Theory U was created by Senior Lecturer Dr. Otto Scharmer of MIT Sloan School of Management to create an action research platform at the intersection of science, consciousness, and profound social and organizational change. Over the past two decades, Theory U as a change framework and set of methodologies has been used by thousands of organisations and communities worldwide to address our most pressing global challenges: climate change, food systems, inequality and exclusion, finance, healthcare and education.
WORKSHOP (120 minutes)
In this interactive workshop you'll discover
The principles and practices of Theory U
The 'blindspot of leadership' and how you can develop yourself as an effective leader
How you can develop leadership within your organisation and teams
How to create a culture of trust, innovation and inclusion
How to stay relevant with the changing times and create products and services which are disruptive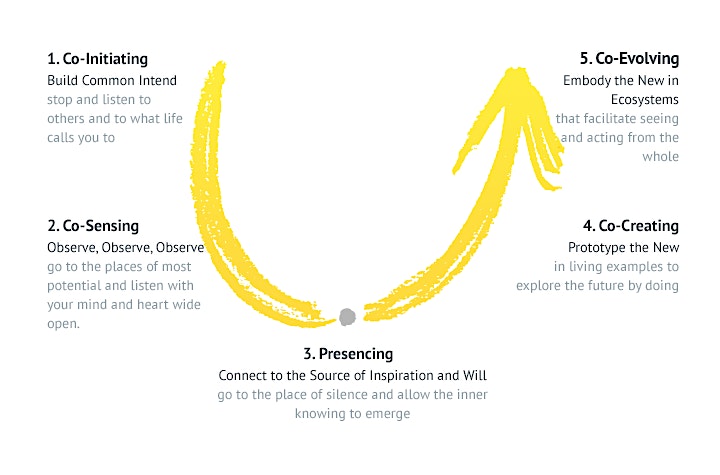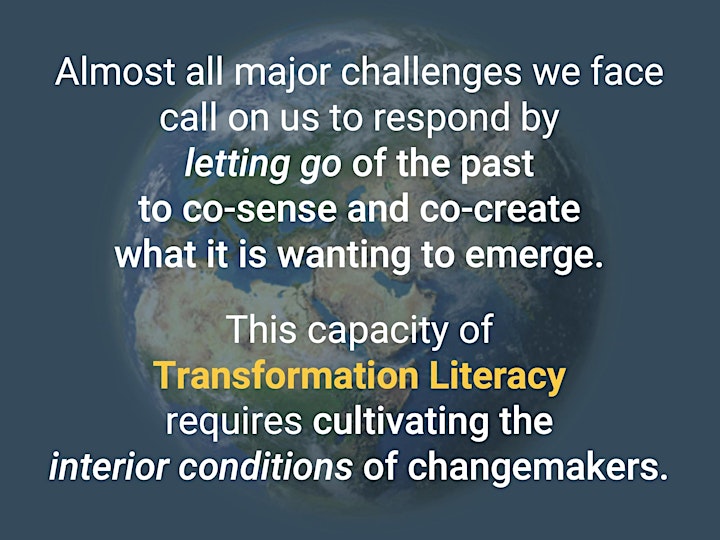 WHO SHOULD ATTEND
Senior Managers graduating to leadership roles
Entrepreneurs and Founders
SPEAKER BIOS
Ferdi D'Souza
Ferdi D'Souza is an internationally recognised name in leadership development. He has a track record for altering organisational culture and developing leadership at all levels of the organisation.
His leadership coaching is grounded in a technology whose roots lie in a conviction that, to be a leader one requires a depth of understanding and acceptance of oneself - a willingness to distinguish what is missing in oneself and then to develop it.
Ferdi's style is simple yet empowering. He listens, and when he speaks, what he says leaves you with a transformed and empowered view of life from which improved productivity and performance emerge.
Sai Krishna Rao
Sai has a unique mix of skills in leading businesses and expertise in leadership and organisation development, enabling high performance and consistent results for organisations.
He has held senior and key positions in organisations for over 3 decades across various sectors and businesses. His diverse experience and knowledge enables him to cause extraordinary results.
He nurtures and develops leaders to operate from principles and values such that they are at the source of producing the results. He has developed himself extensively for more 15 years in the work of ontological transformation which lies at the heart of his work.
Manoj Onkar
Manoj Onkar has an impressive 24 years experience in Organisational Development and People Transformation, particularly in the field of leadership development.
He is an OD Consultant, Master Coach and Master Trainer. As Landmark Forum Leader and Seminar Leader he has worked with thousands of people worldwide, helping them in their personal and professional transformation journey.
As a corporate professional, he has trained and certified hundreds of Trainers and Coaches in the B2B, B2C and Education Sectors. He is known for managing breakthrough projects in establishing as well as transforming organisations.
Organiser of Leadership from Emerging Future: Transformation of Business, Society & Self