Round-table discussion to explore the meaning of integrity in leadership
About this event
"Integrity is doing the right thing - even when nobody is watching"
The world seems awash with leaders who appear to say one thing and do another. Why is this and how do such leaders get elected? A lack of integrity in leadership can only be a bad thing - but how do we change it and how can we influence the culture in politics, society and the organisations to which we belong?
We are not guaranteeing answers to any of these questions but invite you to join and share your experiences and opinions.
This is a safe space to share and learn - bound by our confidentiality agreement which you will be asked to agree to before joining the meeting.
For this strictly one-hour-long round-table discussion we are delighted to announce that RAM GIDOOMAL will join us with some reflections on integrity from his own career experience.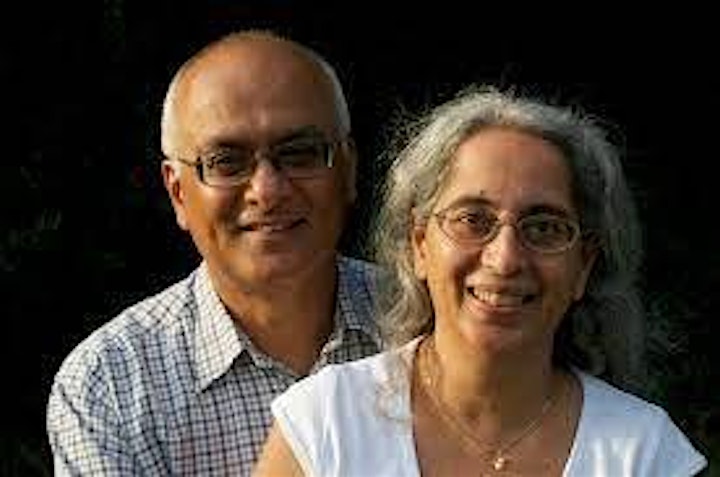 Ram is renowned for being a "What you see is what you get" sort of a person which in a sense is the definition of integrity. Ram was a candidate for London Mayor in 2000 and 2004 and has a string of business roles behind him as well as a CBE and a host of chairmanships. More importantly than all of that is the fact that Ram is extremley personable and is married with three children. Don't miss this chance to connect and exchange views as we explore how we can promote more integrity in leadership.