Resilience needs developing! Do you want to be able to bounce back from set backs? Do you want to be able to bend and not break under press
About this Event
Resilience needs developing!
Do you want to be able to bounce back from set backs?
Do you want to be able to bend and not break under pressure? 
Resilience is the ability to recover from difficult experiences and setbacks, to adapt, move forward and sometimes even experience growth.
An individual's resilience is dictated by a combination of genetics, personal history, environment and situational context.
This interactive workshop will include input, discussions and reflections on the following aspects:
* Taking risks
* Managing stress
* Staying calm in a crisis
* Navigating chaos
* Sustaining a positive mindset
Come and spend the afternoon with an inspiring group of people, and leave feeling empowered.
This masterclass is 1 in a series of 12, the current rate is reduced as this is the pilot session. 
Masterclass Series:
1. Establishing Your Vision and Values
2. Developing Your Personal Brand
3. Creating Your Online Presence
4. Curating Your Network
5. Knowing Your Self-worth
6. Leading Change
7. Building Your Resilience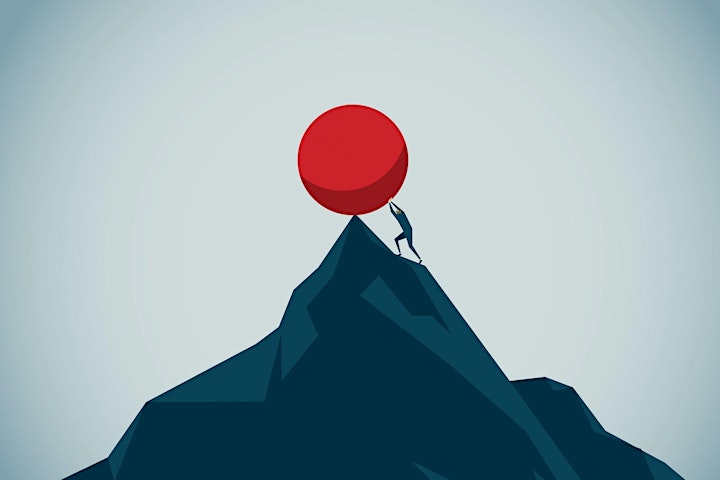 Date and Time
Location
Refund Policy