Description
You are a leader who wants to influence others!
Do you want to establish yourself in a new leadership role or in a new organisation?
Do you want to inspire and influence your team as their leader?
Your vision is your overarching aspiration of what you hope to achieve or to become. Your vision is a broad description of the value you can provide. It is the visual image of what you are trying to produce or become. Your vision will inspire people and motivate them to want to be part of and contribute to your team.
Your mission describes what you need to do now to achieve the vision. Your vision supports your mission, but your mission is more specific. It defines how you are different from other individuals. Your mission is more actionable than your vision. Your mission leads to strategic goals.

Your values form your code of ethics and defines what you believe in. Your values establish how you behave and interact with others. Your values provide a moral direction to guide decision making and establish a protocol for actions.
Your vision is where you are going, your mission is what you are doing to get there, your values are how you will behave.
This interactive workshop will include input, discussions and reflections on the following aspects:
* Identifying your core purpose and your core values
* Developing clarity in your thinking and in your articulation
* Understanding how to guide others to behave in line with your mission, vision and values
* Creating coherent and cohesive teams through the sharing of common goals
* Considering how to hold others to account through a shared commitment
Come and spend the afternoon with an inspiring group of people, and leave feeling empowered.
This masterclass is 1 in a series of 12, the current rate is reduced as this is the pilot session.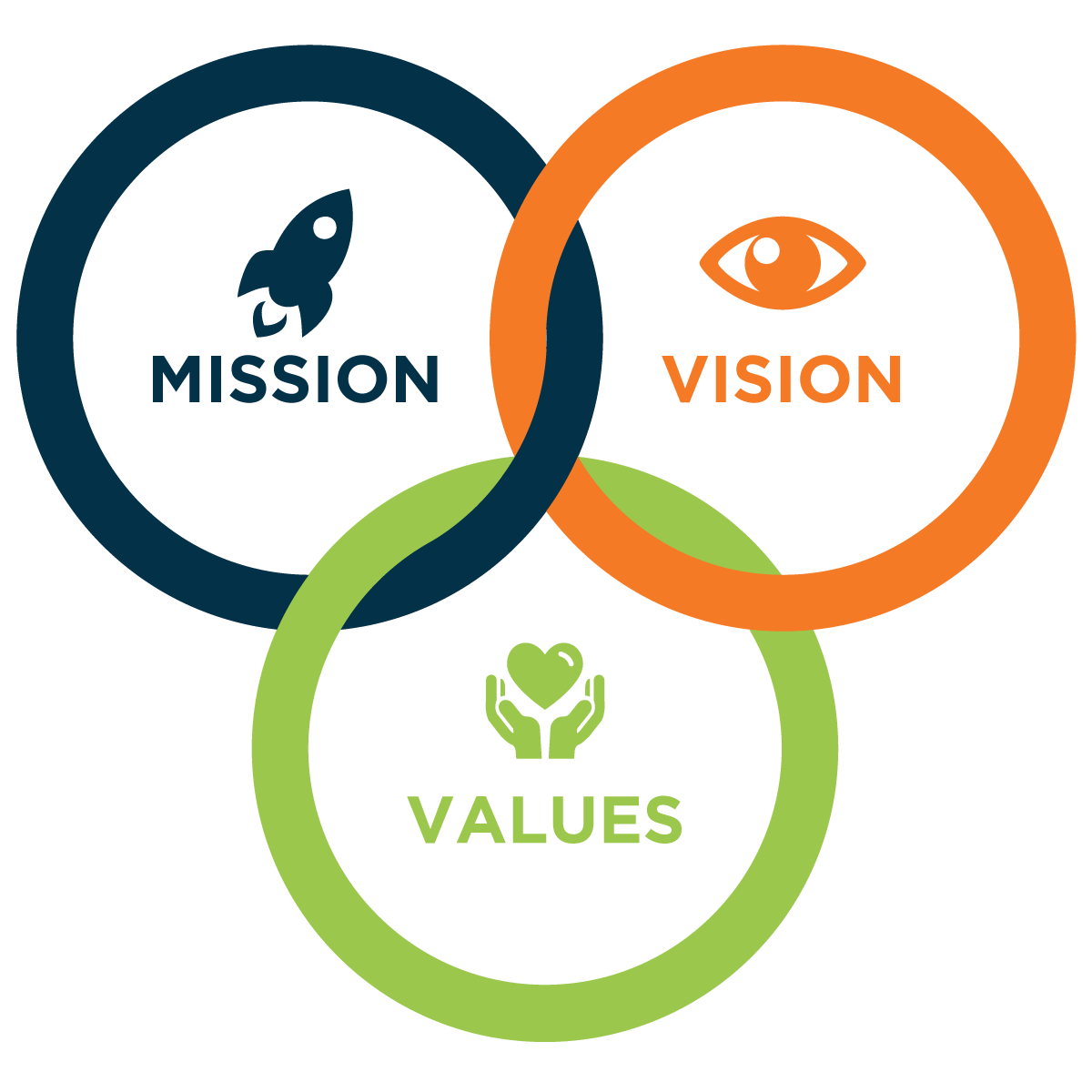 Date and Time
Location
Refund Policy