Is brilliance a natural ability or a mastered skill? And how is leadership like athletics? Level up in this Power Hour with Amplenary.
About this Event
Everyone has the potential to be a leader - regardless of job title, race, gender, years of experience, or otherwise. (Just look at Greta Thunberg).
The reality is we all have the basic ingredients to shine in our businesses, to consistently outperform, and to play our own strengths with mastery in our everyday lives. Sadly, most of us come up against a lot of stress, frustrations, bouts of procrastination, drops in motivation, or - worse still - burnout.
Sound familiar?
Ambitious professionals looking to get more from their careers or businesses can easily fall into the trap of feeling blocked from exponential success, losing their sense of purpose, their sense of true identity, and wondering what to do next.
In this 60-minute Power Hour, three experts come together to spotlight the powerful principles in overcoming all of these obstacles, and more, so you can achieve:
More wealth
New perspectives
Professional fulfilment
Playing your 'A-game'
Confidence when down
Boundless energy
Consistent outperformance
Curious? You should be!
Scroll on to find out more about your experts...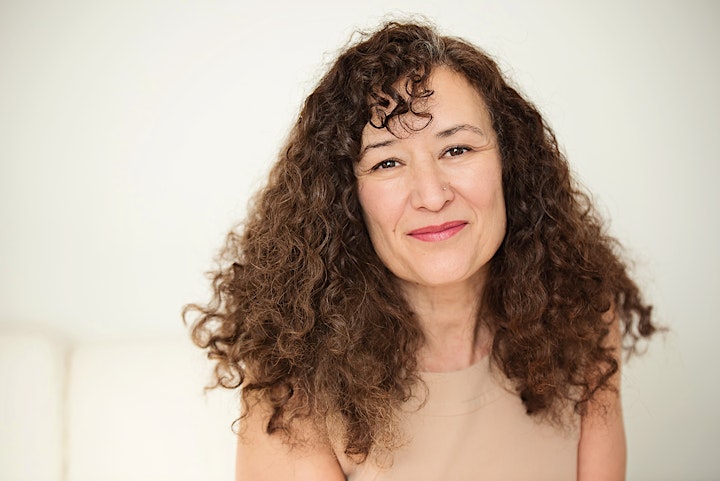 Maria Chase
NeuroLeadership Coach
Founder of Chase Coaching
Results certified coach, transactional analysis and integrative counsellor. Maria runs Chase Coaching, a neuroleadership coaching practice for accelerated professional development. She has over 20 years' experience as a dynamic change catalyst working internationally. Education expert with 18 years; of experience. Clients include Devon & Cornwall Constabulary, and Emerald Publishing who invited an academic contribution to their neuroscience edition of a global business journal.
Connect with Maria here.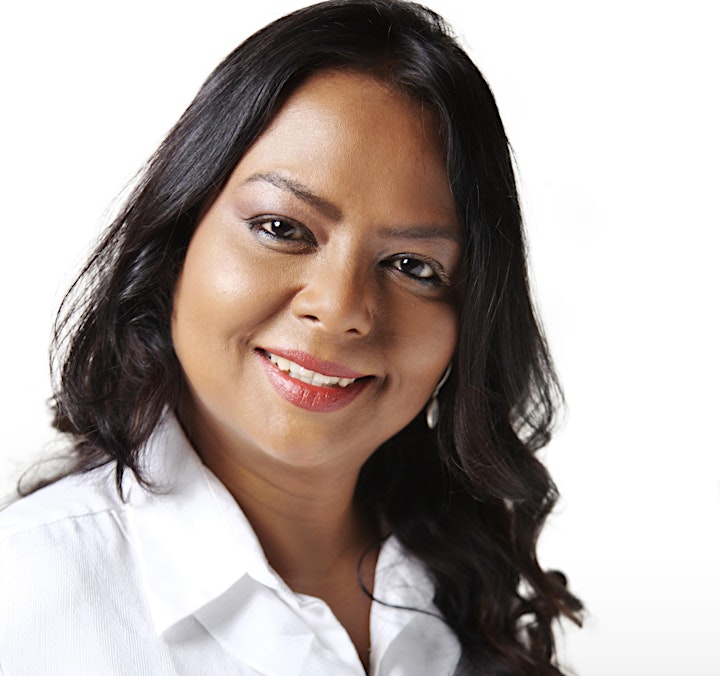 Reena Dayal
International Executive Coach
Author of The Brilliance Quotient
Acting Chair Central London for the IoD
Gallup Strengths Coach, Master Practitioner of Energy Leadership, ICF certified with IPEC USA, Reena Dayal uses a blend of applied neuroscience, western leadership frameworks and ancient eastern techniques, with an impressive 7500+ hrs of workshop facilitation and over 500+ hours coaching. She has over 26 years' global experience working with Google, Vodafone, World Economic Forum, Oxfam, NotOnTheHighStreet, Lambeth council, E&Y, FSG and UN.
Connect with Reena here.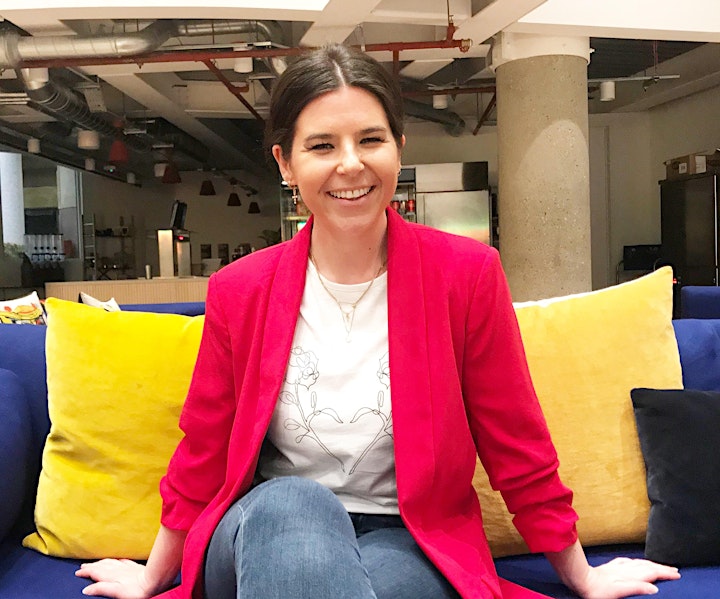 Stephanie Melodia
Brand Marketer
Owner of Bloom
Host of Time to Bloom
Stephanie is the founder Bloom, an integrated marketing agency, and Time to Bloom, the founder podcast. Following a tenure at Top 10 Global App Developer, Meitu, and the best part of a decade working agency side, Stephanie is passionate about applying her wide-reaching experience and creative expertise to entrepreneurs and their businesses.
Connect with Stephanie here.
About Amplenary:
Amplenary is the only programme in the market that blends five powerful, game-changing topics across the fields of neuroscience, executive coaching, and personal branding to empower ambitious entrepreneurs to lead themselves, their teams, and their businesses to greater success and personal fulfilment.
Our AW20 cohort begins on 20th October, delivered online via interactive and practical workshops, where entrepreneurs will learn and discover the knowledge, skills, and techniques on the 'how' behind the game-changing topics that will transform impact, abilities, energy levels, and result in exponential growth.
The aim is to support your journey and efforts to achieving your full potential and play your 'A- GAME' with more CREATIVITY, more ENERGY, more SUCCESS in less TIME, less STRESS and less EXHAUSTION.
Designed by high-calibre experts and coaches with a collective experience of 50+ years, this is accelerated development at its best. Real-life examples and experiences powered with high impact self assessments you will build mental toughness and agility, emotional resilience, higher productivity levels and a powerful purposeful brand in weeks - rather than months or years!
FAQs:
Do I need to show my ticket?
No, but you do need to have registered ahead of the event.
How much is the event?
This is a totally free event, you just need to register beforehand!
How do I get there?
This is an online webinar. After registration, you will be sent a direct link to join us virtually.
Can I bring a friend?
Yes - the more the merrier! Just make sure they've also booked their ticket ahead of the event.
Can I submit questions beforehand?
Yes, you can email info[at]bloomltd[dot]co[dot]uk ahead of the event, although there will be a separate live Q&A you can attend here, where you can also ask your questions directly to the experts.
Where can I find out more about the organiser?
See more about Amplenary here.
Who else is going?
Whilst we cannot divulge the information of other guests, the audience will be largely made up of business founders and budding entrepreneurs.
What time will the event finish?
The online webinar will be 1 hour in duration.
Please contact info[at]bloomltd[dot]co[dot]uk if you have any other questions that aren't answered here.here