Description
Inspirational YOU
supported by Dawn Butler MP
Raising the bar
Leadership, progression, diversity and succeeding at the top - masterclass
House of Commons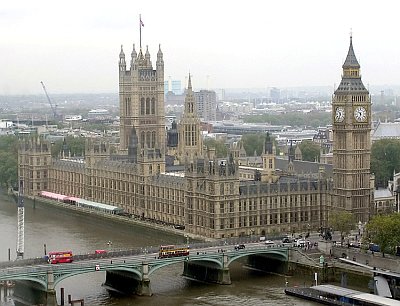 Tuesday 28th February 2017 - 6.30pm-8.30pm

Doors 6pm (Please note - prompt start)

Raising the bar is a celebration of empowering leadership and success at the top.
The panel will focus on the issues affecting the career paths of those entering competitive professions, diversity, maintaining their careers, running a successful business, well-being and striking a balance.
The event is open to all: under- and post-graduates, newly qualified and established professionals.
Inspirational YOU provides you with a fantastic opportunity to meet established and respected leaders, to network and gain tips, which may well give you the competitive edge.
Introduced by Dawn Butler MP

Panel (click on name for full bio):
Dawn Butler MP, Labour MP for Brent Central
Elected as the Member of Parliament for Brent South on 5 May 2005 Dawn's maiden speech described her constituency as a "shining example of integration at its best". Dawn became the first elected African-Caribbean woman to become a Government Minister in the UK.
Dawn ran a hugely successful campaign in 2015 and won Brent Central with a majority of nearly 20,000; giving the largest vote swing in Britain.
Peter Akwaboah, MD - Morgan Stanley
Peter Akwaboah, Managing Director of Morgan Stanley and the Chief Operating Officer for Global Operations. Prior to this position, Peter joins from Royal Bank of Scotland, where he was most recently the Chief Operations Officer for the Corporate and Institutional Banking business in APAC based in Singapore, including running Operations, Technology and Corporate Services for the region.
Sandra Federighi, CFO - Stella McCartney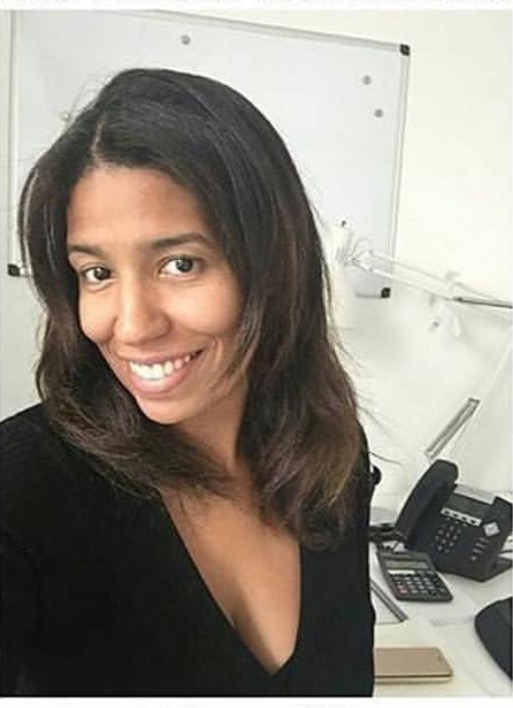 Tom Ilube, CEO - Crossword Security and No. 1 in the Powerlist 2017
Tom Ilube is a technology entrepreneur and educational philanthropist. He is founder and CEO of cyber security company, Crossword Cybersecurity plc. Previously, Tom served as Chief Information Officer of Egg plc, the pioneering FTSE 250 UK internet bank. His career has included Goldman Sachs, PwC, Cap Gemini and the London Stock Exchange. Tom is Chair of Governors of ADA College, the UK's National College for Digital Skills. He is Chair of the African Gifted Foundation and in 2016 launched the African Science Academy, the first girls science and technology school on the continent.
Tom was named as the most influential person of African and Caribbean heritage in the Powerlist 2017.
Karen Blackett OBE, Chair and former CEO of Mediacom, NED and listed in the Powerlist 2017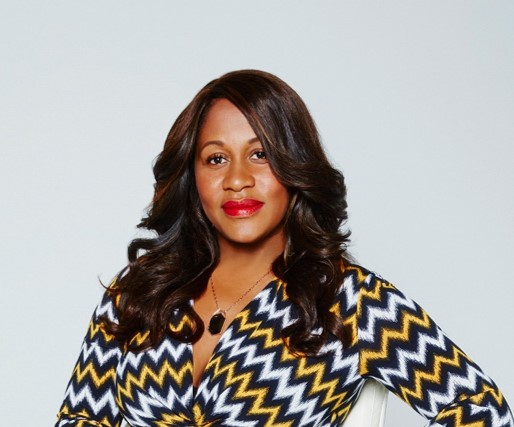 Karen has been in media for 22 years and is currently Chairwoman of MediaCom, the largest media agency in the UK with billings over £1 billion. Prior to this Karen was CEO for 5 years.
Karen has been instrumental not only in the success of MediaCom, but in championing diversity throughout the advertising and media industry. In 2012 Karen launched the first ever Government backed Apprentice Scheme for the sector, where the apprentices qualify for an NVQ in Marketing and Communications.
In June 2014, Karen received an OBE in the Queen's Birthday honours and in 2015 Karen was the first business woman to be named Britain's Most Influential Black person in the Power List.
Chi-chi Nwanoku, Founder, Artistic & Executive Director Chineke!, Principal double bassist, Prof Royal Academy of Music, Broadcaster, Writer & Mentor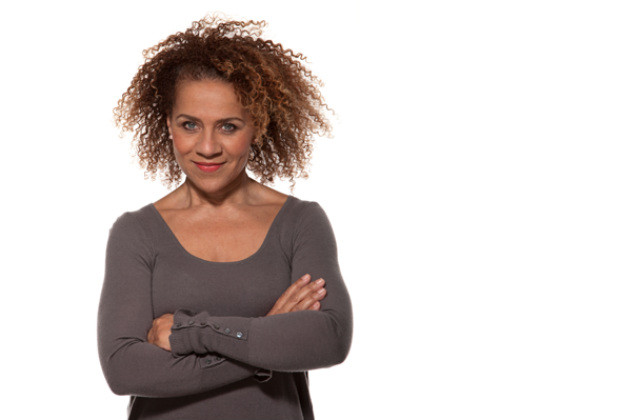 Chi-chi is the Founder, Artistic and Executive Director of the Chineke! Foundation, which supports, inspires and encourages Black and Minority Ethnic (BME) classical musicians working in the UK and Europe. Chi-chi is a founder member of the Orchestra of the Age of Enlightenment and held the position of Principal double bass there for 30 years. She is Professor of Double Bass Historical Studies at the Royal Academy of Music, where she was made a Fellow in 1998.
Chi-chi's range of musical interests have resulted in a broad career performing and recording in a diversity of styles from authentic baroque through to 21st century and new commissions, with many of Europe's leading chamber orchestras and ensembles. Some of her notable chamber recordings include Schubert's 'Trout' Quintet (recorded three times), and Octet, Beethoven Septet, Hummel Piano quintet and Boccherini Sonatas. Her solo recording of Dittersdorf and Vanhal Concertos with the Swedish Chamber Orchestra; Hyperion CD 67179 received critical acclaim.
Moderator: Melanie Eusebe, Founder of the British Black List, Presenter and Speaker
Starting her career working at the branch of a local bank while completing her degree in Philosophy, Melanie is now a Management Consultant/Strategist in personal and business development, with over 18 years experience working for global brands including IBM and Ernst & Young, specialising in business transformation, and working with companies to identify strategic priorities for revenue generation and profitable growth. She spent several years travelling the globe, working with the worlds leading financial institutions in identifying and implementing strategic growth initiatives.
Melanie is a writer and broadcaster, and regularly appears on news channels here and abroad promoting economic empowerment, diversity and leadership development while also writing her blog which has featured on the Huffington Post and Management Today.
She is a regular speaker and lecturer and has delivered sessions at organisations such as Arup, BAFTA, BONY, BT, GE, IBM, EDF, EY, Network Rail, Sky, Inseec, and UCL on topics ranging from Leadership & Management, Entrepreneurship, Diversity, and Strategic Business Growth.
Discussion
Are we breaking the glass ceiling?

Personal impact and authentic leadership

Visibility

– the importance of standing up and being counted.

How do we get more black and asian professionals into senior positions?

Status of women and black professionals in competitive industries?

How to balance your career, personal life and well-being?

Portfolio careers - joining boards and progressing via external opportunities

What we should be focusing on post-Brexit
BOOK TODAY:
www.ukleaders.eventbrite.co.uk
Housekeeping:
6.00 – 6.30 Guests seated for discussion
6.30 - Welcome, introduction
6.40 - 8.00 Panel discussion
8.00 – 8.30 Q&A
8.30 – 8.45 Close and depart
Access to the House of Commons is via Cromwell Green Visitors Entrance on St.Margaret Street

Please allow 30-45 minutes for

airport-type security

to enter the House of Commons
The event will take place in

Committee Room 14

Please note that no food or drink is allowed in any of the Committee Rooms although delegates may take in bottled water

Please let us know of any special requirements, including any

assisted access

needs to the House of Commons
Contact:
Membership: http://www.inspirationalyou.co.uk
E: info (at) inspirationalyou.co.uk
T: 07545 156 111
T: @inspirational_u | I: #IYHOC17
Organiser of Leadership, progression, diversity and succeeding at the top - Raising the bar - House of Commons
Aims of Inspirational YOU
Educate - Educating starts ups and those in career transition to reach their potential

Connect - Connecting and learning from senior leaders

Empower - Empowering you to achieve your goals
We do this via enterprise and professional development talks, masterclasses and coaching.
Info@inspirationalyou.co.uk
Twitter @inspirational_u @iy_youth
Instagram @inspirational_u