Actions and Detail Panel
Leadership Purpose, Power and Presence for Women
Fri 9 December 2016, 08:30 – 17:00 GMT
Description
Are you a millennial woman with a professional/managerial background wanting to progress your career?
Would you like to use your professional skills in a rewarding role? Are you seeking meaningful work?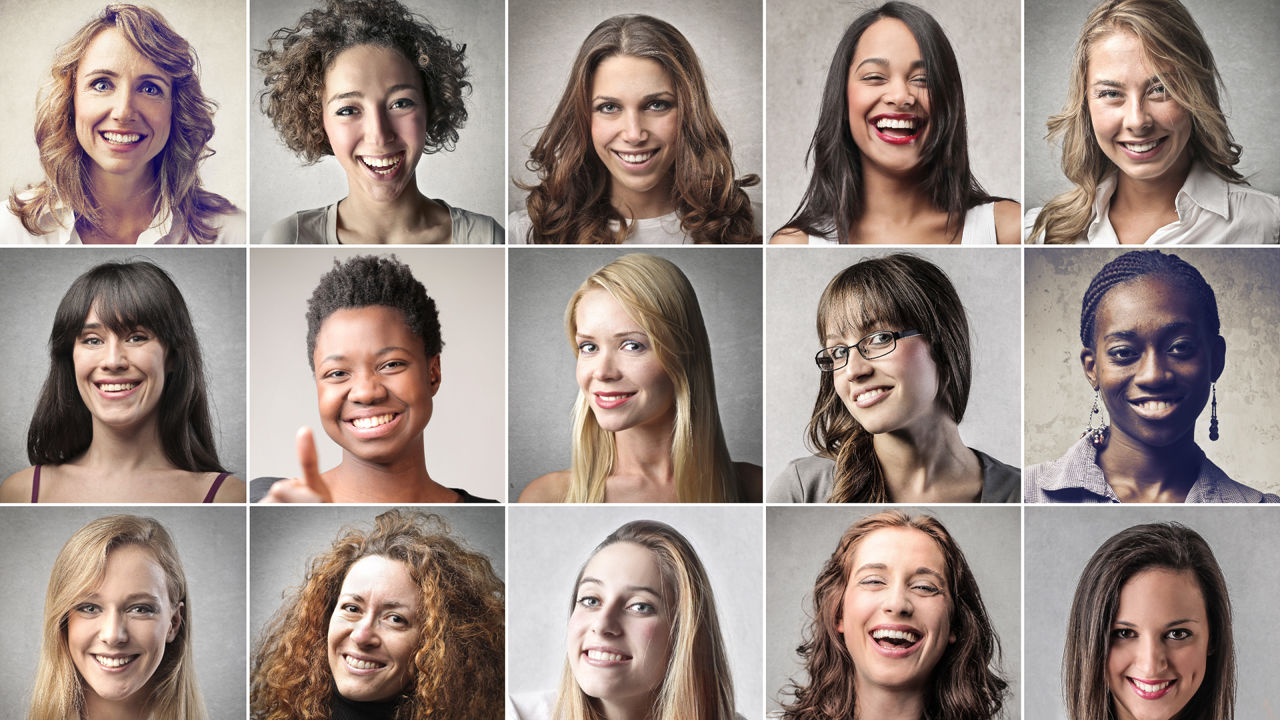 According to a recent PwC report, female millennials are more highly educational, have a higher level of career confidence and are entering the workplace in larger numbers than any of their previous generations - women are projected to account for upwards of 50 percent of the 75% of millennials making up the workforce by 2025.
Organisations are increasingly focused on cracking the code of how to attract, develop, advance, and retain next generation women leaders.
Research also shows that many women are currently at a career crossroads, they are facing
career challenges and are needing support to progress in a way that is authentic to them. F
or many there is a real lack of role models for women, especially working parents, or women who have successfully progressed beyond mid career management.
Authentic progression can feel out of reach.
So a key strategy lies in knowing your leadership purpose, understanding your leadership power and developing leadership presence.
Executive
Presence is the ability to, on consistent basis, articulate who you are, your values and talents while influencing and connecting with others. It comes from being comfortable in your own skin, letting your natural talents, qualities and characteristics flow from an inner sense of wholeness. It is how we communicate our authentic and true self. It is how we overcome lack of belief in ourselves and counteract feelings of powerlessness.
You recognise the likes of Michelle Obama, Angela Mirkel, Beyonce, Christine Lagarde, Sheryl Sherburg, AlyaPark Geunhye and Malala Yousafzai by what makes them stand out, their impact and how they have made a difference. They have a strong sense of identity, purpose, and personal power. They are a force to be reckoned with. And they all have presence.
"Our deepest fear is not that we are inadequate. Our deepest fear is that we are powerful beyond measure. It is our Light, not our Darkness, that most frightens us." (Marianne Williamson)
The Leadership Purpose, Power and Presence workshop is a great opportunity, both for individuals and organisations:
•
Organisations to show their commitment to female talent and creating gender diverse eldership in having their teams attend
•
Women to take greater control of their careers with clarity as their leadership purpose
•
Managers gain insight in how to lead more inclusively
Part mastermind, part peer advisory and part leadership development seminar, this event will offer you a unique inspirational, experience and opportunity to learn, make a difference, and grow as a leader.
This dynamic programme is designed to empower you in your Purpose, Power and Presence so you can lead, create change and make a transformational difference to your career, workplace, organisation and community. And ultimately, to support and help you drive your personal development, professional legacy, business growth and social impact.
The programme is led by Marcia Elizabeth Buxton CEO and Founder of KAMAKA and known for her humour, motivational and strategic impact in women's leadership across industries, levels and backgrounds.
Real life examples, tools and compelling stories based on a combined 50 years of experience from international, inspirational and diverse speakers are combined with keynote presentations, mastermind sessions and roundtable discussions.
"In the future there will be no female leaders. There will be only leaders" (Sheryl Sandberg)
Confirmed Speakers:
Bola Jones: A leading expert and thought leader in Pharmaceutical Management and Business, Change maker and Innovator in STEM industries.
Marcia Elizabeth Buxton: Executive Coach, Leaderhip Consultant adn International Speaker
Debra Burke: Dynamic Managaing Director of leading NGO - The Global Fund for Children
Includes: Refreshments, Lunch and Post workshop coaching and accountability session for participants- Limited Spaces - 8
Agenda
9.15am Welcoming words & Introduction - Marcia Buxton
9.30am Keynote Presentations
11.30am Expert Panel/Mastermind Session
12.30pm Lunch and Networking
2.00pm Mastermind Session
3.45pm Roundtable Discussions: Leadership Identity, Diversity and Inclusion - why it matters.
4.45pm Feedback and Q & A
VIP - £450 + VAT Includes Private one to one Leaderhip Strategy
Session