About this Event
WHY A LEADERSHIP RETREAT?
Relax. Refresh. Reskill. It's hard to escape from firefighting mode every day at the office when you have targets to reach, deadlines to meet, clients and bosses to please. In stressful situations, one concentrates more on the technical aspects of the job (producing a good output), neglecting necessary reflections on team dynamics and the effect of our actions and settings on other people's attitude, happiness and motivation.
Good Leaders and Good Teams don't happen by chance, but there are at least 3 secrets behind them: emotional intelligence, adaptability and intrinsic motivation.
This 2-days, immersive workshop offers you a chance to learn the science behind all of them, to get practical frameworks and tips to put them in practice, reflect on the most common mistakes and exchange best practices with like-minded individuals in a similar stage of their careers.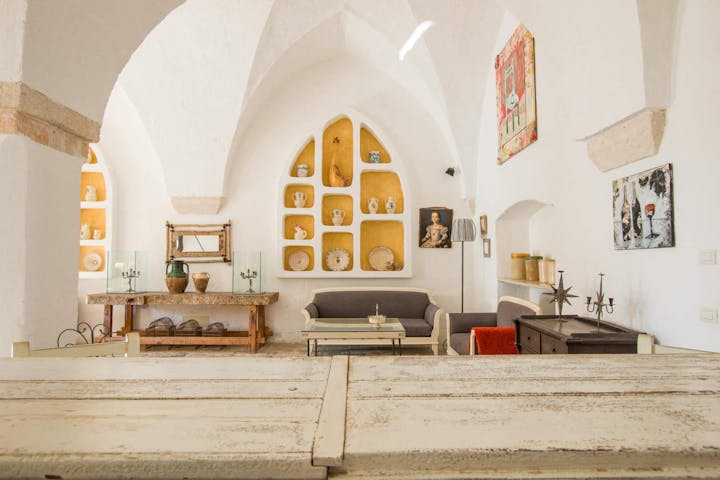 Adaptive Leadership & Emotional Intelligence
Core elements
• How to prevent and manage conflict
• The science of motivation
• How to inspire and get the most out of team members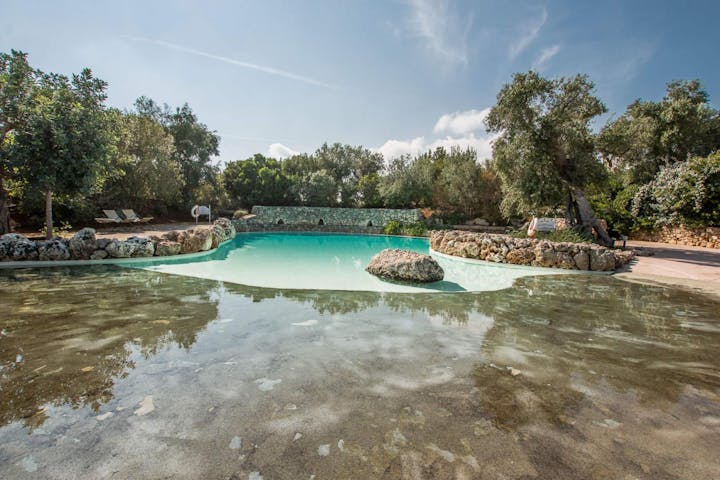 AGENDA
Friday, October 11
18:00 Registration and aperitivo
20:00 Welcome dinner
Saturday, October 12
8:00-9:00 Breakfast
9:00-13:00 Workshop: How to prevent and manage conflict – triggering positive attitudes in clients and colleagues
13:00-14:00 Lunch break
14:00-18:00 Workshop: How to adjust and refine your leadership
style – adaptive models, constructive feedbacks and communication cues
19:30 Dinner
Sunday, October 13
8:00-10:00 Breakfast
10:00-14:00 Workshop: how to get the most out of your teams – the science of inspiration and motivation
Location - Puglia, South of Italy.
Puglia for its history is a land where Eastern and Mediterranean cultures have flourished together. The region has uncontaminated nature and boasts many UNESCO heritage sites.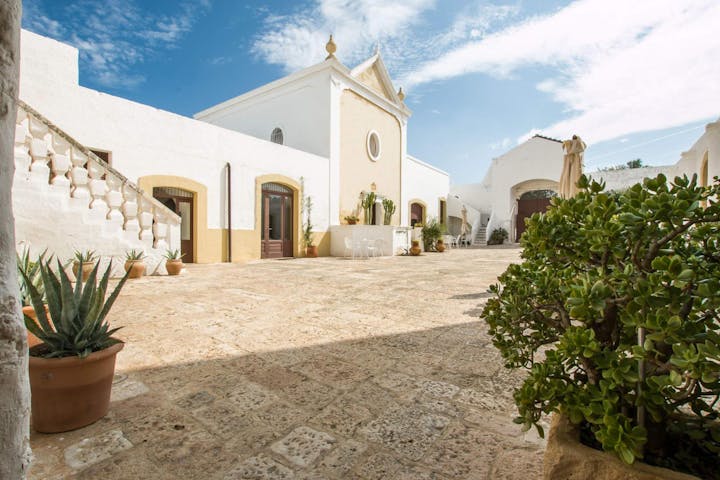 Hotel (Farmhouse) - Masseria Borgo San Marco in Fasano
The resort provides the ideal conditions for a unique experience. An elegant and charming hotel surrounded by millenary olive trees, situated near Fasano and
Ostuni. Only 2km from the seafront as well as a short distance from the Salento coast. The masseria is encircled by thirteen thousand sentinel olive trees, one of the symbols of Puglia, as well as the carob trees which are our centenary natural sculptures. The fortress was a settlement of the Byzantine monksin the XII century , a location for defence for Malta's Knights in the fifteenth century, and a "masseria" from the eighteenth century. Today, masseria Borgo San Marco is the perfect location to relax, in the midst of citrus scents and other Mediterranean essences.
https://www.leadersfirst.org/events/leadership-retreat