Leadership training based on YOUR personal strengths
About this event
Leaders frequently strive to be good at everything. But research and experience tells us that the 'perfect' leader does not exist.
In fact, great leaders have a strong understanding of their own unique strengths and capitalise on them. They address their most important individual weaknesses and understand and tap into the strengths of others.
Based on positive psychology principles, Andy Jenkins MCIPD from My Leadership Strengths provides leaders with the insight to focus on what matters most to them.
The training will particularly focus on hybrid working.
Following our sold out training in 2021, LeedsBID is pleased to invite expressions of interest from a second cohort of 24 LeedsBID levy payers for a free space on our online bitesize workshops. Each space is worth £125. The two 45 to 60 minute interactive sessions will include plenty of opportunity for Q&A at the end.
Please note that you must be able to complete both workshops - please do not book a space if your diary does not allow this.
At my best (9 February 2022)
The first session will explore:
Why leading self is a crucial element of leadership
Resilience – what is it and how to build it
Maximising key resources – time and energy
Recognising and playing to strengths.
Bring out the best in others (2 March 2022)
This session follows on from the first and will examine:
The key challenges in attracting and retaining great people
One size does not fit all – the practical case for personalisation in the workplace
Understanding the needs of others – motivation and engagement
Empowerment vs oversight – how to manage tensions with good practice examples.
If you are unsure whether you work for a levy paying organisation, please contact enquiry@leedsbid.co.uk.
Once you have applied for a space, we will be in touch to confirm whether you have been successful.
Photo by Fab Lentz on Unsplash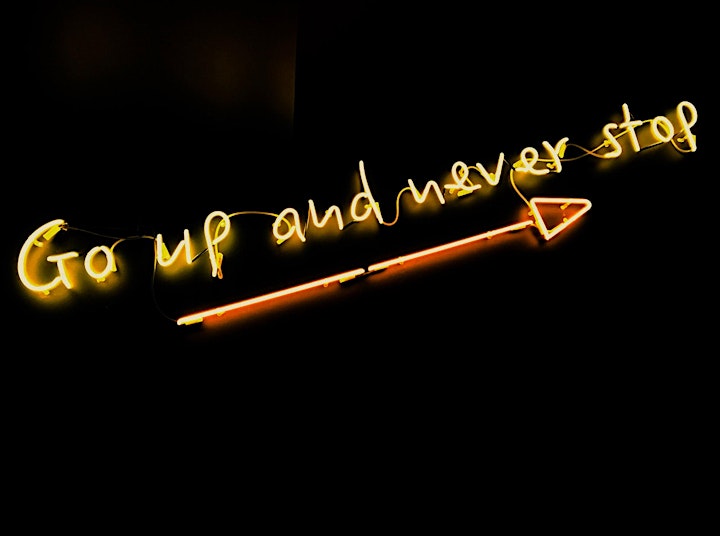 Organiser of Leadership strengths training with LeedsBID