Description
ABOUT THE LEADERSHIP SUSTAINABILITY WORKSHOP
Sustainability used to be on the periphery; but now it's front and centre.
The future of business, and our wider world, needs leaders who can help transition from business-as-usual to sustainable and responsible business.
Customers want it. So do capital markets, shareholders, and partners in the supply chain. Most of all, the planet needs it. To safeguard the future, we need to move to a net zero carbon economy and prevent biodiversity collapse. We are already seeing significant impacts from only 1 degree of global warming. In a more than 1.5 degree world, business-as-usual does not work.
This workshop provides leaders across business industries and organisations in transforming a leadership mindset towards sustainability. We address the transformational shifts needed as leaders to limit negative impact and how to promote better practice, while still operating in the real world of business.
WHO SHOULD ATTEND
Business leaders
Startup founders
Individuals aspiring to learn and lead in Social Impact and Sustainability.
WORKSHOP PROGRAMME
• Understanding what leading organisations are doing.
• Systems thinking, transformation and the circular economy.
• Revisiting personal, corporate and societal values.
• Addressing business challenges in real time and across stakeholder groups.
• Shifting your leadership mindset and organisational culture.
ABOUT SAFIA MINNEY
Over the course of her career, Safia has been a pioneer in ethical business, establishing Fair Trade supply chain solutions, defining PR and marketing campaigns and the strategic directions needed to reach new markets. At the heart of everything she has done has been a creative force and passion to deliver social impact and sustainability.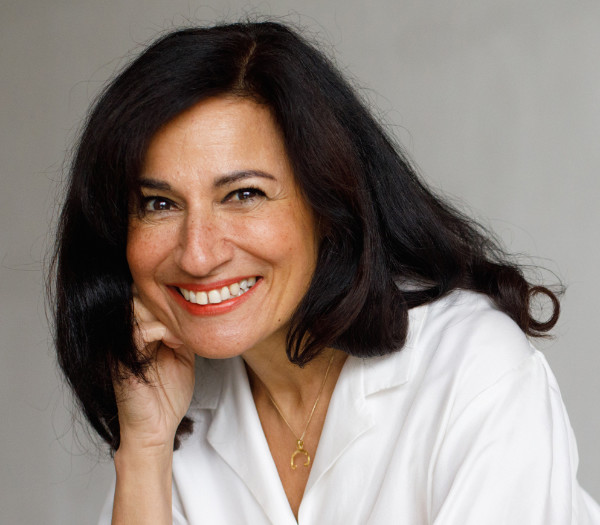 Safia Minney, MBE, is an award-winning social entrepreneur and internationally recognised for the company she founded, People Tree, the pioneer of sustainable fashion. She led the business as Global CEO for 20+ years in Japan & UK. Safia is recognised by the World Economic Forum as an Outstanding Social Entrepreneur and is a leading influencer in Sustainability, Anti-Modern Slavery and Fair Trade.
Safia set up her consulting business to promote leadership for sustainable business and responsible supply chains. Safia is author of 9 books, including; 'Slave to Fashion' campaigning to eradicate modern day slavery and 'Slow Fashion – Aesthetics meets Ethics.' Safia is currently working on leadership for sustainability and climate action
---