Description
PLEASE NOTE THIS EVENT IS NOW BOOKING VIA WWW.JUDEJENNISON.COM/EVENTS
We all have the capacity to be extraordinary, so why settle for anything less?
Previous clients have increased confidence, gained clarity on key challenges and overcome barriers to success
Increase self-awareness
Identify your strengths, get feedback on your leadership behaviours and increase awareness of your impact on others
Resolve differences
Discover how to use the subtle art of non-verbal communication to build rapport, embrace differences and influence others
Create success
Explore your default patterns of behaviour, find new ways to work with others more cohesively and overcome barriers to success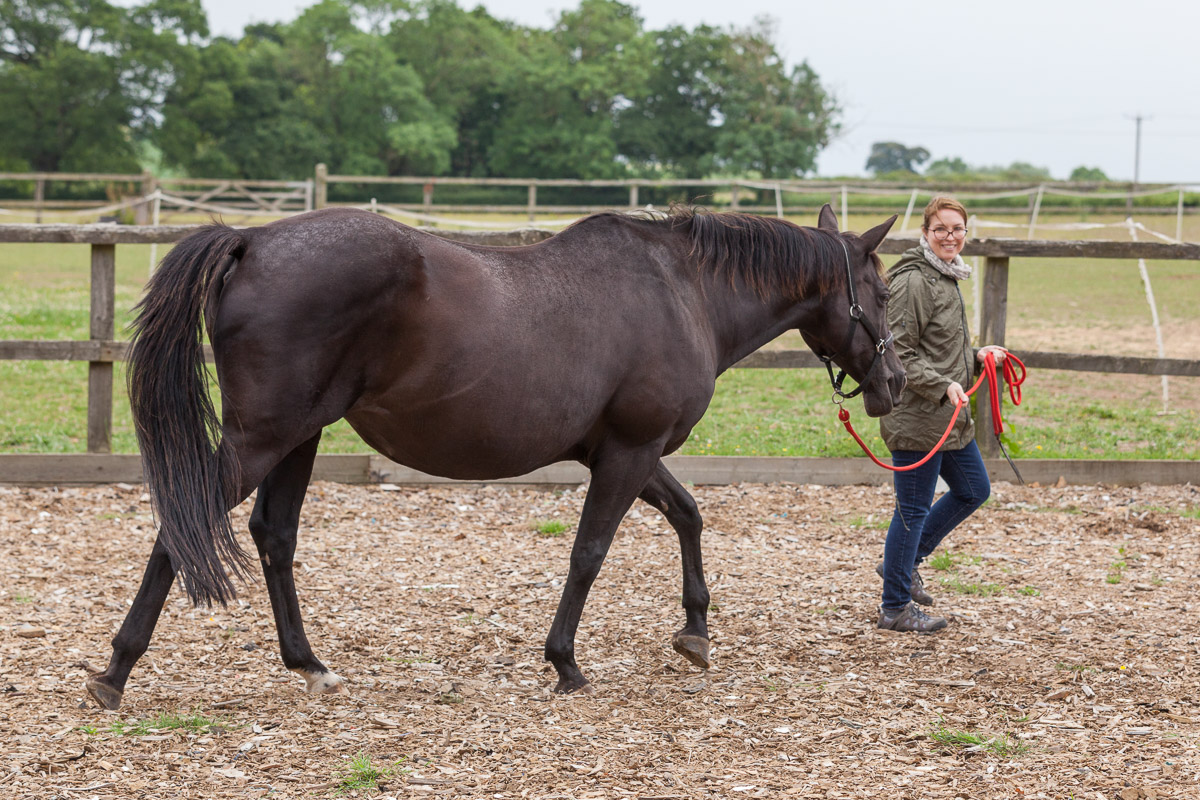 "I learned more in one day with horses than in 20 years of reading leadership books." Chris Thurling, Executive Chairman, Armadillo CRM
"You identified my strengths and all the places where I sabotage my career in the first five minutes of the day. It's as if you've known me all my life."
Director, Financial Services
Why Horses?
Horses mirror your non-verbal communication so you quickly identify the impact of your leadership, explore how to use emotional intelligence with instant feedback and recalibrate to get results. This profound way of learning creates fast results that are repeatable back in every day situations.