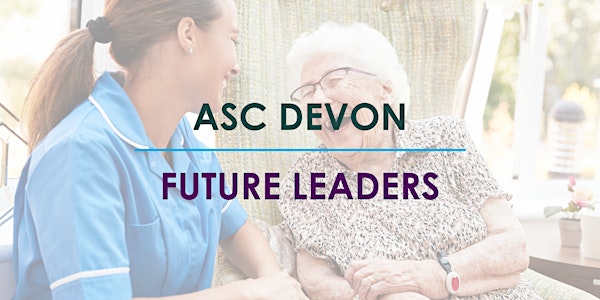 Leadership Workshop 2: Organisational Quality Assurance
This workshop will grow your understanding of Quality Assurance within Adult Social Care organisations
About this event
Organisational Quality Assurance
The session will grow your understanding of the importance of Quality Assurance Systems for service delivery.
It will look at ways to develop evaluation and improvement cycles and the wider implications of QA in your service. You will learn about the inspection process and ways to plan and implement change.
Sign up today!
The Leadership Development Programme consists of 7 workshops designed to support the leadership and management development of owners/managers of Adult Social Care businesses in Devon.
The programme will focus on seven key areas: Business strategy, quality assurance, digital business, workers' mental health, performance management, organisational culture, change management & improving sales and marketing.
The sessions are ideal for busy managers and those in positions of authority who would like to focus on their own leadership and management skills. During this time of uncertainty, change and disruption, strong leadership skills are vital to lead staff and resources effectively. This series of workshops are essential to support your organisation through difficult times.
All sessions will be delivered virtually and clients have the option to pick & mix which sessions they attend.
This programme is for businesses running in Devon only.