About this Event
We know generating new leads is tough. We know getting new appointments is hard and we know picking up the phone is difficult for most people. So; when you are doing this without a process or support, it becomes even more difficult.
You don't even know where to start.Nobody to ask for support. Nobody to learn from. Nobody to get you pumped and bounce off.
Most decision makers will decide within the first 4-14 seconds if they want to linkin with you or take a cold call. Its critical to get this right for anyone generating new leads. We show you how. We take you step by step using the same process we have used in over 2,000 calls and made well over seven figures in doing so.
With over 100 years of experience in the sector, the marketing, LinkedIn and telesales trainers and coaches on the day will be able to help you. We are all in this together for 1 great day of cold calling, telemarketing, telecanvassing and appointment setting. It's a HUGE day of making meetings and generating new leads.
We plan to have 30 people on the phone, on social media, on LinkedIn enjoying prospecting and making over 100 meetings for the coming months so that we can all earn those bonuses, hit those targets and book those holidays!
Its free (other than the venue, lunch and refreshments cost aka ticket price) – simply bring your phone, a smile and bags of energy! It is up to you if you would like to bring your laptop or tablet along, however it is not necessary to have one.
Spaces are limited so get it cleared in your diary!
PS. This is NOT a pitchfest where you will be sold to. Its a whole day of valuable Lead Generation, Business Development and Networking with attendees facilitated by exceptional coaches and trainers to ensure you hit those targets!
Your Trainers and Coaches at LeadGen Live!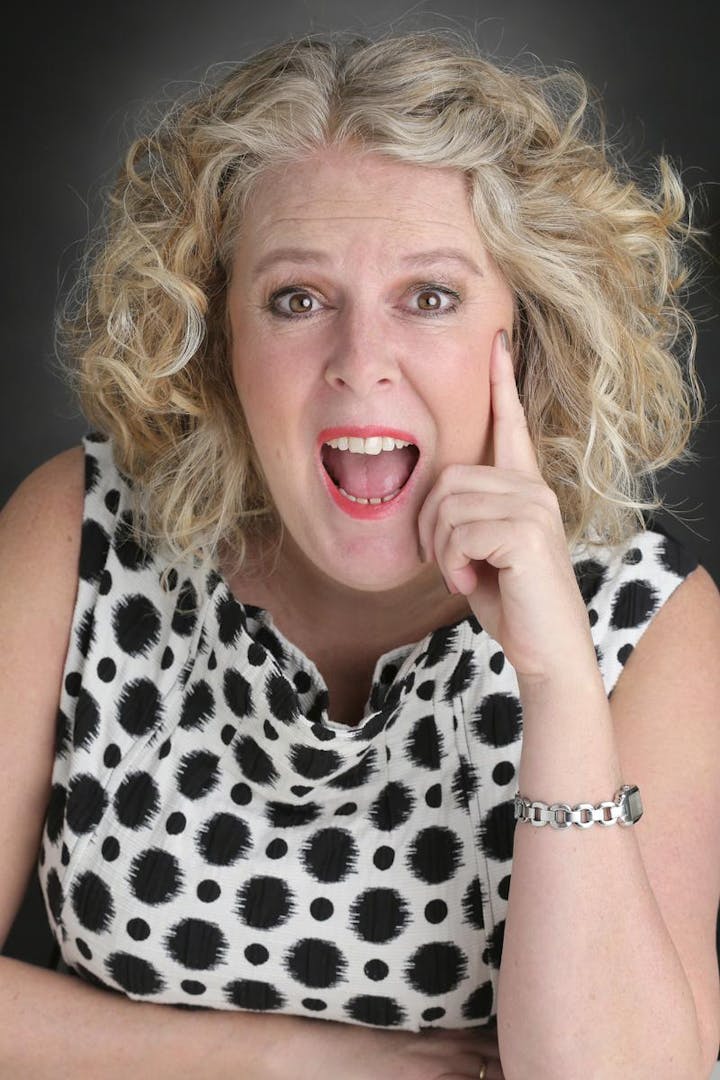 Gilly Thompson - Thompson Training & Development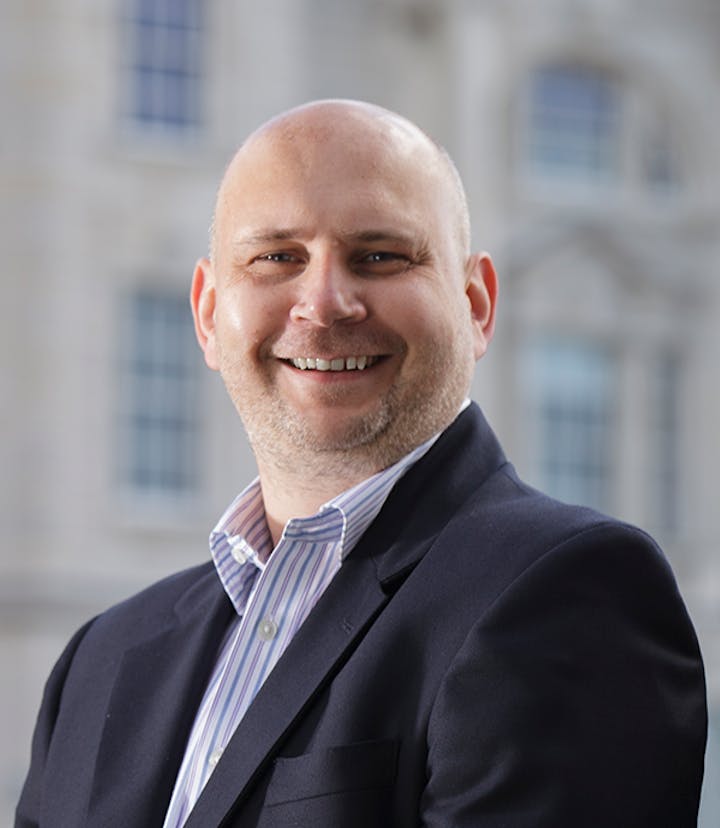 Steve Swift - Business for Breakfast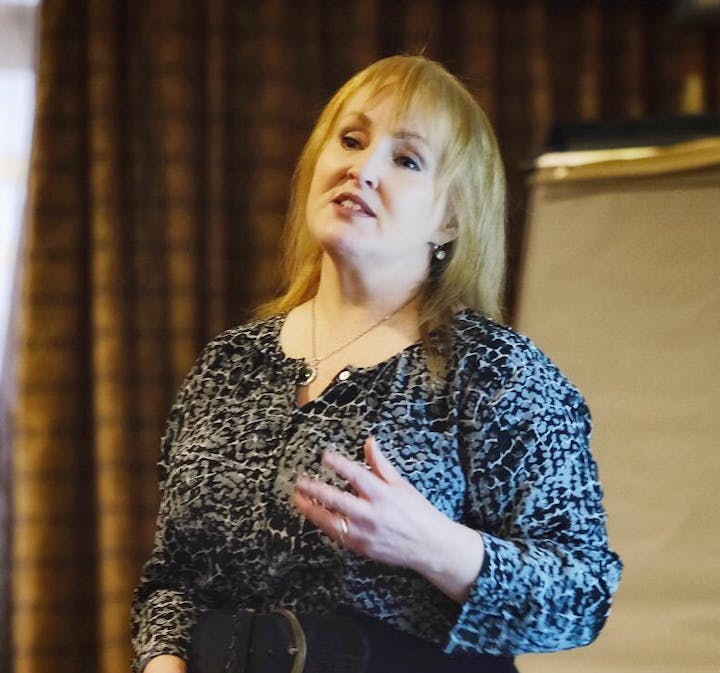 Pam Case - Your Brand Advocate