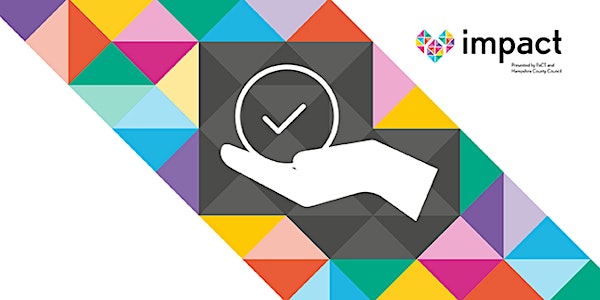 Leading best practice in supporting Behaviours that Challenge
Location
Kings Community Church
Upper Northam Road
Hedge End
Southampton
SO30 4BZ
United Kingdom
Leading best practice in supporting Behaviours that Challenge in Social Care
About this event
Sometimes a person's behaviour can challenge those who provide them with support. There are many reasons why a person may use behaviours to get their needs met.
Key to providing support to individuals who may present with behaviours that challenge is to recognise, understand and respond to changes in behaviour with personalised strategies that enhance a person's quality of life.
Behaviours that challenge can often lead to restrictions placed on the individual, this in turn affects quality of life, therefore the person challenges against this – the restriction/behaviour dichotomy
This event will explore issues when leading a service that promotes the needs of individuals in a positive way.
It will provide you with some tools to support your staff to encourage and enable a proactive approach, based on positive behaviour support when working with individuals, sharing best practice allowing you to look at key issues and proactive strategies.
Leading best practice to create cultures that puts the values into action is vital in services that support people who may challenge them.