Multiple Dates
Leading Change - moving from chaos to calm
About this Event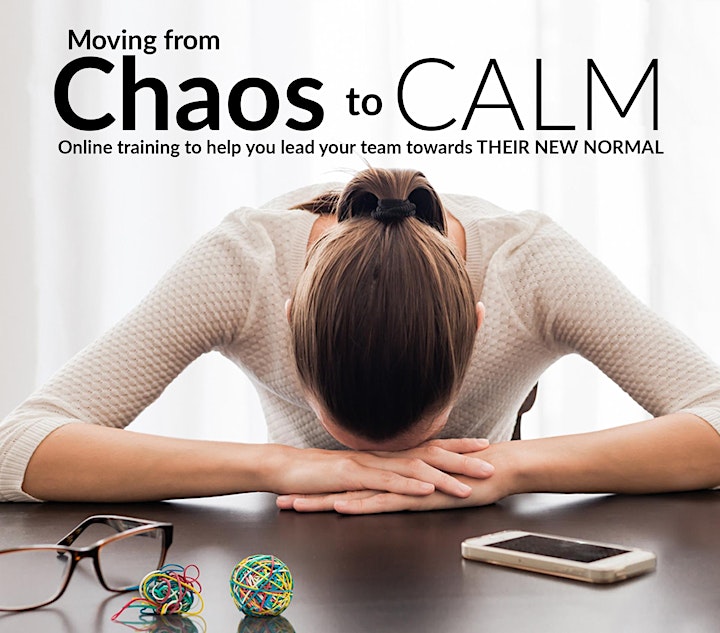 More information about this course
This course will help you create a strategy and identify the risks that could derail your plans . We'll also be teaching you how to win the hearts and minds to help you gain the commitment of your team. We'll teach you strategies on how to get your plans in order and your team aligned so they can buy into your change and make it work.
In particular you will learn:
Why change so often fails
The process of successful change and how to plan change successfully
Key tools and techniques to help identify resistance to change
How to engage key stakeholders to help make your plans a success
Why some people fear change
How to help overcome people's negative perceptions on change
How to gain empathy and understanding to help make your change a success
This course is highly practical and interactive. Some skills practice is involved.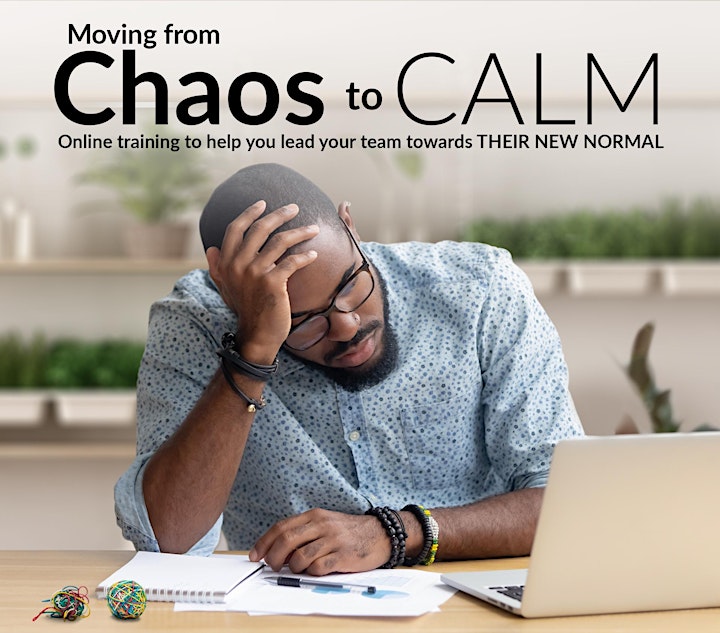 Leading Change - moving from chaos to calm
Whether you need to help people return safely back to their workplace or re-think your customer journey, we know that dealing with the fall-out of Covid-19 is not easy. Our Leading Change training will help you create a plan for your business.
After the training you will have:
Activities to engage your team during times of change
Formulas and techniques to implement change effectively
Increased knowledge and confidence to lead and manage change in an ethical and practical way
Ultimately the success of leading change is down to two things – careful planning and winning the hearts and minds of your people. On this training, we'll teach you how to do that. Goodbye chaos. Hello calm….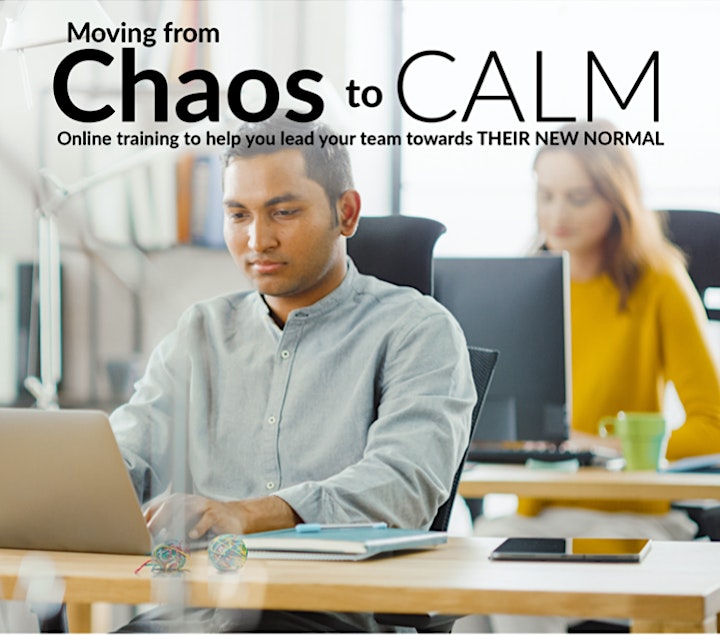 Why people love our online training
Using our interactive video conferencing facilities you will have the opportunity to:
Participate with your trainer and everyone else taking part
View and interact with our engaging course materials
Watch streamed video
Be invited to complete a password protected online action plan to help review and implement your learning
Workbooks are also provided. These will be emailed to you ahead of your course. You may want to print this or have visible on a separate screen to help you follow the training.