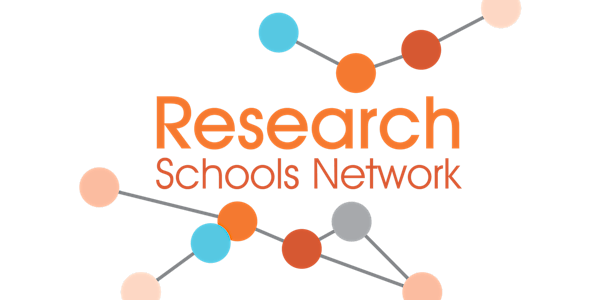 Leading Effective Change: an evidence informed approach to school improveme...
Location
Cathedral Suite (North Chadderton School)
Cathedral Road (Between House No 44-46)
Chadderton
Oldham
OL9 0RG
United Kingdom
Description
The programme is aimed at Primary Headteachers
PLEASE NOTE THIS IS A 3 DAY PROGRAMME

Day 1: 8th November
Day 2: 12th December
Day 3: 31st January
Programme Overview
'Vision without implementation is hallucination.' Thomas Edison
'One of the characteristics that distinguishes effective and less effective schools, in addition to what they implement, is how they put those new approaches into practice' (EEF, Putting Evidence to Work)
Strong and effective leadership is dependent upon how effectively new approaches are implemented in schools. All too often new approaches fail in schools because of poor implementation. The EEF document 'Putting Evidence to Work - A School's Guide to Implementation' outlines the key stages of implementation and what the research says about doing this effectively. The three days will be framed around the evidence informed improvement cycle: ensuring the right foundations, exploration, preparation, delivery and sustainability.
There will also be a highly practical element to the three days. Leaders will be supported with mobilising their new knowledge by producing an implementation plan (logic model) for a new approach they are looking to launch/ further develop in their school.
Outcomes:
✓ Increased knowledge of the evidence that underpins effective implementation
✓ Access to tools to give change, at every level of a school, the best chance of success