Description

As part of National Careers Week, Tech for Life and Ladders have joined forces to bring you an evening celebrating Leading Ladies in STEM from across the North East and beyond.
To encourage more young people in our region to pursue a career in the STEM industries, join us at Campus North on Wednesday 8th March from 4pm, where we will have panelists and speakers representing a variety of roles in the STEM fields, offering insight into their own career paths.
4pm - Doors and streaming of STEMettes film, Eat.Sleep.STEM.Repeat

4.30pm - Panel discussion

5.45pm - FameLab UK winner, FameLab International finalist, Singer Songwriter moonlighting as a Scientist - Emer Maguire

6.30pm - Networking and close
We're an all-inclusive bunch so invites are open to ALL!
Getting here:

By Metro - We're a 5 minute walk from both Monument and Manors Metro stations
Parking - NCP Carliol Square, Worswick St Bus Station parking, Manors, Street parking
Details of all panelists and speakers to follow...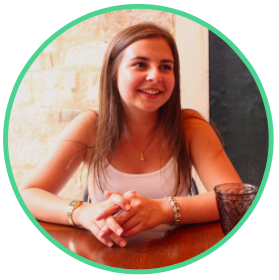 Emerald Lee-Rutter, Student at Durham Johnston School
Emerald is a Yr 12 student at Durham Johnston School, currently studying Biology, Chemistry, Maths and Spanish. She is studying these subjects as she would like to pursue a career in medicine or medicial research.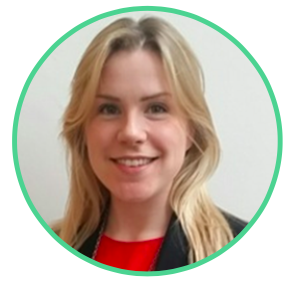 Dr Aoife Hunt, Consultant at AECOM
Dr Aoife Hunt is an award winning mathematician and expert in microsimulation modelling of pedestrians. By day, she is a consultant for engineering company AECOM, and in her spare time she works with researchers to investigate how we can use mathematics to make buildings safer. Find out more about Aoife's path from maths student to consultant, and how she uses maths as part of her everyday job.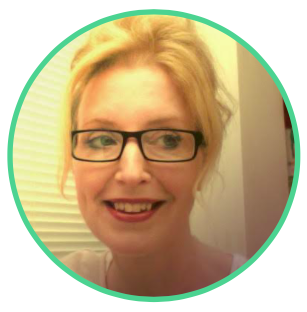 Kirsten Edmondson, Digital Transformation Consultant & Working Mum
Kirsten has worked all over the world for 3 Mobile, the BBC and Orange. She is passionate about meritocracy in the digital world and is interested in the ethics of AI, privacy and automation. She is also obsessed about leveraging digital technology and thinking for social good!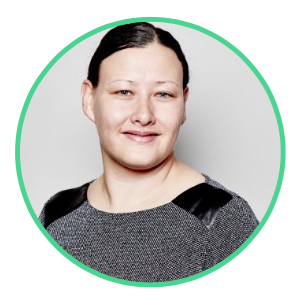 Stacey Marple BEng (Hons) MAMP – Project Development Manager
Stacey is an Aerospace Engineering graduate who served as a Royal Air Force Engineering officer for 8 years. She served in Afghanistan on Chinook Helicopters and also project managed a £59M weapon procurement project for MoD. Since leaving the military she has worked on numerous high profile projects for example Airbus A320 New Engine Option and Vanguard Class Submarine combat system for BAE Systems. Her last job was as a Product Project Manager at Tharsus Vision it involved taking disruptive robotic products from inception to manufacture. In her current role Stacey is working on the Queen Elizabeth Air Carrier.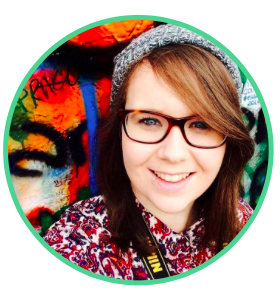 Emer Maguire, FameLab UK Winner, Science Communicator and Singer Songwriter
Emer is a science communicator, using comedy to take audiences through the wonders of science! Winner of FameLab UK and TEDx speaker, Emer explains the science of everyday interactions using everyday language! In March, she be will inviting us to think about the Science of Love and Digital Dating - and it wouldn't be an evening with Emer without a bit of music!