About this Event
In 2020, remote working is far from a new trend, but have companies fully evolved to ensure their teams remain connected and engaged? How can an entire or part remote workforce maintain motivation, feel part of the team and remain close to the company culture and ethos?
Our panel discussion will look at leading businesses and how their internal communications approach has flexed to better inspire and connect with a 'work from anywhere' culture. We will hear from panellists across internal communications, people management and tech leaders.
All proceeds from ticket sales will be donated to our good friends at Farm Africa.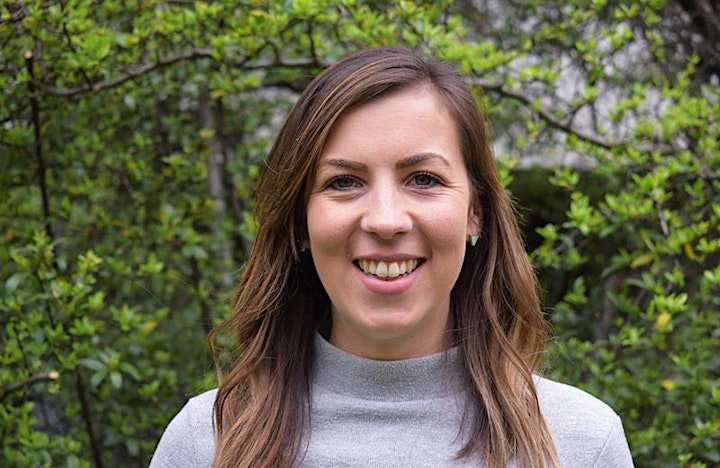 Emma Dennis, Head of Technical Services, Farm Africa
Emma leads Farm Africa's team of international Technical Managers in translating the organisation's strategy into improvements for communities. In doing so the technical team ensure that Farm Africa adheres to high standards of technical excellence across the portfolio of programmes in Ethiopia, Kenya, Tanzania, Uganda and DRC.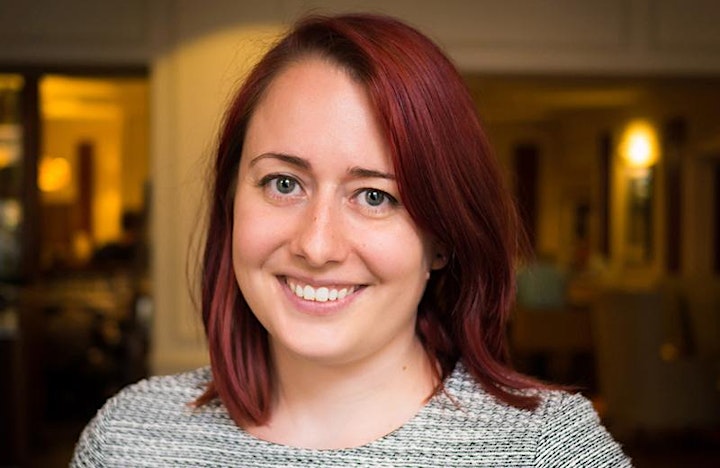 Sally Lait, Senior Engineering Manager, Monzo
Sally is responsible for Web discipline, sits on the Operations leadership council to represent engineering, and coaches managers and senior engineers. Sally's a strong advocate for building software with empathy, responsibility, and inclusivity in mind, and aims to grow individuals, processes, and a culture to help make this happen. She speaks at events around the world, tweets as @sallylait, and you can find out more about her at sallylait.com.
Nikki Williams, People Experience Manager, Lush
Nikki leads the People Experience team with heart and humanity. She believes in putting people first with their voices at the heart of Lush by empowering our them to have ownership of their experience by creating moments that matter and working together to make Lush a great place to work for all.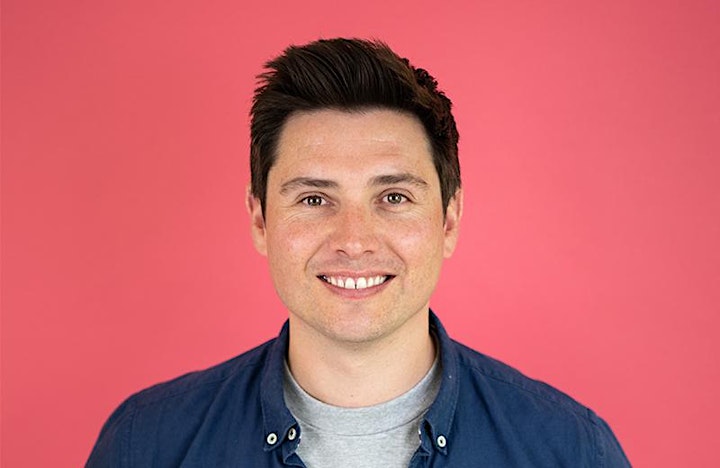 Alex Graves, Founder & Managing Director, Silicon Reef
As a non-technical person, Alex's focus is on people-led outcomes and is engaged with a variety of clients in digital strategy and increasing employee productivity and engagement using Microsoft technology solutions.
What is FATHOM?
Fathom brings together people and brands to share stories around technology and innovation. This is our regular meetup series, we welcome leading national and international companies to learn, share and network.
Who should attend?
We welcome individuals from brands and companies. This event is ideal for people managers, communication and engagement professionals, company Directors and HR professionals working within organisations. Sadly, we cannot accept registrations from agencies.
Guests must register using a company email address to avoid cancellation. We reserve the right to approve who attends the event.