In these changing and uncertain times, what should leaders focus on and how can they lead effectively?
About this Event
With the way we work fundamentally changed and the structural inequalities laid bare in workplaces:
What does it mean to lead well in these times?
Is there a style of leadership that will emerge as critical to success?
What blind spots can leaders not afford to have?
Our panel of executive coaches will discuss these questions and share their experiences from coaching senior leaders through this crisis.
Their insights will provide an invaluable and refreshing pause, new perspectives and challenge your thinking.
Host: Jenny Garrett - Leadership Development Consultant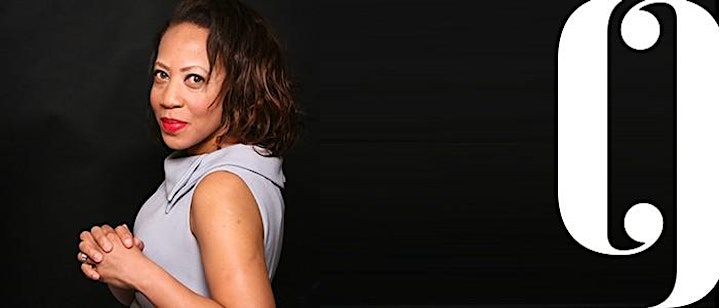 Jenny is a Leadership Development Consultant, specialising in executive coaching, facilitation and research in the area of leadership and change.
She is an experienced facilitator of programmes for Managers, Directors and CEOs from a variety of organisations, including private and public sector.
Prior to this, she held senior Marketing Roles for organisations such as Ashridge Business School, Hamptons International and Schroder Leasing.
Jenny's specialist areas include:
Diversity – 'no longer counting people, but making people count', exploring and appreciating difference, culture and beliefs to provide the best organisational solutions.
Leadership coaching – providing the challenge and support that can be missing for executives at the most senior levels of an organisation to keep them on track.
Team performance – through team coaching, enabling improved lines of communication, increased self-awareness and an understanding of others perceptions.
Jenny has a Masters Degree MA (Management Learning & Leadership) Lancaster University. BA Honours Business, University of Westminster and Coaching Qualifications with Ashridge Business School and Lancaster University. She has the highest honorary award of ' Companion' from the Institute of Leadership and Management.
Speakers
Jessica Rogers - Career Coach, Executive Coach, Leadership Coach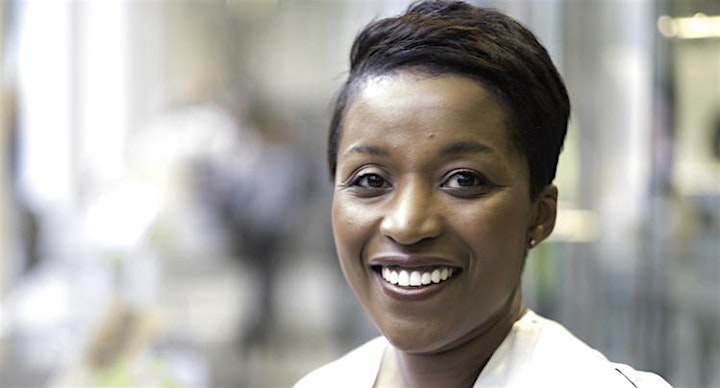 Jessica is an certified coach and mentor passionate about helping people find their voice.
She is an experienced, CTI-certified coach and mentor, with a diverse range of clients that includes start up entrepreneurs, established entrepreneurs scaling up business, Executives in transition, and youth striving for educational and career support.
She combines practical business savvy with deep coaching skills and a safe space to explore possibilities, to help her clients be bolder, braver and successful in life.
She is passionate about helping people find their voice to do work which positively impacts their community and society as a whole and to do this work in a way that brings joy to their lives.
Jackee Holder - Leadership and Wellbeing Coach
Jackee is a leadership coach supporting and working with senior leaders and BAME leaders across a range of industries.
She is a thought leader in the areas of creative reflective writing and well being with a particular interest in climate change and the supporting well being of leaders through a conscious re-connection with nature and getting outside.
A keen urban walker, she combines the practice of engaging with nature in the city by offering coaching walks and urban forestry workshops and retreats.
Jackee holds a post graduate diploma in executive coaching and a post graduate diploma in Psychosynthesis therapy. Her work as a coach is creative, compassionate and stretching with a strong emphasis on the therapeutic benefits of writing, walking and enjoying the benefits of nature.
Jackee is the author of several non-fiction titles including 49 Ways To Write Yourself Well, Be Your Own Best Life Coach, Writing With Fabulous Trees, The Journal Journey Guidebook and Soul Purpose. She has published numerous workbooks, e-books and journal and magazine articles and contributes a monthly journaling practice to the UK's Psychologies magazine journaling.
Over the last ten years Jackee has coached and supported professionals and health practitioners with writing structure and development, how to put together a book proposal and cultivating self-confidence and well being as writers. Jackee understands what it takes to navigate the practical and psychological course of the creative process as well as what it takes to write a book or start a project from start to finish.
She is passionate about supporting individuals holistically to thrive and flourish and has thrived beyond her own fair share of adversity, life and personal challenges. She has always held onto the beauty and the undeniable spirit and resilience of the human soul.
Her motto for her work is: "Progress not Perfection."